Cyberpunk: Peach John is the first manga drawn by an AI program. It was created by a 37-year-old mangaka under the pseudonym Rootport. On March 9, 2023, "Cyberpunk: Peach John" was officially released in Japan as a hard disk volume, marking the debut of the first manga drawn by AI.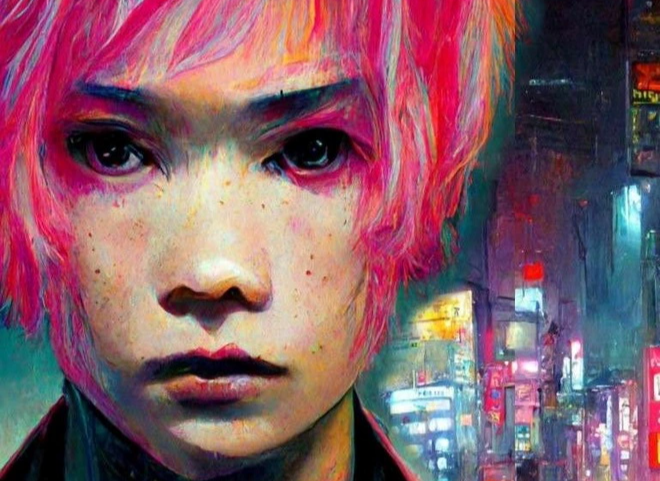 In the official manga release, Rootport included a ten-page tutorial on how to draw manga using AI. Rootport argued that Cyberpunk: Peach John should be considered a "work of art".
In an email interview with CNN, Rootport discussed the influence of AI on comic book quality and its potential impact on the future of the comics industry.
During an email interview with CNN, Rootport explained that he completed the 100-page book, including color drawings, in just six weeks. Normally, a traditional mangaka would take close to a year to complete this amount of work. However, some of the images in "Cyberpunk: Peach John" bear similarities to the work of Sui Ishida, Tokyo Ghoul's mangaka, and Choujin X.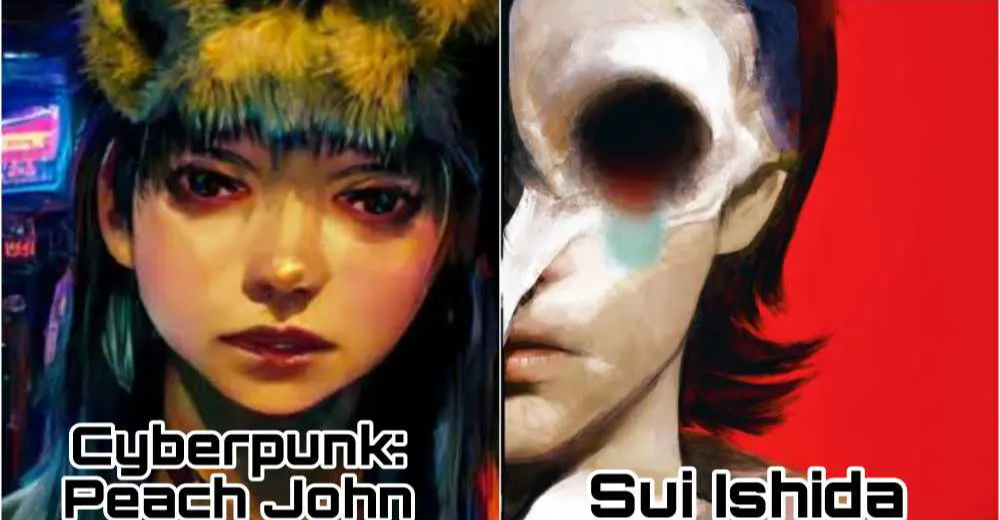 Rootport used AI drawing tools such as DALL-E 2, Midjourney, Stable Diffusion, and Google Imagen to create its manga, with Midjourney being used most often.
Rootport explained that one of the challenges he faced when using the AI ​​software was describing different facial expressions to the characters. The AI ​​has struggled to reproduce the same character in a variety of scenes and emotions consistently. To distinguish the characters, Rootport gave each character a unique characteristic, such as dog ears or pink hair.
Another challenge is drawing hands, as AI tends to produce hands with too many fingers. Therefore, Rootport had to minimize the number of images with hands down.
Ultimately, Rootport believes it's too early for AI to replace cartoonists. He argues that while both humans and AI can create images based on data, humans have the ability to improvise and combine emotions and experiences, which AI currently lacks. Therefore, human help is still essential to create manga, as AI cannot create a perfect image independently.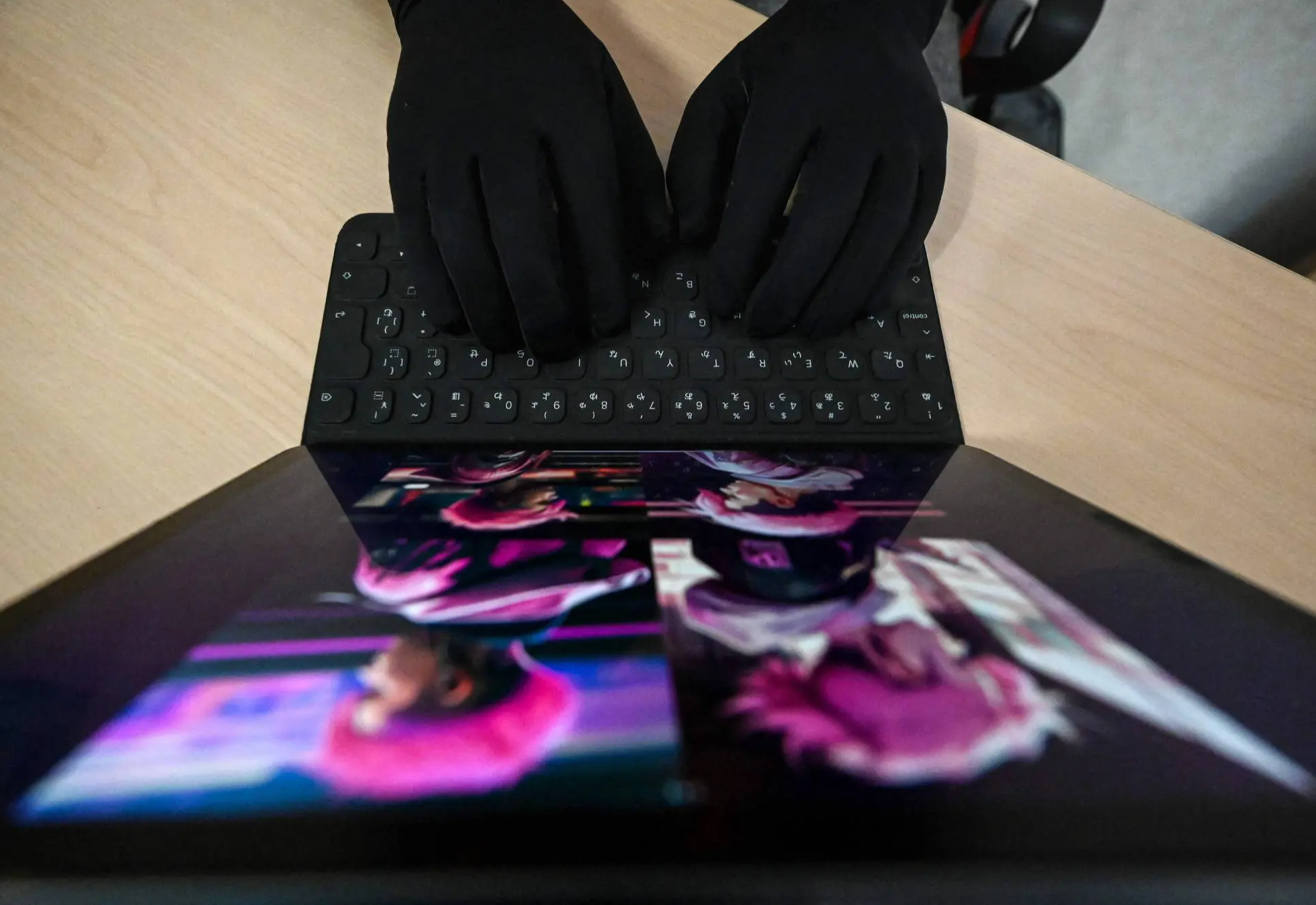 Rootport believes AI can help cartoonists save time and alleviate health problems caused by overwork, to meet tight schedules for weekly or monthly publications. By reducing the workload for cartoonists, AI can give them more time to focus on creativity, so the comic industry can be more diverse and expansive.
Before the release of the Cyberpunk: Peach John manga, public opinion had mixed opinions, some expressing dissatisfaction. They consider it an insult to legendary manga and talented mangakas like Yusuke Murata, Junji Ito, Tatsuki Fujimoto, etc.