32GB RAM on a smartphone sounds very 'crazy' because this level of memory is considered redundant with many PC systems. But Digital Chat Station recently shared information on Weibo showing that a phone with 32GB RAM is being tested.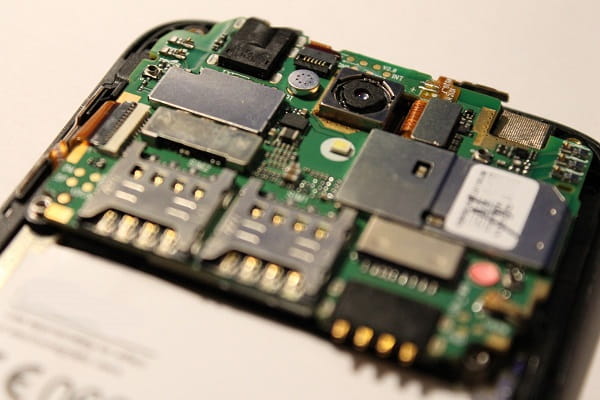 A smartphone with 32GB RAM is a significant step up from the 24GB RAM level that has been considered crazy on some recently launched smartphones such as OnePlus Ace Pro 2, RedMagic 8S Pro and Realme GT5.
For most people, the 32 GB RAM level on the phone seems like too much for the needs. However, as the trend of AI technology is developing, having more RAM will be necessary. In addition, smartphones equipped with lots of RAM will allow users to turn their device into a PC by connecting to an external display (for example, DeX).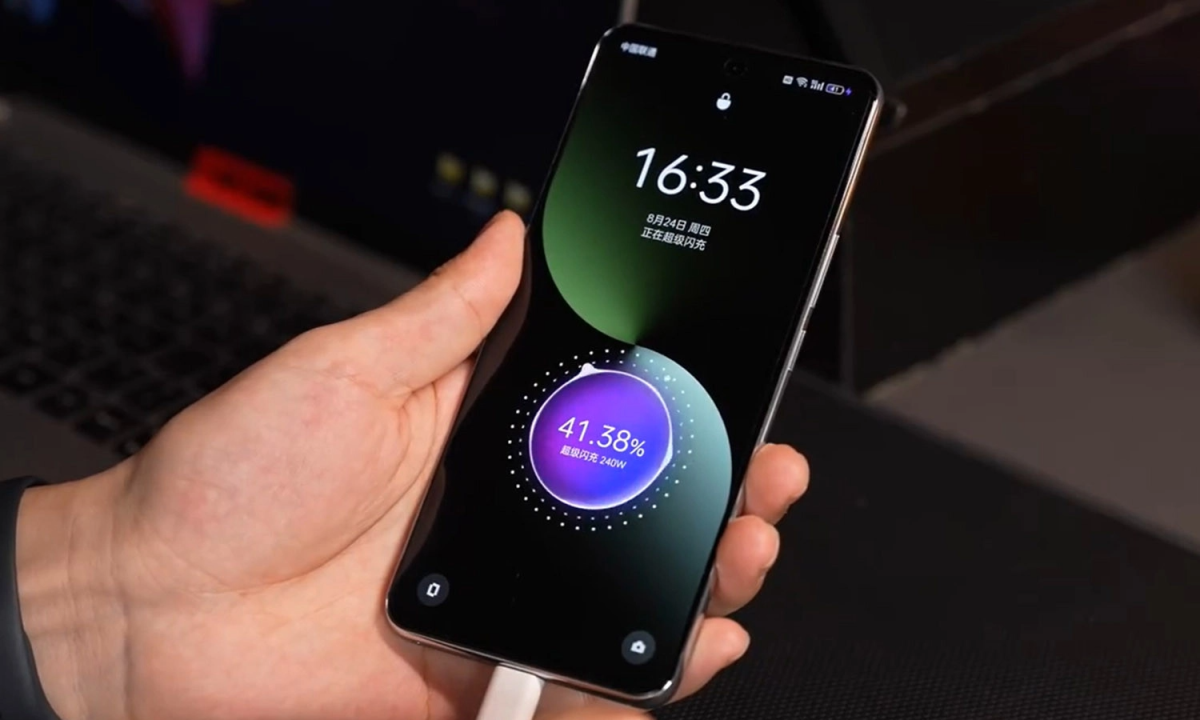 Currently, information about the brand testing a phone with 32 GB RAM has not been revealed. However, many assume it will be a gaming smartphone maker or a brand that has announced a phone with 24GB RAM before.
So far, only one 24 GB RAM smartphone has been released to the market, which is Realme's Realme GT5 and is only sold in China, with no plans to distribute to the international market. Therefore, it will probably take a long time for a smartphone with 32 GB RAM to appear on the global market.