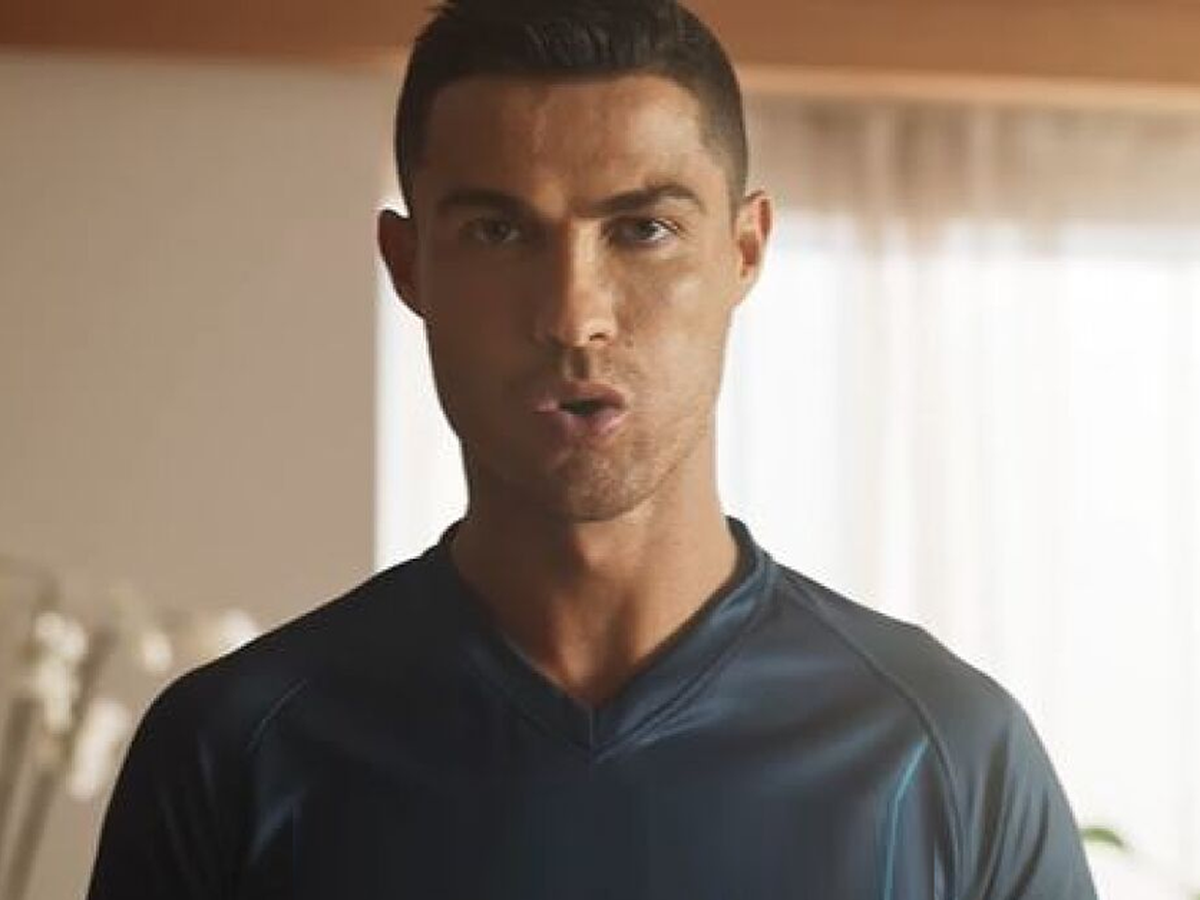 For many months, PUBG Mobile has always ranked second in the Top 10 Mobile Games with the largest grossing globally. This statistics of SensorTower includes the Peacekeeper Elite version in the Chinese market. This revenue has 79% of revenue coming from the Chinese iOS market and the US market accounts for 4.7%.
The Chinese version of PUBG Mobile also often receives many updates earlier than the international version. Recently, on the test server, there was an updated version weighing nearly 7GB and the map size was up to 1,000 gamers. This is considered an extremely large number, especially with a survival game on the mobile platform.
PUBG Mobile is already famous as a survival game with a heavy capacity and after this update, it will definitely consume a lot of memory for players. This new map is relatively positively evaluated by the Chinese gaming community. After entering the game, players will still have to download another 214.72MB to fully enjoy this update.
It is known that this update will break the previous limit of hundreds of players, and increase the limit on the number of concurrent gamers to 1,000. It is not difficult to understand why PUBG Mobile and especially the version in China has such a high revenue when it always receives a huge investment of the development team. However, the fact that the game is too heavy is also a big obstacle for most gamers, especially those who do not own high-configuration devices.