Pokémon Trading Card Game (TCG) has become one of the most popular card games over the past decade. Along with Magic: The Gathering, the cards of this game sometimes have a combined value, up to numbers that make many people surprised. In fact, some cards are so rare that just being auctioned is enough to shock the gaming world. For example, the Pikachu card is very popular recently.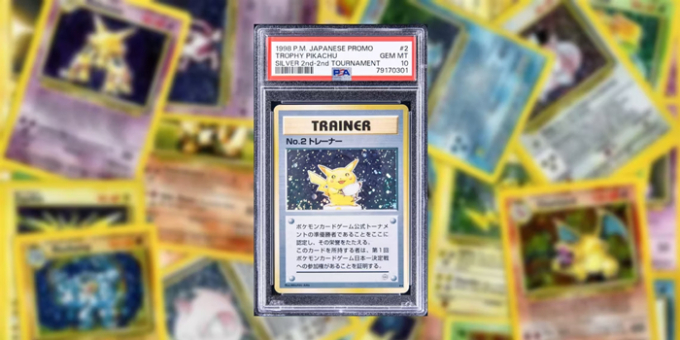 Accordingly, this rare card is currently for sale on the Goldin website with a starting price of $ 50,000 and has the potential to become one of the Pokémon TCG cards with a record price at the moment. The reason why this card is so valuable just look at its item description. Specifically, this card was given as a prize to those who finished second in the Japanese Pokemon Lizardon Mega Battle tournament in 1997-1998. In addition, it has only been printed once and has an age of up to 26 years. On top of that, there are only about 14 such cards in the world right now.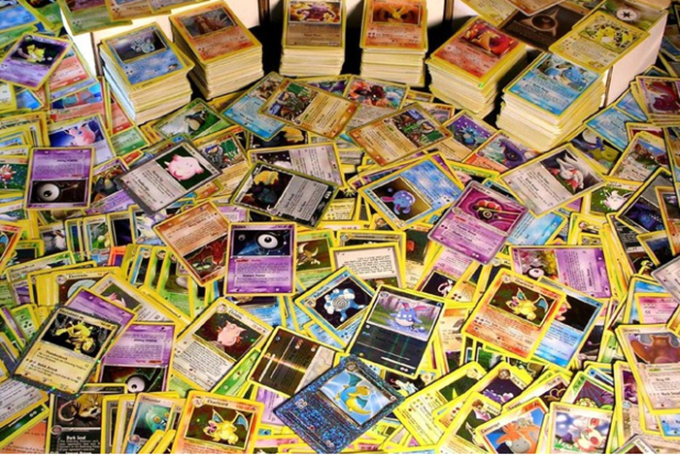 Both antique and limited edition, it's understandable that this Pokémon card has such a high value. Besides, this card has also been inspected to perfection, in the best condition after nearly 30 years of preservation. Certainly, the starting price of $50,000 is just a stepping stone and it is likely that the transaction value of this card will increase even more, sometimes up to millions of dollars. However, it is very unlikely that this card will set a new record for the highest value in history, as popular YouTuber Paul Logan has pretty sure guaranteed this title when buying a Pikachu card with price of $5,275,000 in 2021.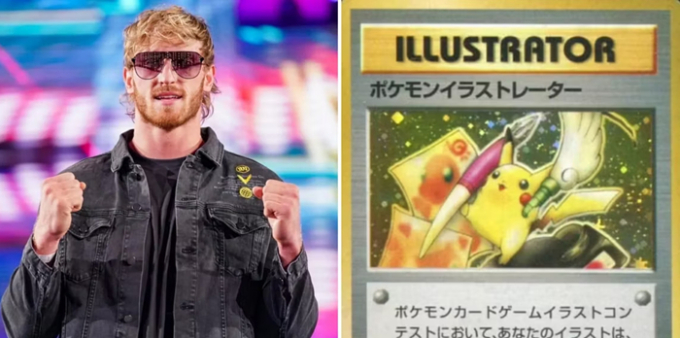 Of course, the owner of the card is not so dreamy. For him, perhaps a few million dollars is more than enough to feel satisfied.