Recently, the Netflix fanpage in Vietnam has posted a photo of new faces who will participate in Squid Game 2. Notably, among them is TOP – who used to be with the legendary group Big Bang became the youth of the group. countless audiences love Kpop.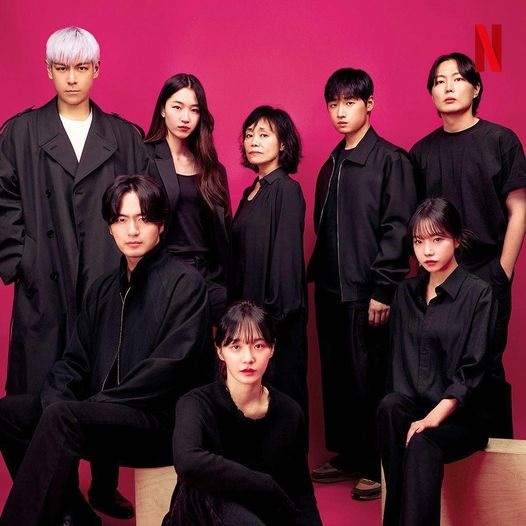 New picture shared by Netflix fanpage in Vietnam
Immediately, the male rapper's presence became the subject of many comments from the audience. Of course, the fans were all excited. But besides that, they also made a prediction that maybe his character will soon "log out".
Another thing about TOP that also catches the attention of fans is his somewhat strange appearance. Some viewers commented that TOP in this picture looks a bit gentle so he doesn't look familiar. Here are a few comments from netizens:
– TOP is normally "cool" but when he looks up here, he looks gentle and not very familiar. But I think there's a chance that he'll only have a cameo role, so his character will probably be "out" soon.
– Promise to watch, I pray you don't run out of roles too soon.
– Wow, TOP looks a bit strange.
– God, why does the idol's face look so kind these days.
– Mr. TOP looks like he knows how to play a comedian for the movie.
Source: Netflix Vietnam Fanpage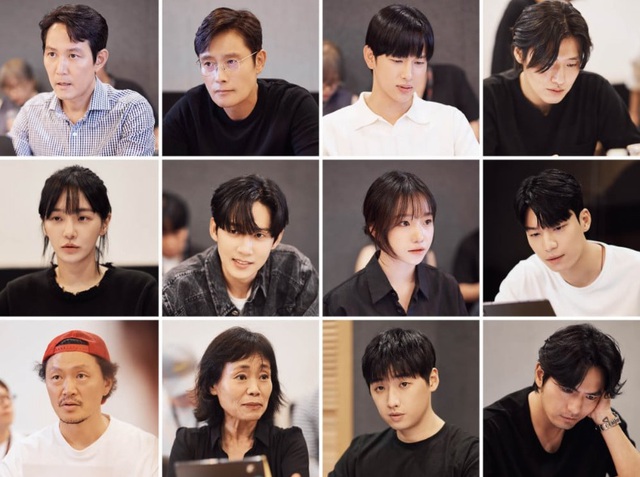 The extremely quality cast of Squid Game 2
Talking more about Squid Game, in addition to TOP, the new season of the film also has the presence of many famous stars. Among these, the most notable names are Lee Jung Jae, Lee Byung Hun, Park Gyu Young, Yim Si Wan, Wi Ha Joon and Kang Ha Neul. In addition, actor Gong Yoo will also participate in the movie as a guest.
The movie Squid Game 2 is expected to be released in 2024.