Launched in 2020, League of Legends: Wild Rift is considered a tumultuous "turning point" in Riot Games' development history. After 3 years of playing around, this game has successfully built a community of united, engaged and enthusiastic players. However, besides the impressive results, Wild Rift still has many bad reputations, making the community "bored" every time its name is mentioned.
Up to now, players can easily come across a post raising negative opinions about Wild Rift on every forum. Even if you look at the reviews of this game on the two current platforms iOS and Android, the first thing that appears is countless 1-star reviews from gamers. Originally, from the gameplay to the way the developer operates are not serious problems in Wild Rift. However, it is the attitude and behavior of a group of players (not all Wild Rift gamers) that has indirectly ruined the reputation that Riot's "darling" has built for so long.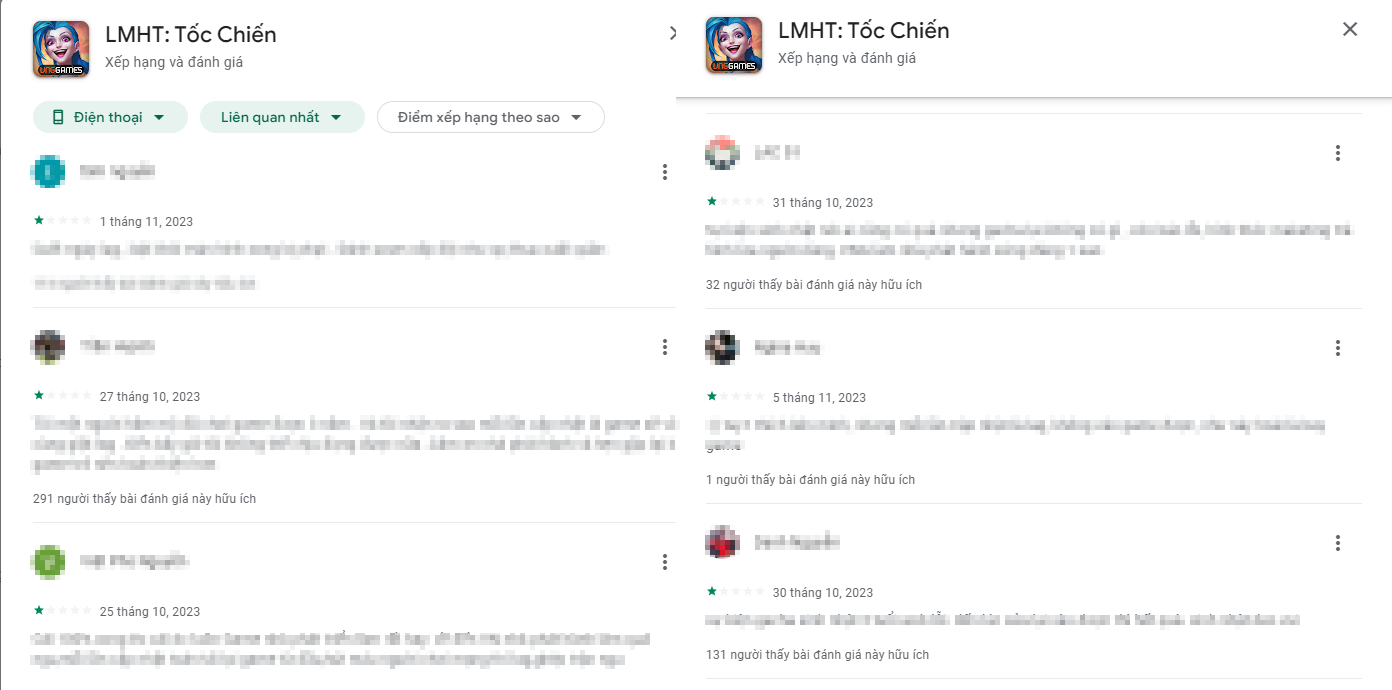 A series of 1-star reviews of Wild Rift makes viewers "bored".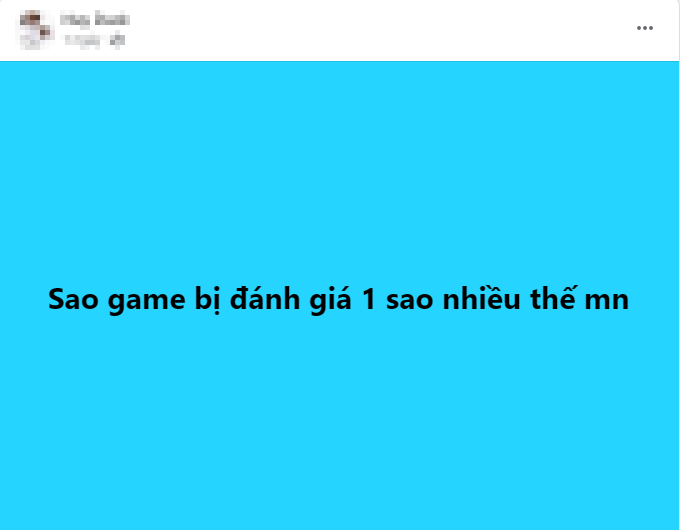 Even many individuals have to question why this situation occurs.
Looking around the posts, we can see that the majority of gamers believe that the biggest cause of this sad situation is a group of vandalism and "jealousy". Famous for its hot-tempered, toxic behavior… many Wild Rift players have joined together to boycott the game for a long time. On the one hand, this group of people blame NPH for being "incompetent" and often ignore feedback. On the other hand, they blame fans of rival games, shift responsibility, and refuse to cooperate to help the game improve over time.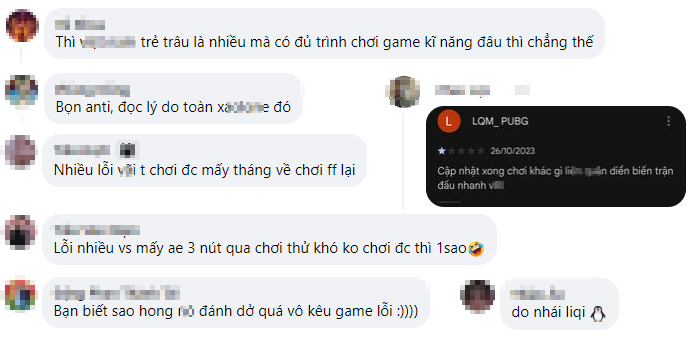 Many toxic gamers do not realize the cause of their game being affected by themselves.
In general, 1-star reviews and toxicity in the community have put great pressure on the game at the present time. If Wild Rift wants to develop, the above subjects need to quickly change their bad views to build a healthier and more civilized gaming environment.