In League of Legends (LoL) there are always a lot of big and small errors. In particular, these errors often appear most often when Riot releases new updates or new champions. Many times, it is these errors that have affected Riot's tournaments and made players and teams extremely uncomfortable. Even at tournaments like MSI or Worlds, Riot has also banned champions or equipment that have errors because of their impact on the game.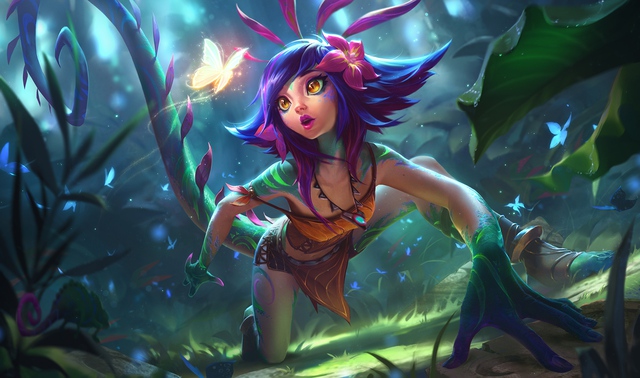 Neeko was banned from the game right in the Summer of 2023 because of a serious bug
Recently, some players have discovered a very serious bug related to Sion and Kalista. Worth mentioning, these are two generals that are used quite a lot at the moment. If Kalista appeared in the AD carry position in some matches in the Summer 2023 tournaments, then Sion has been a familiar name for a long time in many positions, typically Top and Jungle. The new bug was discovered when a player used Sion as a Support, shared the lane with Kalista and was sworn by this champion.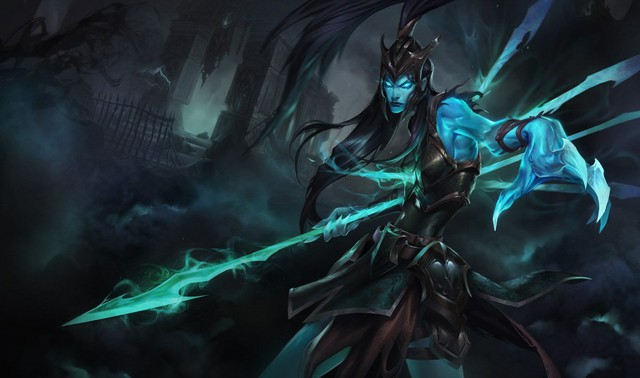 Players discovered a new bug related to Kalista and Sion
Accordingly, the situation occurs when Sion opens a fight but is attacked. Of course, a Support Sion will not be able to withstand damage from both opponents and turrets. As a result, Sion was defeated and activated the Glorious Death passive. Normally, when the passive ends, Sion will be officially defeated. However, in this case, the player Kalista was able to use the ultimate – Fate's Call right when Sion's passive was about to expire. Immediately, Sion is fully revived with no cooldown. Even, Sion respawns right at the position where Kalista unleashed the ultimate, no need to take time to move.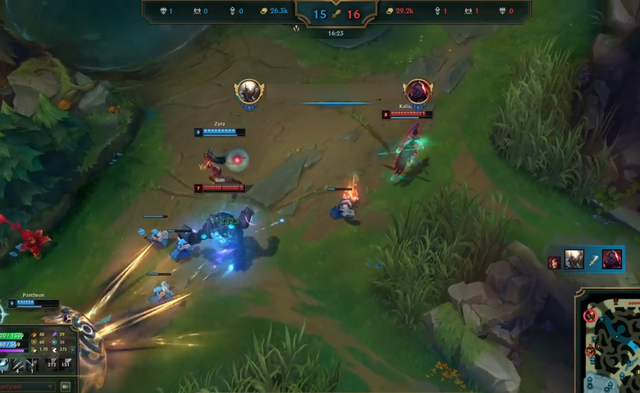 Sion has been defeated and passively activated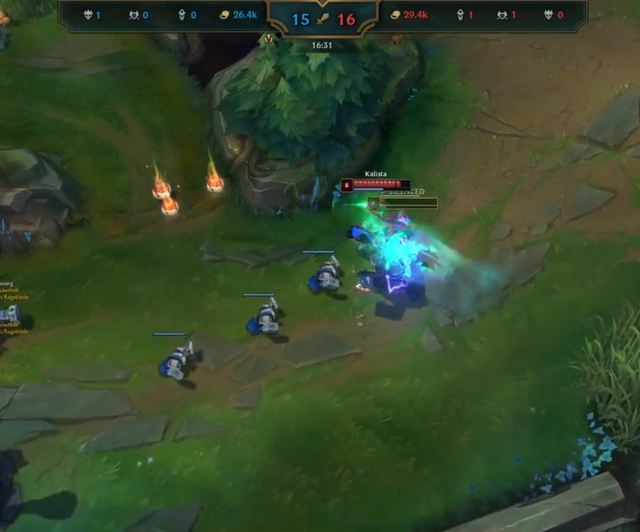 When Sion's passive is almost exhausted, Kalista uses her ultimate – Fate's Call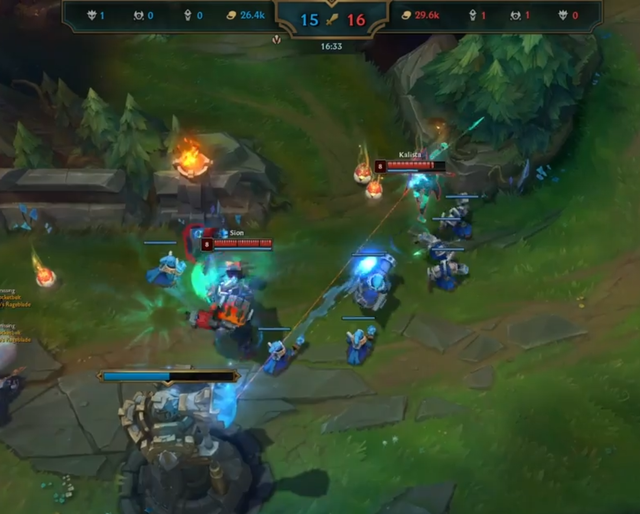 When Kalista released, Sion was fully revived and didn't need to waste time moving back to lane
This is a very serious bug if players can take advantage of it because it will help Sion almost never be defeated. Worth mentioning, this Kalista – Sion combo is not too difficult to use as players will always be able to properly time Sion's passive to execute Kalista's ultimate in time.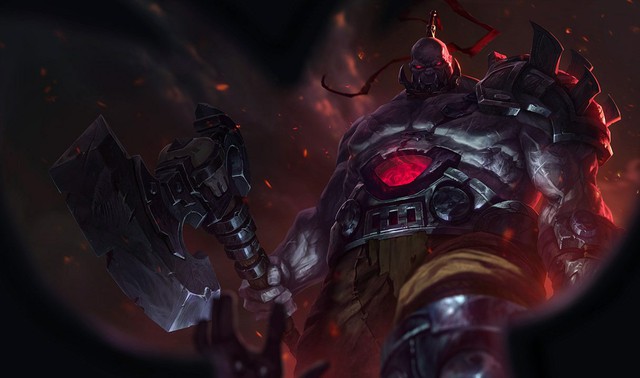 Sion will be almost immortal if combined with Kalista with the Oath
Of course, with the community's voice, Riot will not let this error appear in professional matches. However, 4 years ago, Vandiril himself discovered this bug, but because of gameplay changes and updates, this bug has fallen into oblivion. Now, this error has been repeated and Riot must definitely take action to avoid taking advantage of the bug to affect the community's game experience.