After MSI 2023 ends, League of Legends teams will prepare for the summer tournament and beyond this year's World Championship. Many teams around the world have made positive moves to increase their strength with quality deals. Typically, LNG Esports (LNG) with the goal of GALA.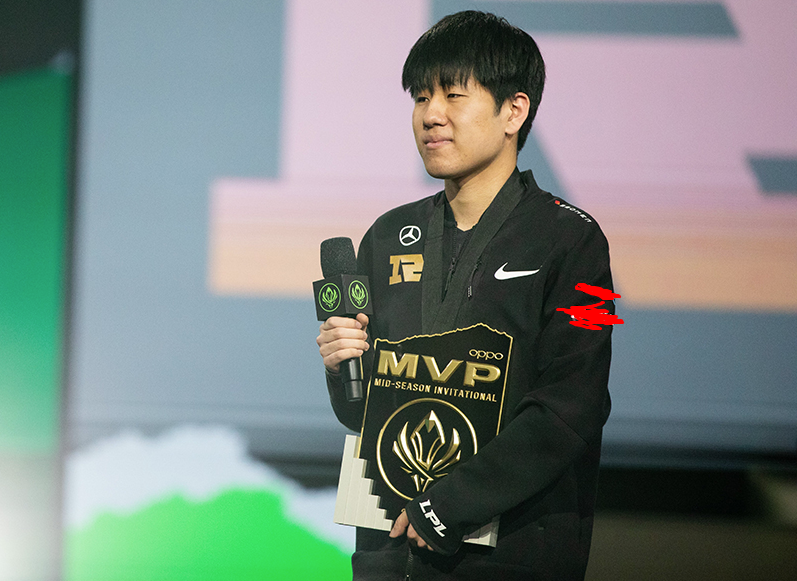 GALA is a quality ADC player with being the best player in the MSI 2021 Finals
Specifically, according to sources from the LPL region, LNG has reached an agreement to recruit GALA from Royal Never Give Up (RNG). In the opposite direction, the LPL ADC will join RNG as a player exchange move between the two teams. It is known that both LNG and RNG have come to a final agreement and are just waiting for the right time to announce.
If this deal really happens, LNG will become a very interesting team in the 2023 LPL Summer. Basically, LNG already owns a very strong Tarzan and Scout duo in the jungle and mid lane positions. In case there is more GALA (a quality ADC who has won MSI 2021 and 2022), LNG will have an extremely strong frame.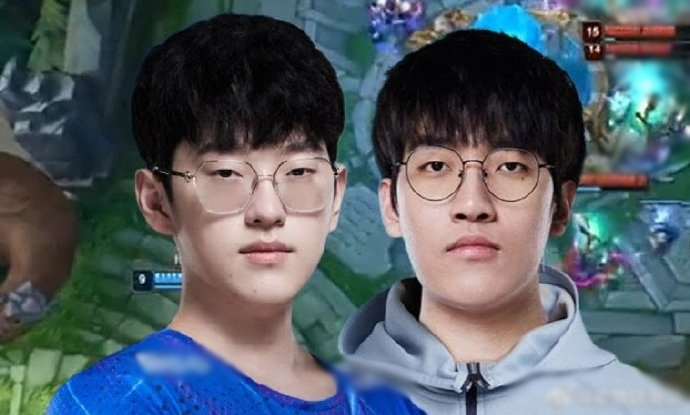 LNG is a strong team in the LPL region when it owns Scout and Tarzan
Moreover, with the changes of patch 13.10, the influence of the ADC position becomes even more important. So it is understandable that an ambitious team like LNG is aiming for the acquisition of GALA (high-quality ADC players). Even LNG fans fantasize about this team taking Support Ming from RNG.
LNG fans are daydreaming about the home team recruiting the duo GALA – Ming from RNG
However, the above information only stops at the level of rumors. Therefore, the audience still cannot be sure about whether GALA's merger with LNG will happen. Perhaps fans will need to wait a little longer to verify this "blockbuster" deal happens or not.