Since the Global Ban penalty and countless large and small dramas with individuals and groups in the Vietnamese League of Legends (LMHT) village, recently, people have seen the former SBTC Esports star – "Z factor" has focused more on "earning" rank. Worth mentioning, he still shows his level when there are many accounts climbing to the Korean Challenge mark – the standard to evaluate the level of players in the League of Legends village.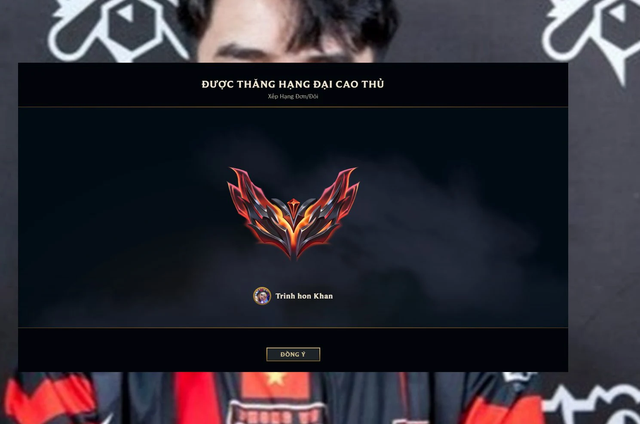 The former player has many accounts that have reached high ranks on the Korean server
However, things are not simple and he himself has never shown that he can really stay away from dramas. From the story of Riot continuing to ban Korean rank accounts, to the emergence of information about the organization of negative behavior on the stream channel. He even had his contract terminated by livestream platforms, suspected of being involved in the above negative behaviors. However, many VCS viewers also come to the former player's stream channel because of these matches.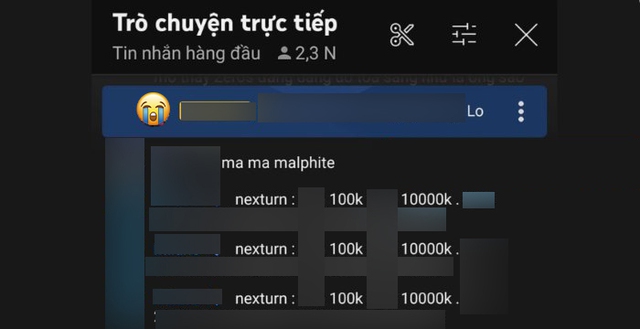 He also lets negative bets appear on his channel
Recently, in a large forum about League of Legends in Vietnam, information appeared that he used "actor" to make matches in his rank. At the same time, the accuser also said that he had not been paid any money when participating in the matches. Notably, not only one or two cases, but many people also contacted his personal page directly to request payment of money related to the above matches.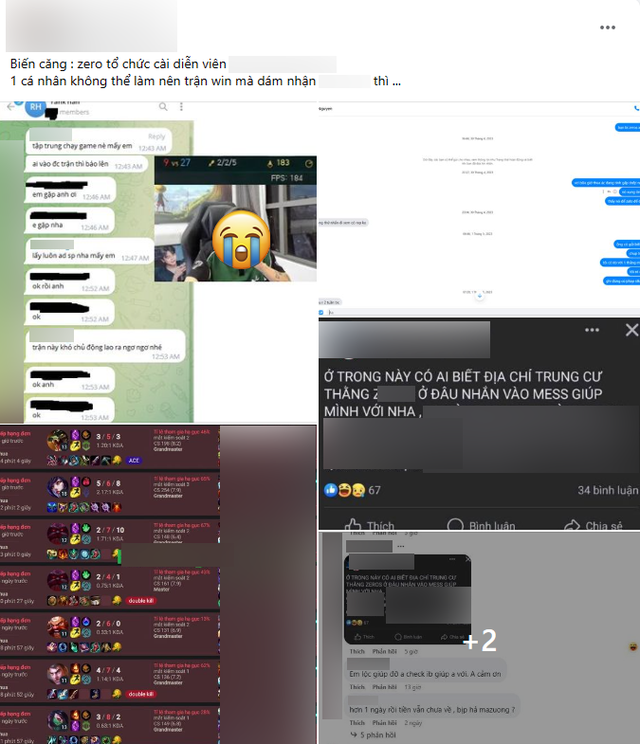 Former players accused of using "actors" to arrange negative bets and not paying participants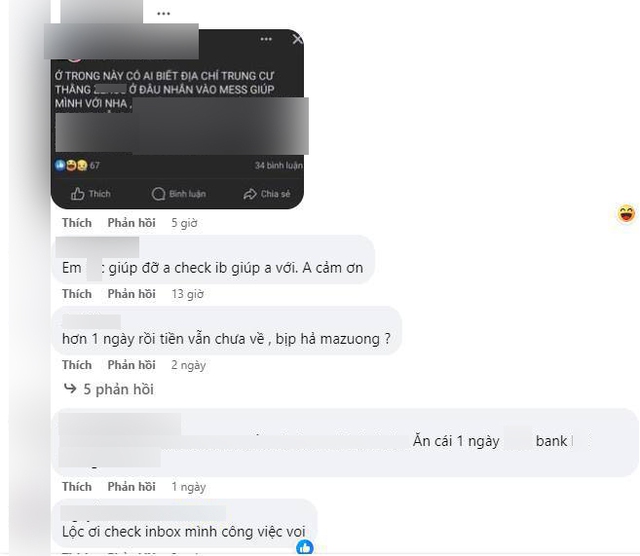 There are many comments when there are cases of participation in matches of former players
Witnessing the incident, the Vietnamese League of Legends community erupted in fierce debate. However, almost all comments have the same opinion: "Z itself is clearly wrong, but there are many people who still rush in and end up "losing their money". In addition, there are also many people. I feel that the evidence released is not highly reliable because it can be completely faked.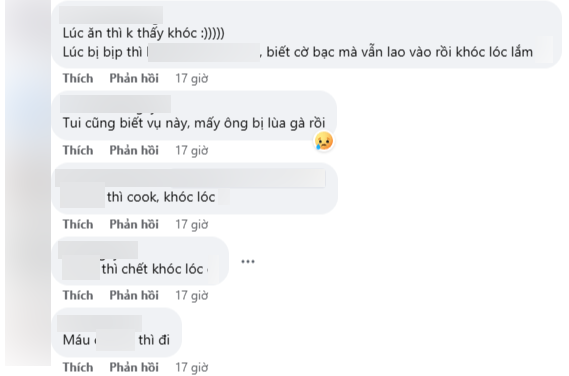 The Vietnamese League of Legends community let out bitter but reasonable words

A comment that gets a lot of agreement
Although it is a bit harsh, as mentioned above, the negative behavior in the matches of the former players is not in accordance with the law. Therefore, if the incident really happens, we can only "suck it up" because it will be very difficult to claim rights. As for the "Z factor", he himself seems to have not yet learned his lesson when he constantly gets himself into dramas where what he loses is the trust and love of his fans.