Since the beginning of the 2023 season, Weibo Gaming (WBG) has always been among the teams that receive a lot of attention from the LPL audience. The reason comes from the fact that WBG owns a well-known staff like TheShy, Xiaohu, Karsa, Crisp… Many viewers expect that WBG will achieve high results with such a quality framework.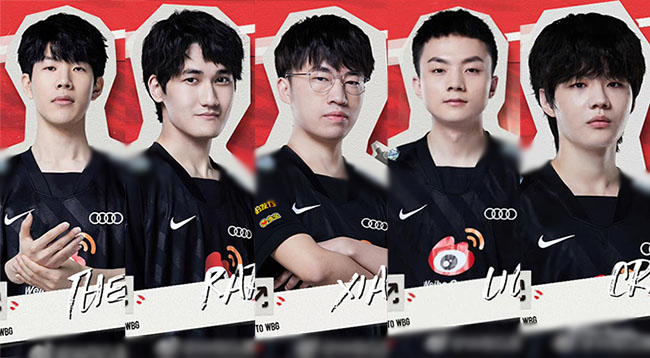 WBG's "all-star" lineup was a big disappointment in the 2023 LPL Spring
However, the fact that a player's popularity does not guarantee success for WBG. This team was eliminated very early in the 2023 LPL Spring Qualifiers and left fans disappointed. Even after WBG has a new coach named Daeny, the audience thinks that TheShy will be pushed directly to the bench in the LPL Summer 2023. The reason comes from TheShy's performance below expectations last season. .
However, in his latest announcements, it is very unlikely that TheShy will be substituted. Specifically, WBG announced that they only had one change in the official lineup, which was the presence of player Kenny Chan. This will be Karsa's backup jungler and TheShy remains the only WBG top laner.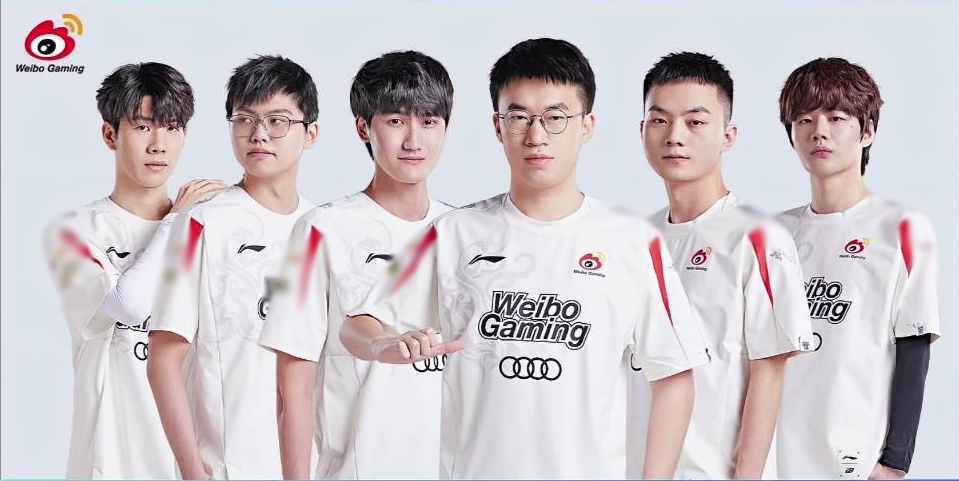 Expected roster of WBG in LPL Summer 2023
This information has made TheShy fans in the LPL region feel extremely happy that this player is still playing. However, the neutral audience did not appreciate this transfer decision of the WBG. TheShy has really shown that he is in serious decline, so it is not advisable for the WBG to trust this guy completely.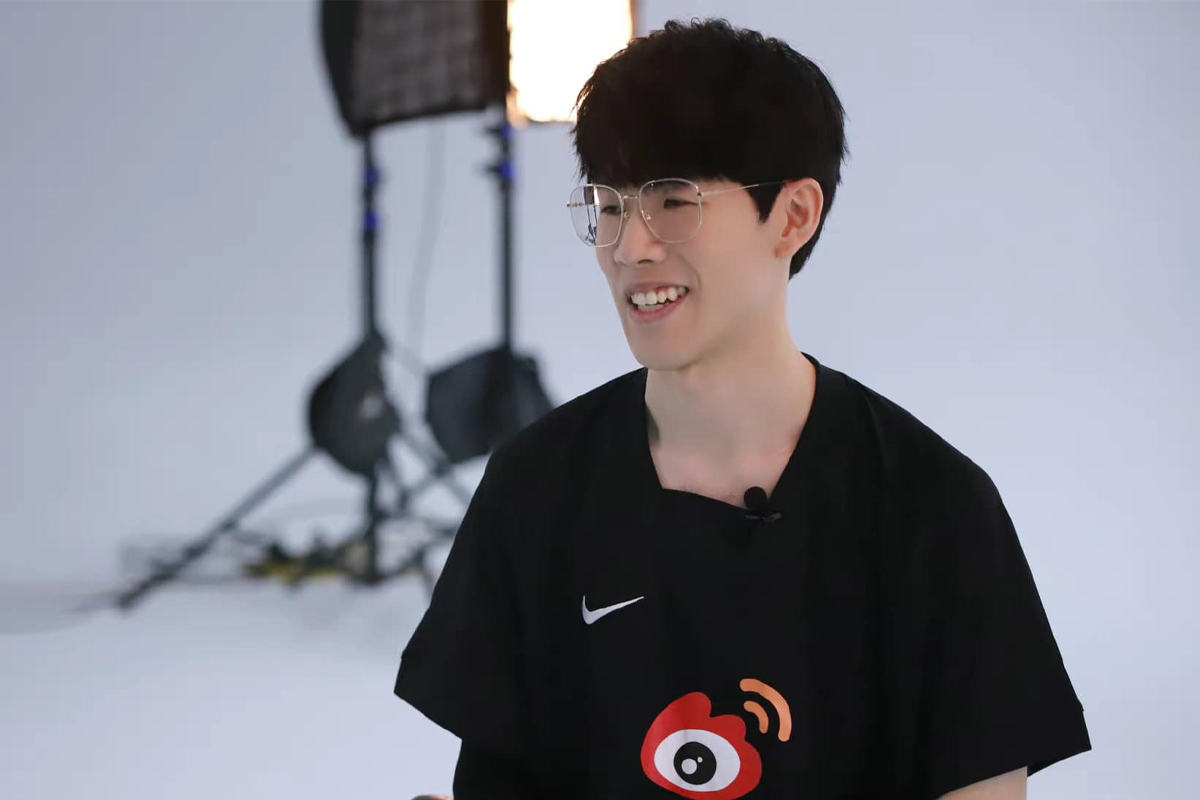 TheShy is still WBG's only Top laner for the upcoming season
However, this is also a good opportunity for TheShy to regain the trust of the audience after a disappointing season. If this guy keeps playing as bad as he did in the 2023 LPL Spring, it will be extremely difficult for WBG to have a good record and attend the World Championship.