Since the Industrial Revolution, things have changed at such a rapid pace that we sometimes forget how strange the world used to be.
Today, many things that were common in the past seem strange or even bizarre.
Ugly is illegal
This sounds like the plot of a post-apocalyptic novel but sadly, it was once true. 100 years ago, in many major US cities, it was illegal to be ugly.
Take Chicago as an example. According to the Chicago Tribune, in 1881, Chicago issued an ordinance prohibiting those "sick, infirm, ugly or disfigured in any way" from appearing on the streets of Chicago. If you were deemed too ugly to appear in public, you would have to pay a fine of $1-50 (about $16-800 today) or be put in a hospice, like an insane asylum for people. for the poor.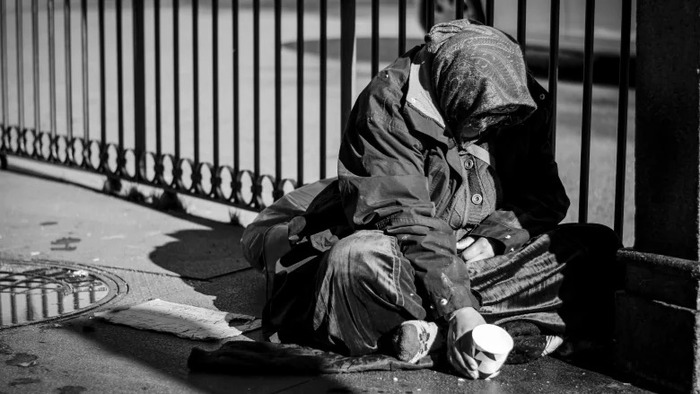 According to researcher Susan Schweik, San Francisco was the first city in the US to pass an "ugly law". Many other major cities also enacted their own versions of the law with similar words, including Chicago, Illinois (1881); Denver, Colorado and Lincoln, Nebraska (1889); Columbus, Ohio State (1894). Portland, Oregon (1881); and New Orleans, Louisiana (1883).
After World War I, when veterans returned home with amputated limbs and other disfiguring battle scars, public attitudes toward people with disabilities began to change. However, the laws that forbade ugly people still existed in the books and their enforcement continued into the 1950s.
In addition, San Francisco also issued an ordinance banning "persons who are sick, crippled, disabled, or whose bodies are deformed to the extent of causing fear" from appearing in public places. Violators could be fined up to $25 (about $400 today) or jailed for up to 25 days, but could be sent to a hospice if justified.
Cigarettes are said to reduce asthma
100 years ago, cigarettes used to appear in advertisements saying that things like cigarettes could "temporarily relieve an asthma attack".
Tobacco became a popular consumer product in the late 19th century. At that time, advertisements reported: "Asthma, bronchitis, hay fever, flu, shortness of breath… The joys of tobacco… is the cure for you!".
The Marshall brand advertises that their cigarettes are a miracle cure for all throat ailments, colds, fevers, asthma and even bad breath problems!
In fact, studies carried out by tobacco industry laboratories in the early 1950s confirmed the carcinogenic effects of tobacco.
However, these results were publicly denied and the tobacco industry continued to live in its lies. One example is the case of Swedish researcher Ragnar Rylander, who worked at the University of Geneva while being funded by Philip Morris. He was found guilty of scientific fraud in passive smoking studies and the truth was only discovered in 2001.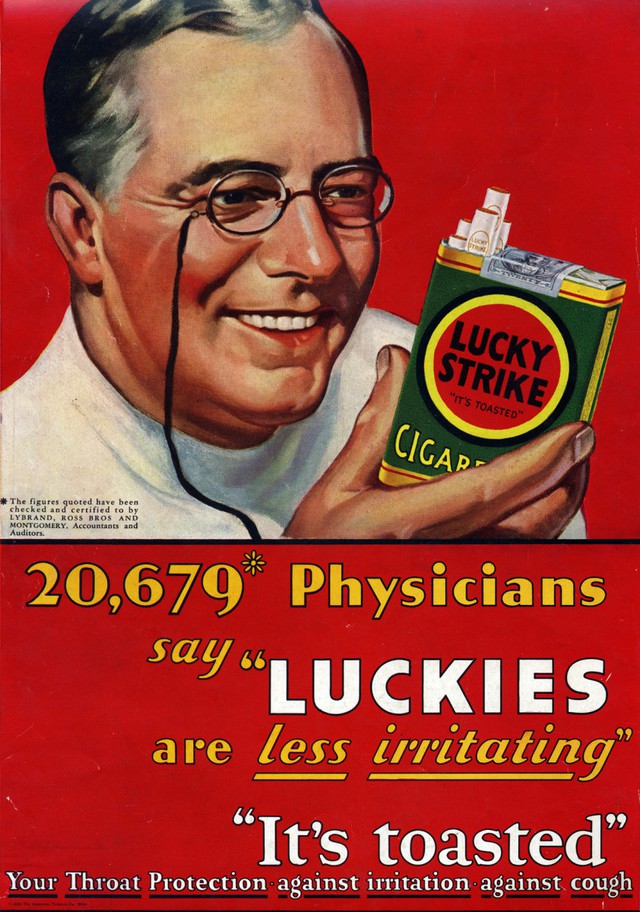 The tobacco industry uses doctors as fronts to promote their products.
The tobacco industry used to heavily promote the benefits of smoking, citing doctors and medical professionals. What's even sadder is that such cigarette advertisements persisted into the 1960s.
Dresses for everyone
For contemporary society, it is strange for boys to wear skirts, but in the past, before the 20th century, children's clothing was almost genderless, the fact that boys (under the age of 8) wearing skirts is common and may even be fashionable.
Children's fashion is said to have begun to take shape in the 17th and 18th centuries when teenagers along with European men began to wear clothes called breeches, a type of wide leg pants worn when riding horses.
According to The Vintage News, at the time, no one thought this was strange. It serves a practical purpose – when like a child learning to sit on the potty, wearing a skirt makes this easier. Moreover, in those days, the laces on men's breeches and trousers were very complicated, and to be more precise, it was too complicated to put on a child, so wearing a child's skirt was a Very convenient option.
In the early 18th century, babies were often dressed in skirts called "slips" made of linen or cotton that covered the whole body that extended to the toes. As babies begin to crawl and walk, their skirts are shortened, called petticoats, with ruffles sewn from the waist or below the bust onward. Boys also wear petticoats until they are 7 or 8 years old.
Cavalry is very popular
The idea of ​​soldiers going directly into battle may seem foreign in our modern world of tanks and Humvees, but 100 years ago, cavalry was still very popular.
In fact, during World War I, cavalry was still used by the British, French, and Germans for reconnaissance and protection. In the East, it was even more commonly used – Russia alone had at least 400 cavalry assaults on the Eastern Front. But as the technology for the production of tanks became more reliable and other mechanized vehicles became more common, the cavalry was gradually phased out.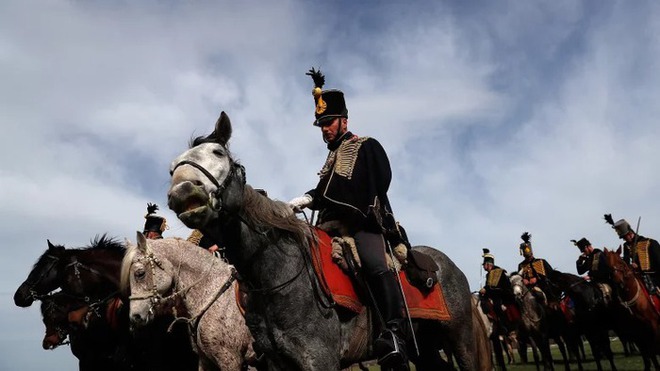 Source: Grunge, Zhihu, USGS