Recently, at the prestigious Golden Joystick Awards ceremony, the best game of 2023 was honored. The best name this year belongs to Baldur's Gate 3, a role-playing, tactical game that is taking the market by storm.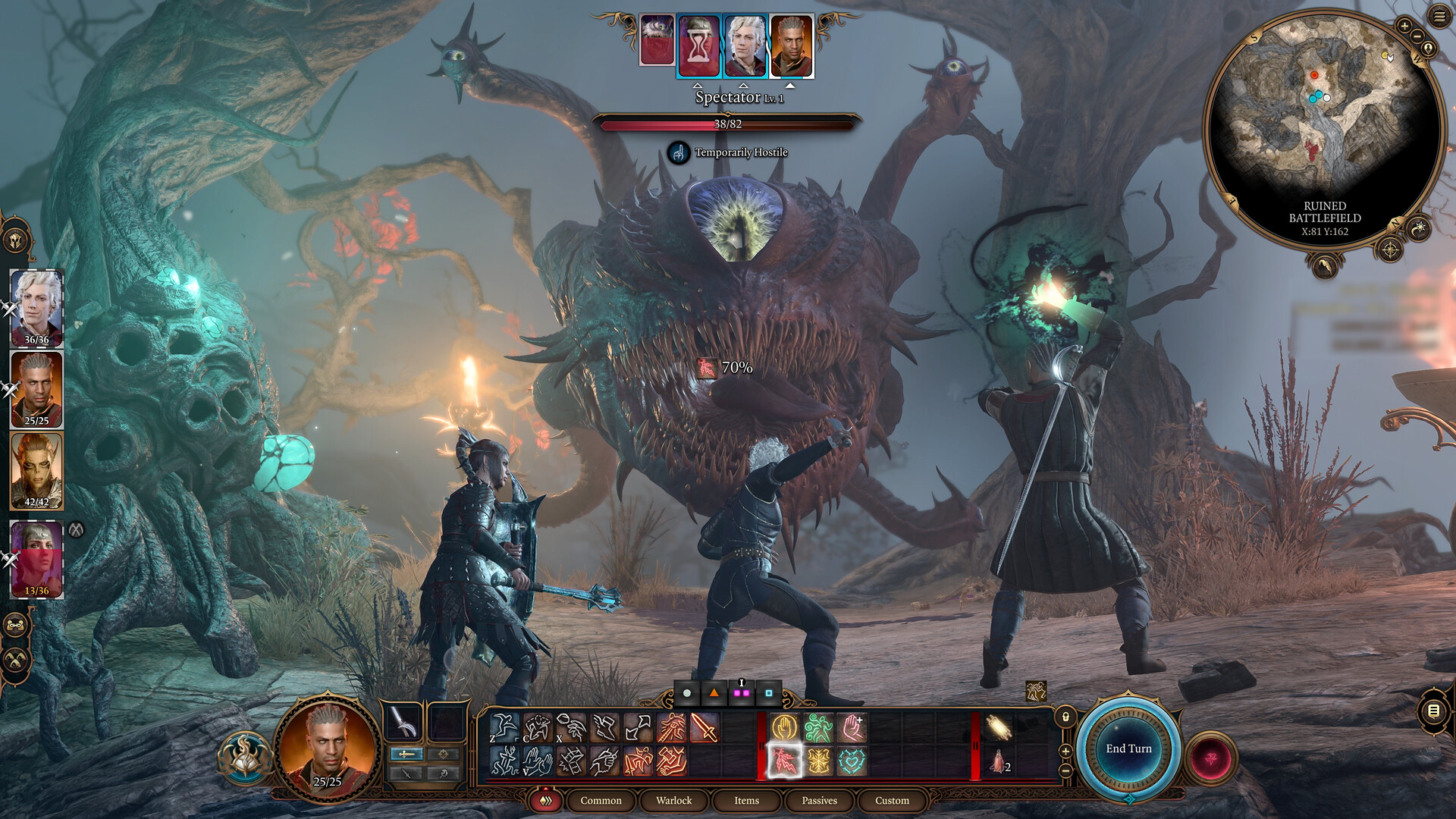 Here are the 6 most basic information you should know about Baldur's Gate 3:
1. Development and Publishing: Baldur's Gate 3 is developed by Larian Studios, the makers of Divinity: Original Sin 2. The game is published by Wizards of the Coast, the company best known for its role-playing game Dungeons & Dragons.
2. Platform: The game was released on the Microsoft Windows platform through Steam and GOG. This means that it is mainly intended for personal computers and there may not be an official version for other platforms yet.
3. Based on the Dungeons & Dragons rule system: Baldur's Gate 3 uses the Dungeons & Dragons 5th Edition rule system, helping to recreate a realistic role-playing experience with elements such as combat, magic and characters.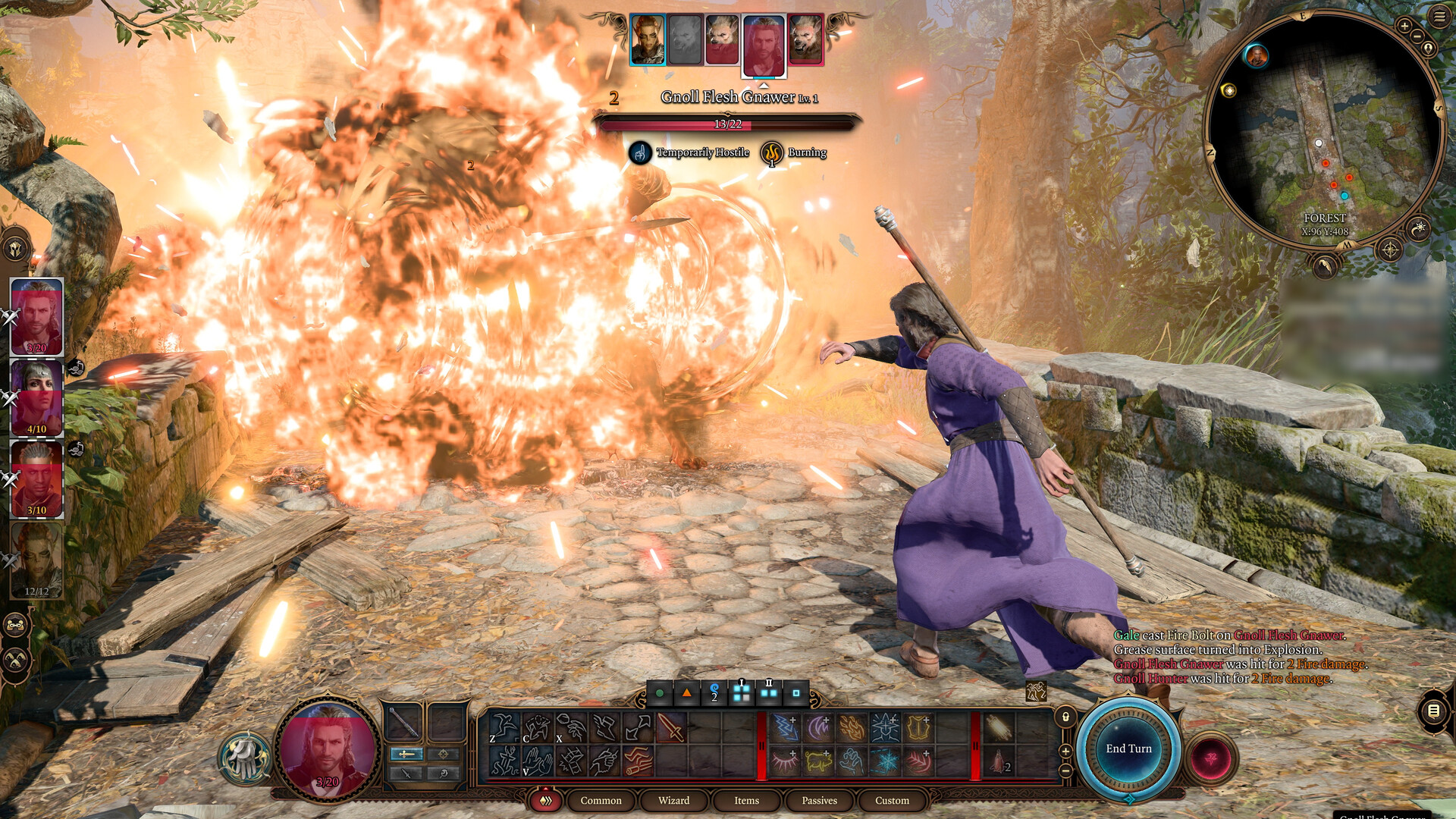 4. Story and World: The plot of Baldur's Gate 3 continues the story of Baldur's Gate, a popular role-playing game series in the Forgotten Realms world of Dungeons & Dragons. This world is rich and full of characters, monsters and secrets.
5. Combat and Freedom of Choice: Baldur's Gate 3 combines turn-based and real-time combat elements. Players have the freedom to choose how to approach every situation, from combat to solving puzzles and interacting with characters.
6. Interactivity and Decision Making: Baldur's Gate 3 features a high level of interactivity, allowing players to interact with the environment and characters in a variety of ways. Your decisions can affect the plot and the world around you.