On May 3, GAM Esports (GAM) had its opening match at MSI 2023. With the opponent being Golden Guardians (GG) from the LCS region, many fans put their faith in it. that the team from Vietnam will win. However, the actual situation was very different when the representative of VCS lost to GG with a quick 0-2 score.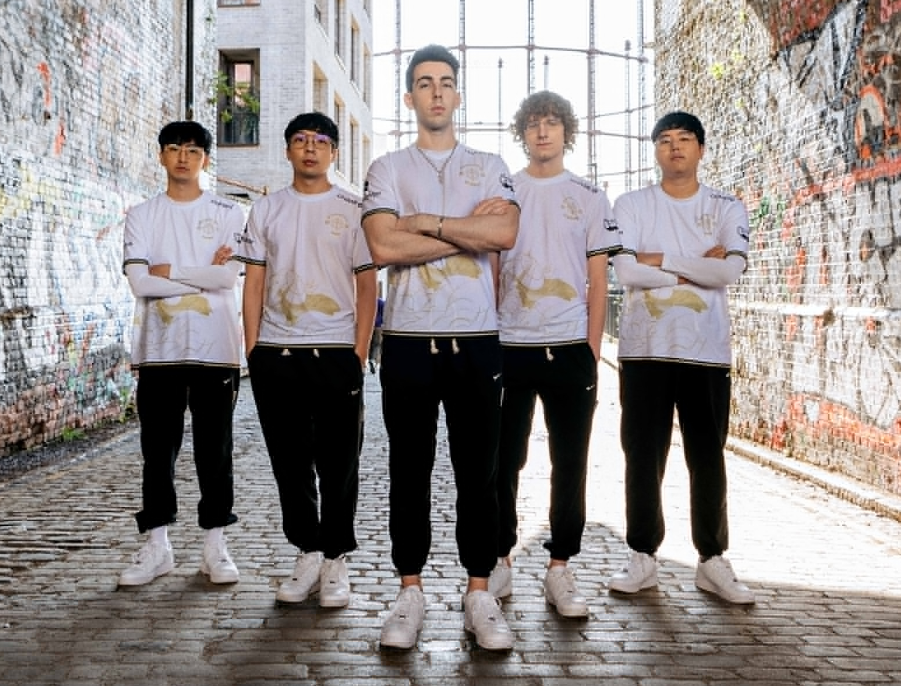 Golden Guardians defeated the representative of VCS with a convincing 2-0 score – source: LoL Esports
Even in the post-match interview, GG Top laner Licorice expressed his disappointment with the representative from VCS. This guy shared that he did not think his opening match would be so easy. It seems that the player is looking forward to a better performance from Levi and his teammates.
"Honestly, I feel a bit disappointed even though the home team won. It was supposed to be a dramatic, exciting match, but we beat the opponent quite simply. Maybe we will get used to this as this is how the big region should play against Wildcard teams," – Licorice shared after the game.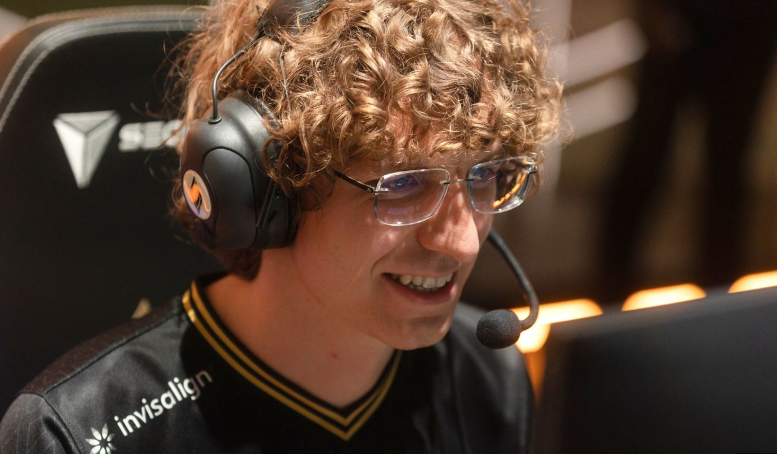 Licorice thinks this match will have to be more dramatic instead of GG winning so easily – source: LoL Esports
From Licorice's perspective, the last match against GAM really didn't bring too many interesting things. This guy's only task is to push important targets out of the fight (game 1) or to split the main side of the VCS representative (game 2). In fact, Licorice did a great job on this task and caused GAM to receive a quick defeat.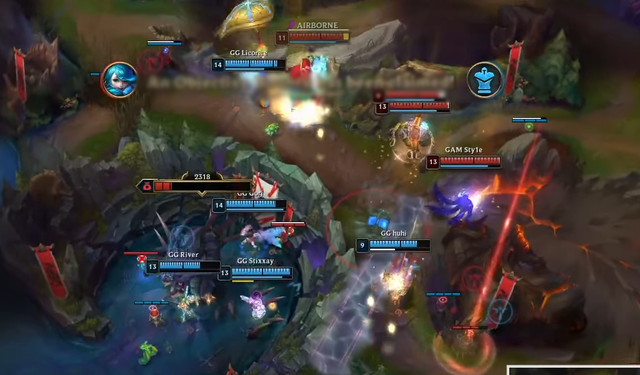 Licorice has successfully completed the task of breaking the opponent's squad – source: LoL Esports
For the team from Vietnam, this defeat will be a valuable lesson for the VCS representative at MSI 2023. They need to quickly fix the mistakes in the match against GG in order to move towards overcoming Rainbow7 in the tournament. upcoming match. Otherwise, it is entirely possible for the VCS representative to be eliminated too early at MSI 2023.