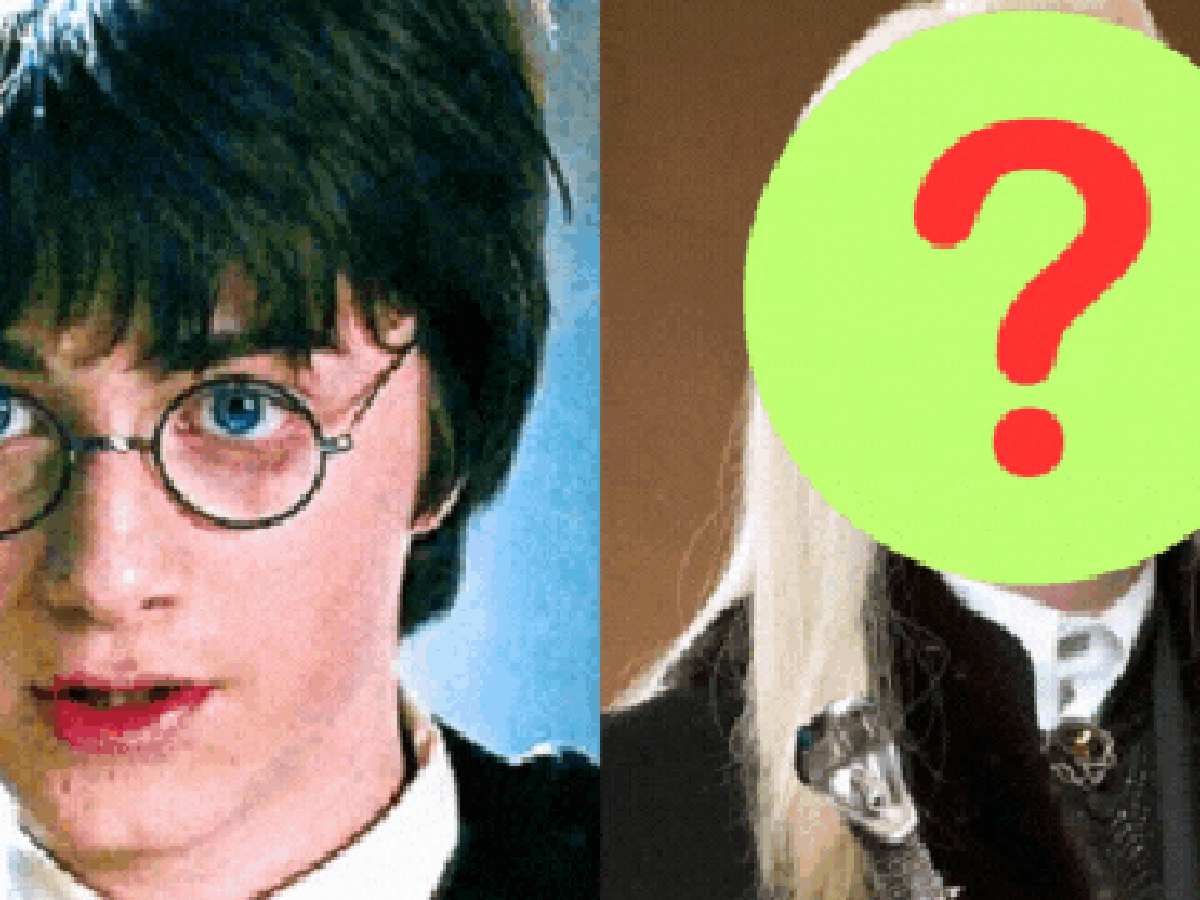 Of course we're not talking about Voldemort's attack on the Potters on that fateful night! Harry Potter since attending Hogwarts has attracted the attention of many people, including good people and bad guys. Even at the end of year 2, the male lead of the famous magical world almost "earned the box" early under the wand of the following character.
Returning to the second film Harry Potter and the Chamber of Secrets, Harry Potter successfully defeated the Death Snake and prevented Voldemort from returning through Tom Riddle's diary. At this point, Headmaster Dumbledore was confronted by an angry Lucius Malfoy, who was implicitly accused of giving Ginny the diary. After Lucius left with the house-elf Dobby, Harry Potter unleashed a trick to save Dobby.
Harry Potter frees Dobby
Harry Potter stuffed his sock into the diary, giving it to Lucius in order to allow Dobby to receive the sock from Lucius himself. House-elves who receive clothes from their master will be free, and Dobby has been released from Lucius' "chains". Enraged, Lucius pulled out his wand and was about to attack Harry when Dobby gave him a "clap" and collapsed.
Dobby Protects Harry Potter
If you look back and pay close attention, then Lucius Malfoy recited "Avada Kedavra", the death curse and was about to use it on Harry Potter. The scary thing is that if Dobby wasn't quick-witted then maybe Lucius Malfoy would have finished the male lead, and the movie would have ended here as well.
Lucius Malfoy almost took Harry Potter's life
This was later confirmed by actor Jason Isaacs, who plays Lucius Malfoy, in an interview. The reason he recited the most terrifying spell in the wizarding world was because at the time it was the only spell he remembered and memorized. In fact, the story does not specify what Lucius was planning to chant at that time, but the fact that he pulled out his wand and attacked Harry was mentioned.
Jason Isaacs just memorized the mantra "Avada Kedavra"
It can be said that Harry Potter has many times avoided the calamities of death falling on his head. Without friends and people who love him by his side, JK Rowling's "survivor boy" will certainly not reach the final destination – destroy the Dark Lord.
Source: Screen Rant