Hacker groups create malware, then take advantage of security holes and attack millions of users and businesses.
In recent years, many new hacker groups have been born, and are considered very dangerous. Below are the hacker groups that are considered the most dangerous today.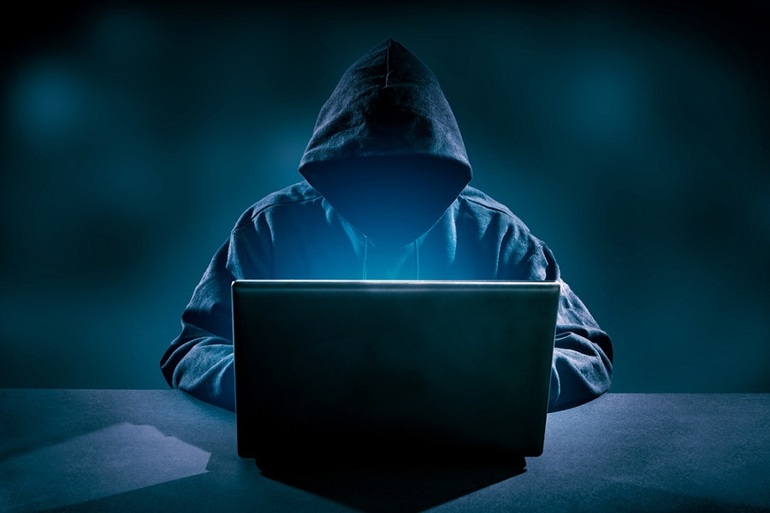 DarkSide
DarkSide is the group behind the attack that shook the US fuel industry in May, causing the Colonial Pipeline plant's fuel distribution network to be shut down, causing concerns about gasoline shortages.
In August 2020, DarkSide started to gain popularity. The group attacks large companies, causing them to experience problems and disruptions. The group will then demand ransom from the victims. Often such companies pay cyber insurance, so it's even easier for ransomware groups to make money.
DarkSide carries out ransomware attacks, meaning the masterminds often hide their identities to reduce responsibility. After receiving the victim's ransom, they will divide the money between them.
REvil
The REvil ransomware group is currently attracting attention because it is attacking Kaseya. Previously, REvil attacked the world's largest meat processing company JBS. REvil performed strongly in 2020-2021.
In April, REvil stole technical data about unreleased Apple products from Quanta Computer, the Taiwanese company that assembles Apple laptops. The attackers demanded $50 million in ransom to keep the stolen data from being published. It is still unclear whether this amount has been paid or not.
Clop
Clop was founded in 2019. Clop's typical attack method is "double blackmail". Clop demands a ransom in exchange for a decryption key, restoring access to the stolen data to the victim. However, after that, Clop demanded more ransom so that they would not make the stolen data public.
Historical attacks show that victims who pay a ransom once are more likely to pay again. Therefore, hackers will tend to target the same organization, demanding more ransom each time than the last.