Although the configuration and processing quality of Apple computers are very high-end, these products are not suitable for the gaming needs of the majority of users.
1. Expensive Macs and MacBooks
Nearly all of Apple's computer models, from laptops to desktops, are very expensive when compared to the common ground of other brands. This makes the accessibility of gamers with Mac and Macbook not easy.
Instead of choosing Apple products, you can choose a variety of gaming computers from other brands. This will save you a huge amount of money.
2. Some game apps are not compatible with macOS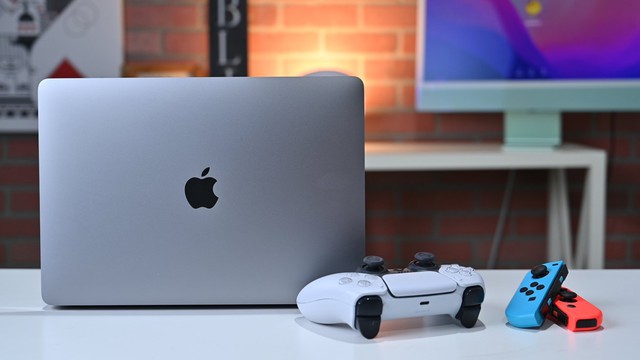 Many games rely on other applications to run properly. For example, many games rely on DirectX 12 for the visuals. However, Apple does not support DirectX. Instead, they have a separate system.
Therefore, to run games that do not support Metal API (Mac's system), you need to use specialized software to support it. This makes the game experience difficult and uncomfortable.
3. macOS doesn't have many good games
Although Macs now support some blockbuster games, the number is still not as many as we would like. For example, some games like Call of Duty: Modern Warfare II or Company of Heroes 3 are not available on Mac.
Even popular titles like Grand Theft Auto V and Red Dead Redemption 2 are not compatible with macOS. Therefore, if you want to play these games, you continue to have to use 3rd party software to interfere.
And while you can technically enjoy these games with 3rd party apps, you still won't get the best experience because these games aren't designed to run on a Mac. .