The background of the Middle Ages has been an endless inspiration for many movies, films or novels. For the game industry, everything is no exception when there have been many successful blockbusters exploiting this topic. And here are the most engaging and engaging medieval-era games available on Steam.
A Plague Tale: Innocence
A Plague Tale: Innocence tells the story of two main characters Amicia and Hugo. Set in France in the 14th century, the player's task is nothing but finding a way to deal with rats and the plague that was raging everywhere at that time.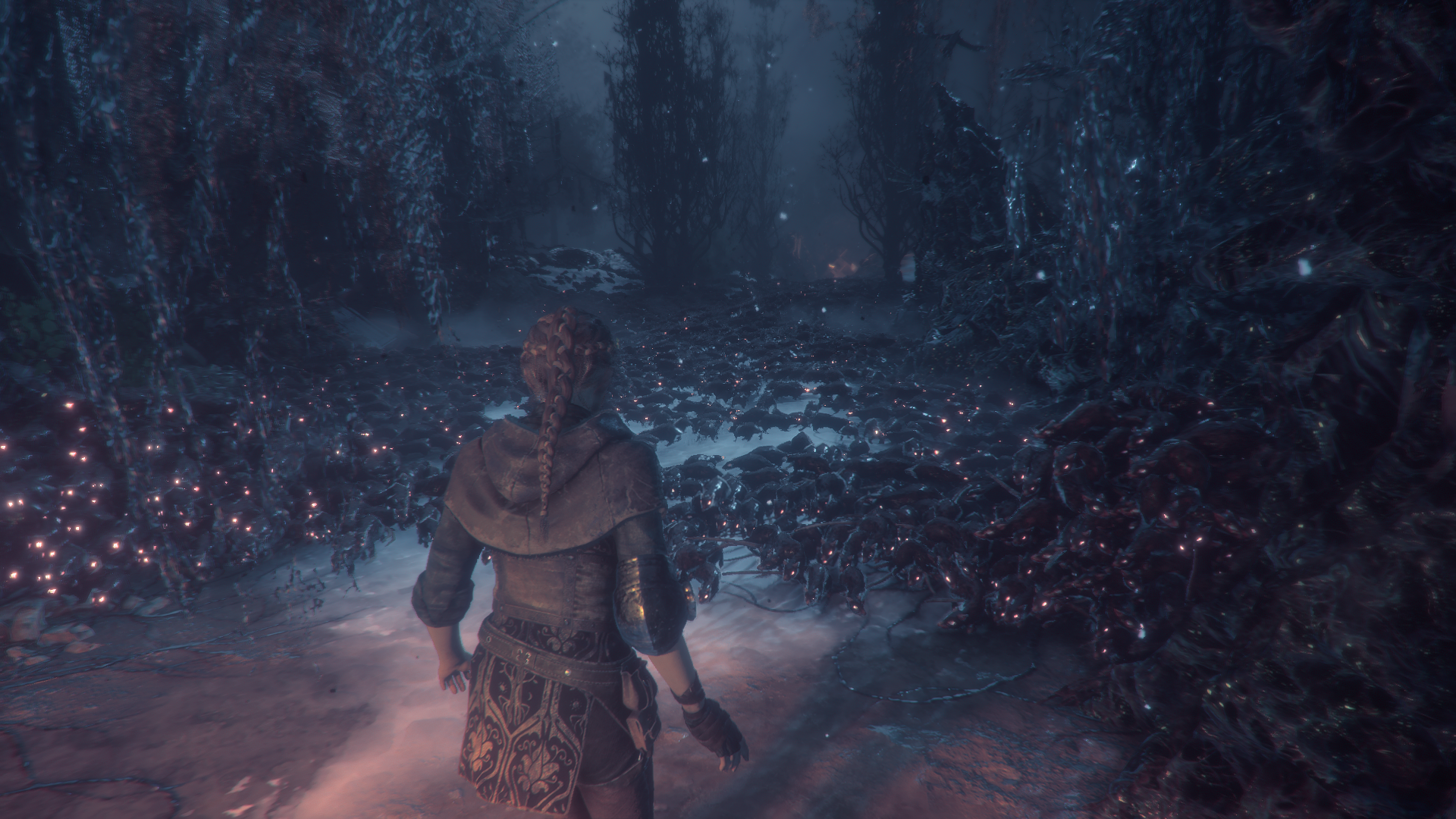 Possessing a very good and in-depth storyline, A Plague Tale: Innocence also brings players to many moments of suspense, heart-stopping and suspense. The game's success was so great that the developers later produced a sequel to the series called A Plague Tale: Requiem and continued to receive rave reviews.
Mount & Blade II: Bannerlord
As an open-world game set in a fictional land called Calradia, Mount & Blade II: Bannerlord will give players the most realistic experience of the medieval past. Here, gamers can create their own characters, thoroughly explore the culture, lifestyle as well as super beautiful buildings and landscapes with bold architecture of this era.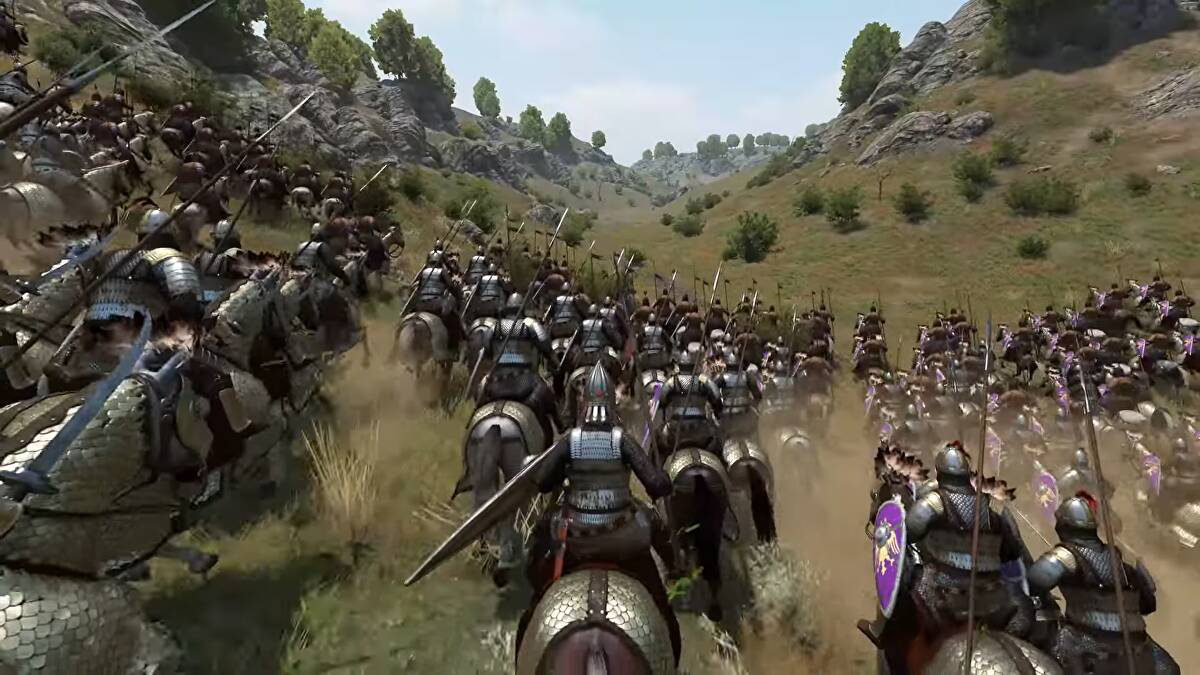 Mount & Blade is even a very successful series that started in 2008 and is still maintained today. Most of the games of this brand are set in the Middle Ages, and the games, if you are interested, you can try to experience all parts of Mount & Blade.
Medieval Dynasty
Medieval Dynasty was once one of the blockbusters that attracted the attention of players around the world. It's basically a survival crafting game and the setting is set in a fictional, historical valley.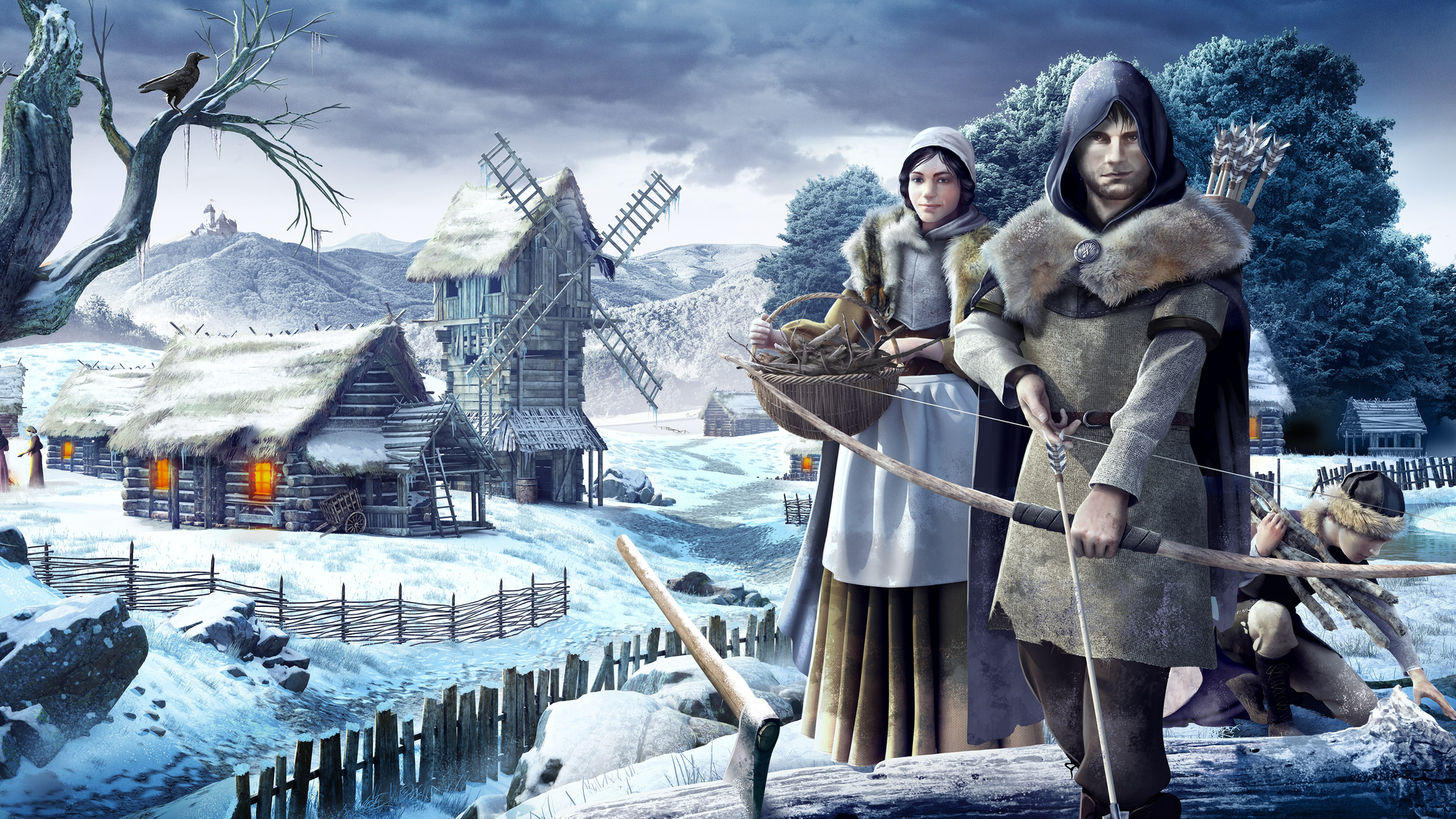 In Medieval Dynasty, the player's goal is simply to stay alive, building a village. Here, we will literally experience the life of a people in the Middle Ages. Get married, have children, find a replacement heir, and lead the village in your stead. Medieval Dynasty has a lot of interesting content for players to immerse in it for hours.