At the Teamfight Tactics server in China, 60seconds is an extremely popular player. This player is holding the number 1 position in the world with over 2000 ranking points at the Challenger rank. To achieve the above position, 60seconds possesses many unique secrets.
Always analyze your opponent
The first thing worth learning from 60seconds is that this player always analyzes and predicts the direction of the opponent's squad. This helps players make accurate decisions about the selection of the squad. To do this, players can look at how opponents match equipment, choose Tech Core.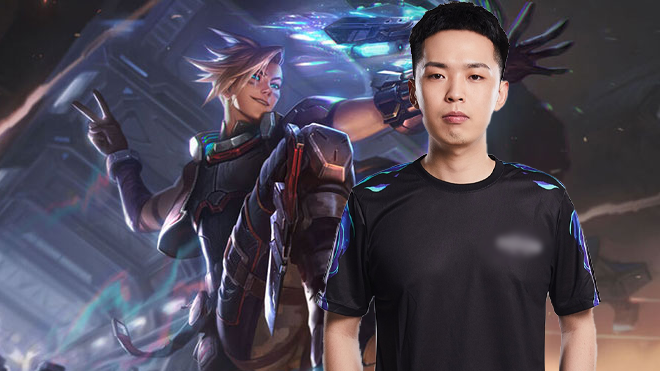 With Draven being bought too much, 60seconds often chooses Ezreal as the mainstay to take advantage of the increased rate – source: Riot Games
For example, if you see an opponent possessing Draven's Hero Core, pre-assembled Infinity Sword, the player should choose a squad that revolves around the main 2 money. The reason is because the other opponent will buy a lot of Draven and indirectly make the rate of other 2 main heroes bigger. At that time, Ezreal or Sivir will be the mains that should be chosen.
Don't "abandon" resistance champions
With Teamfight Tactics often playing around the main damage, many players pay little attention to tank champions. However, with 60seconds, the group of resistance champions plays an important role and is always invested by this player with many equipment.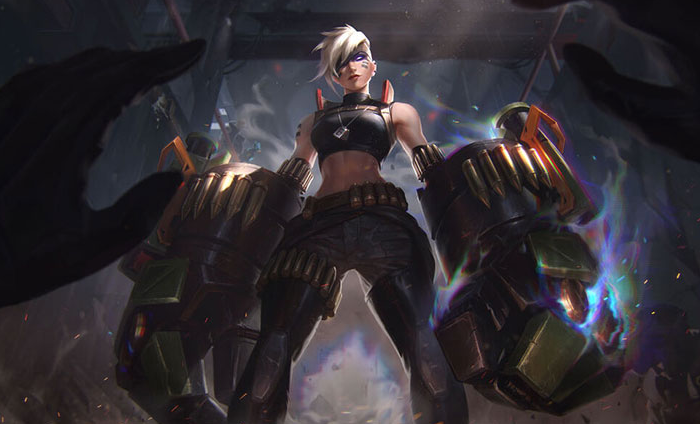 Resistant champions also need to be leveled and equipped to help their mains deal effective damage – source: Riot Games
This allows 60seconds to be extremely effective in keeping health and has many team building options. Moreover, with the Hacker meta appearing so much at the moment, tank champions have more value. Therefore, in order to effectively rank up, players need to invest in equipment and levels for their top generals.
Don't be afraid to choose "bad" Technology Cores
With the help of statistics pages, many players have a habit of relying on stats to choose Tech Cores. This is not wrong, but sometimes it makes players ignore the strong squads that they can aim for.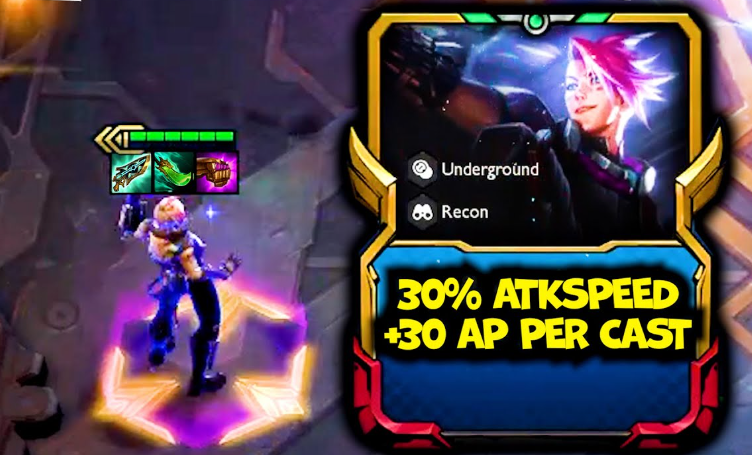 Ezreal's Magic Power Booster core has power that cannot be underestimated – source: Riot Games
For example, with Ezreal's Mana Boost core, this is a strong upgrade as it helps this unit deal very good damage. However, with the Thieves in general having a low rate of getting into the top 4, this core's stats become relatively bad. So if you have the opportunity to use Ezreal as a mainstay, do not hesitate to choose this upgrade.
Conclude
Basically, the secrets of 60seconds are all drawn from the process of "plowing the rank" to reach the number 1 position in the world. Hopefully, the above experiences will help Tactics players climb more effectively in the near future.