Tien Lu Ky Duyen – a game with a fascinating new plot about two sisters Thanh Xa Bach Xa. With eye-catching 3D graphics and new gameplay, it was officially released to gamers on July 13, 2023.
After the Top Luc Chien Race event received a strong response from the Tien Lu Ky Duyen gaming community, players must be very excited and ready for the next exciting activity.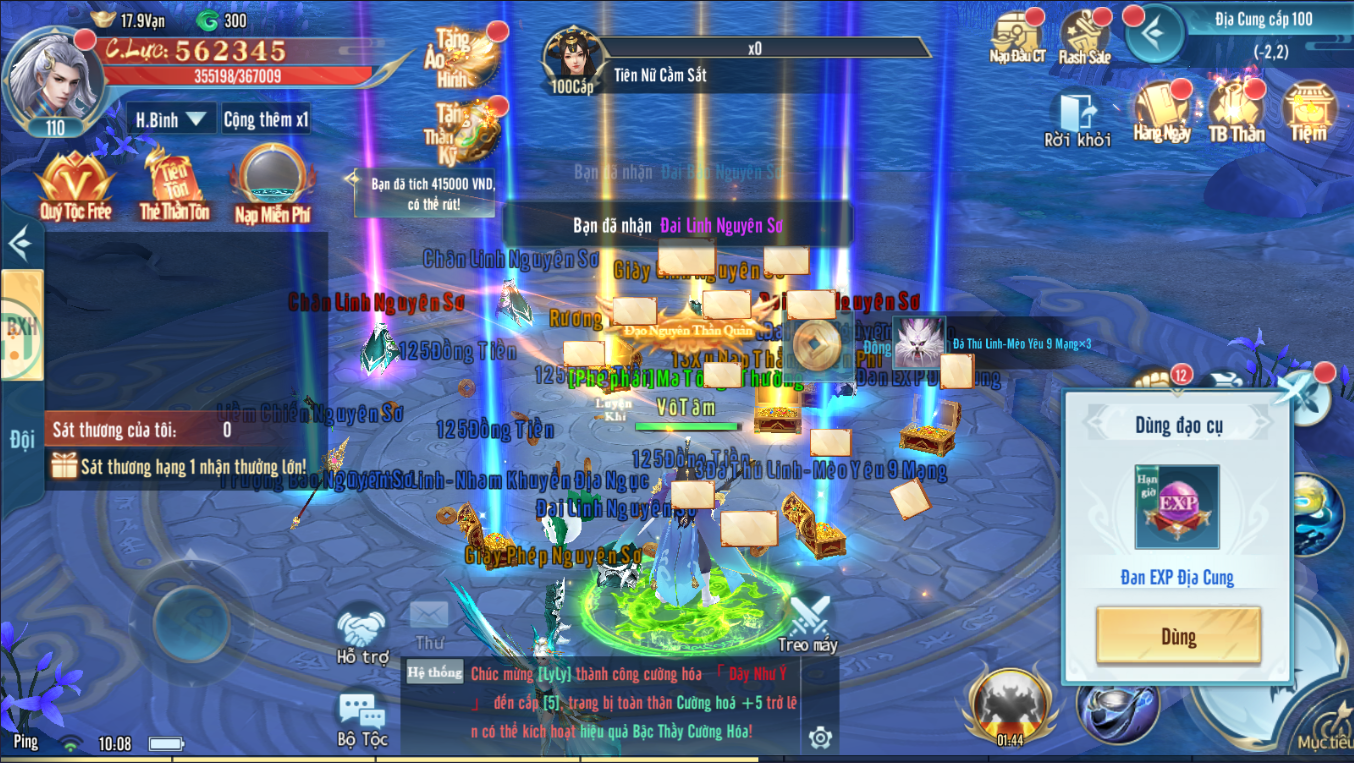 Following the success of the previous event, NPH MGOL decided to open another Top Racing Season 2 Event with equally valuable gifts next to the previous event such as: Asus ROG Zephyrus G16 Laptop, iPad Pro, Apple Watch, lucky money lucky 1 million dong… for the most deserving individuals.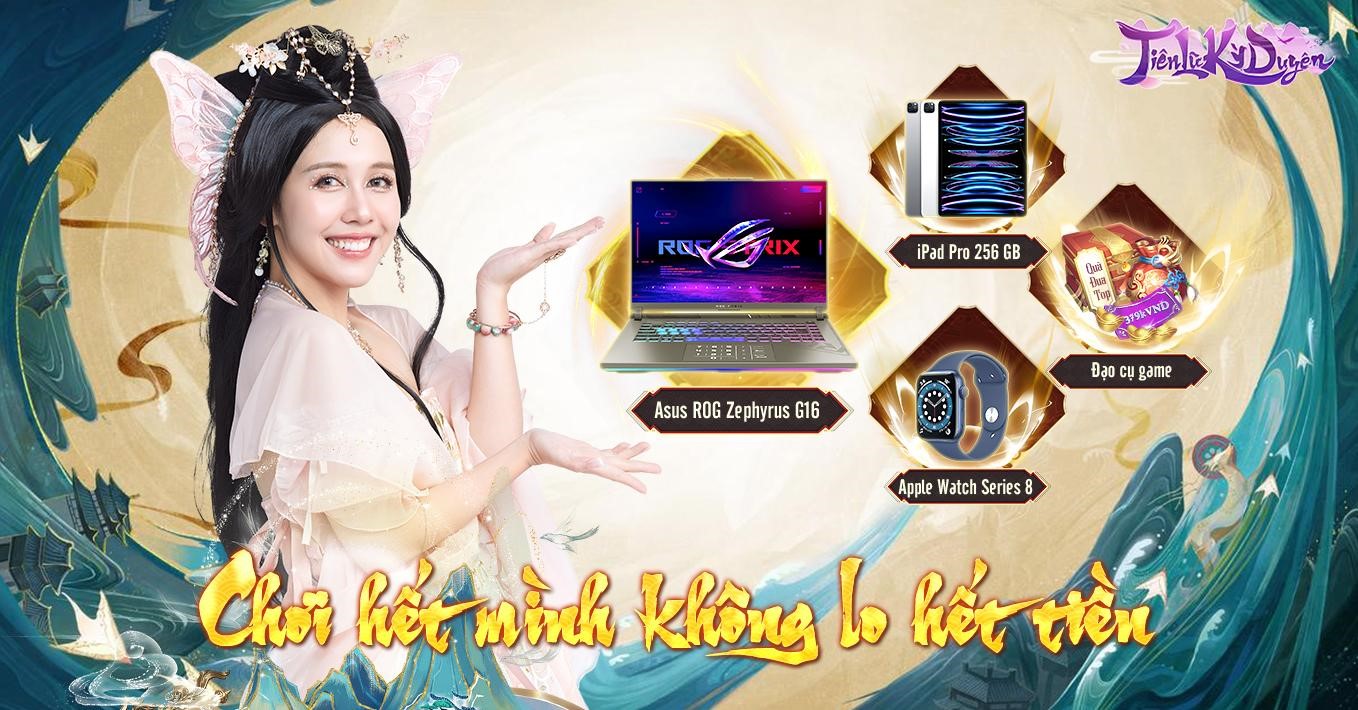 On this occasion, NPH MGOL also officially announced Tien Lu Ky Duyen's new companion, Hot Youtuber Hau Hoang.
Owns more than 8 million subscribers on Youtube. Hau Hoang has made an impression through funny, trend-catching music clips, but always hits the viewer's mind.
Hau Hoang is funny in the clip promoting the game Tien Lu Ky Duyen
Not stopping at Youtube, Hau Hoang has also been very successful when entering the reality TV show segment with the program Star enlisted, which has brought the audience a lot of laughter and extremely lovely moments.
As a person who has always been loved, when it was announced to accompany the game Tien Lu Ky Duyen, it received a lot of positive feedback and expected this combination.
Just a little information is enough to make the Tien Lu world look forward to. Therefore, do not miss any events to miss out on extremely valuable rewards. Continue to follow the information on the fanpage to update the latest activities that will take place in the near future.
Home page: https://tlkd.mgol.vn/m/gamek.html