Tieu Hy's real name is Nguyen Thuy Tien, an internet phenomenon that emerged in early 2021 with a clip wearing a white shirt dancing to the music Ha Con Vuong Nang. Not long after that, Tieu Hy was fondly called "the nation's wife" by many people. At the present time, she has certain marks. In particular, the female TikToker owns a new TikTok channel, and from the moment she opened it with 4 uploaded videos, she has been granted green status.
Not only is she actively active on online forums, recently, Tieu Hy also attracted attention when she hinted at appearing on television. Specifically, she posted a picture next to actor Hoang Anh Vu and the set of the movie Black Pill – a very hot name at the moment. Some people suspected that perhaps they had seen her in a few seconds of appearing in a primetime movie. Tieu Hy also implicitly acknowledged this.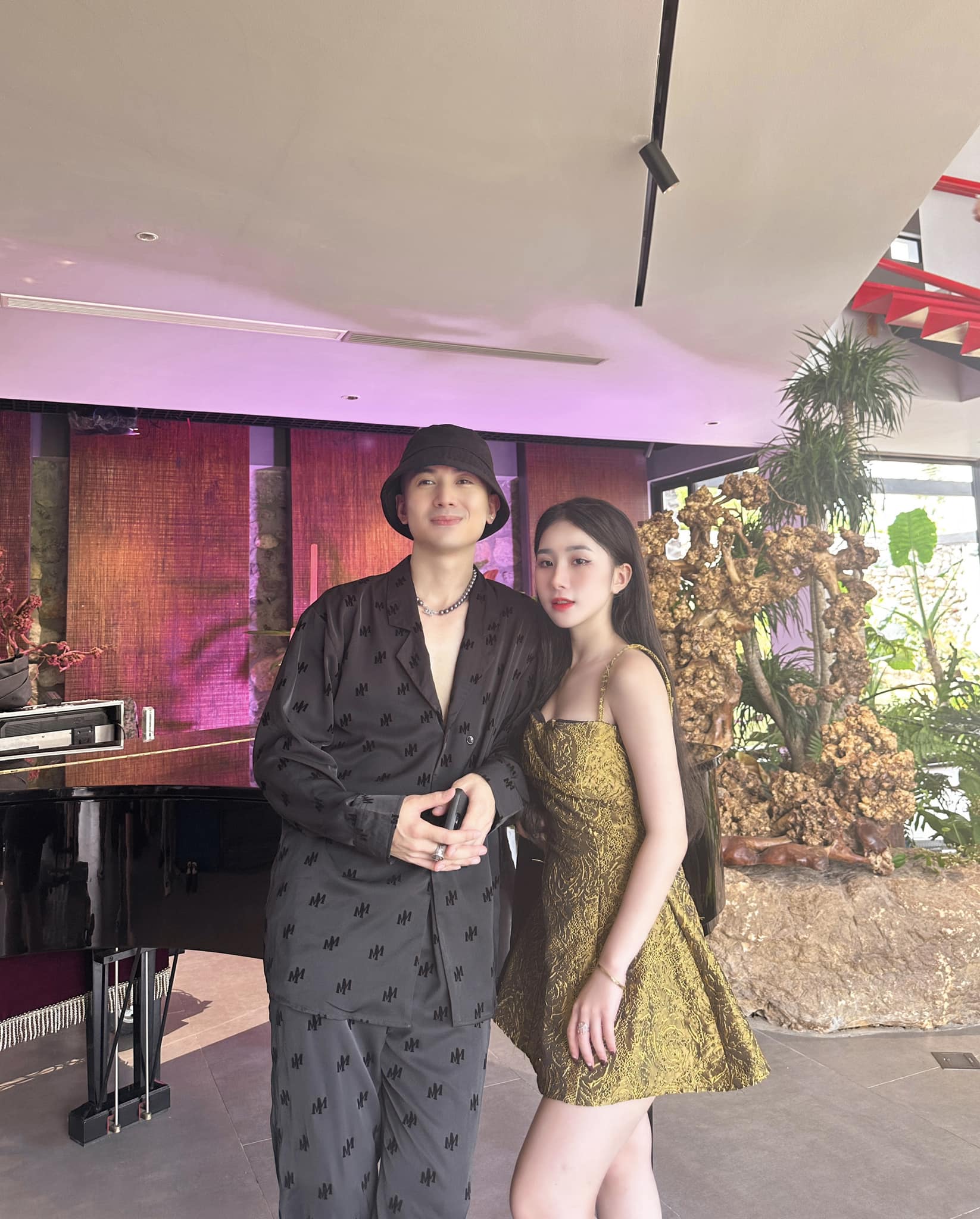 It is known that the first role of the "nation's wife" on screen is that of a rich lady, playing with the gentlemen, the warm boy of the Cityboy group. Only on air for a few seconds so only those who pay attention can recognize her. However, netizens also congratulated her on her new experiences.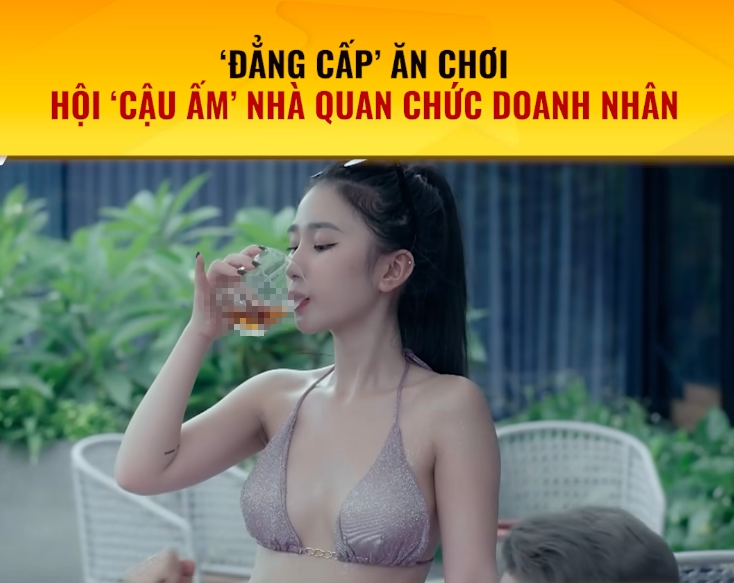 Photo: VTV Entertainment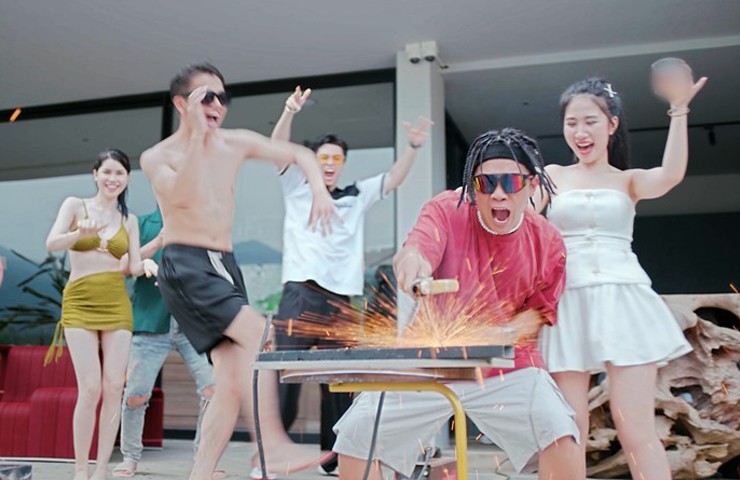 When someone commented on her current popularity, Tieu Hy half-joked and half-seriously said: "I don't feel famous, I only see gossip".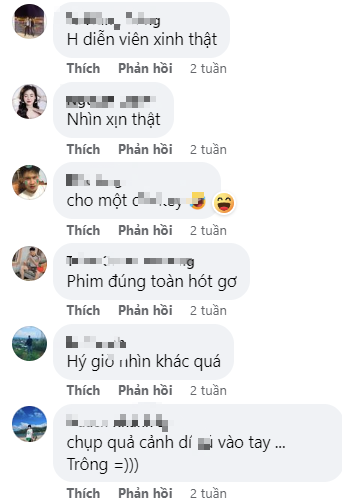 Perhaps, she hinted at the incident where she was suspected of leaking a sensitive clip. Pretty girls a while ago also made thorny statements:
"Thien link link link link address, if you have the link, please send it to me. I would like to correct that I don't know who the girl in that clip is and it's not me. If anyone has the link, please send it to me. Thank you very much".
And yet, she also tiredly complained: "Isn't life tiring enough, but everyone keeps trying to play tricks on me? Since yesterday, a ton of people have texted me, Use words that make me feel deeply hurt. What a pain!
I just want to have a peaceful life, but troubles keep haunting me! This clip is from how many years ago? How many people have watched the video and still say it's me?"
With her first role appearing for only a few seconds, Tieu Hy tried her best to complete the assigned task. This could be a good opportunity for her to get closer to her acting career.