Along with the reputation of three famous streamers: Do Mixi, Xemesis, PewPew, Chop Bi Cha restaurant has become a favorite name of fans. After branches in Ho Chi Minh City, Da Lat, the establishment in Hanoi is sought by young people to experience a lot. It is known that the price has not changed compared to the first two bases. This is also a new destination for many food review TikTokers.
Seeing the experience product of a young man, the shop owner couldn't help but be dumbfounded. Accordingly, this male TikToker opens his video with the words "I'm uncomfortable not eating yet", "paying only 80,000 for this meal" and more shocking than "this is probably the restaurant I'm afraid to review". especially because there are so many young people, but I'm afraid of the *** ****" that makes the Chief bored.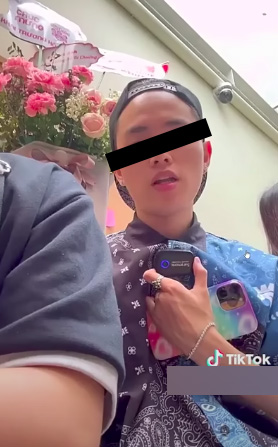 After watching the video review, Do Mixi openly admitted that he did not know what to say and was afraid of such videos. He confided: "I think TikTok has many good sides, it pushes you up very quickly but sometimes it's too fast, it's too comfortable and everything will follow. Our generation is even better than you. It's only 4-5 years old, but our generation has learned to respect others, how to communicate and connect with people, everything goes up slowly and surely."
The patriarch expressed his feelings about the formula to attract attention: "Videos like this, I feel like people want to make it so that it is interactive, causing mixed opinions. Later like I don't know, the formula is attraction and then bleaching, then I've grown up, I've grown up and become this and that, it's a general formula that everyone does. And it seems that the formula is getting more and more overdone at the opening stage."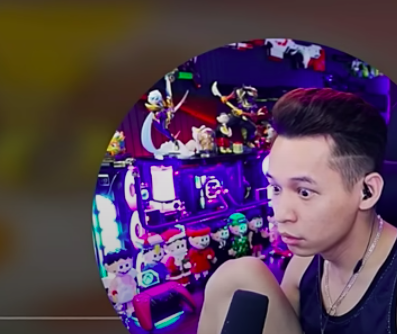 From the perspective of business people, Do Mixi does not deny the rapid rise of stores if mentioned by many reviewers. However, in this case, the male streamer confirmed that he was more afraid than liked. Before the fact that many TikTokers came to review Hanoi's Sa Bi Chuong for views, Do Mixi also wished that young people would not ignore it because of fame.