According to Oddity Central, the guy with the nickname Hatenyan (22 years old) is a pretty famous name in Japan. He owns nearly 700,000 followers on Twitter and millions of fans on platforms like Instagram, TikTok and YouTube thanks to his appearance like the handsome male protagonists in hit anime and manga series.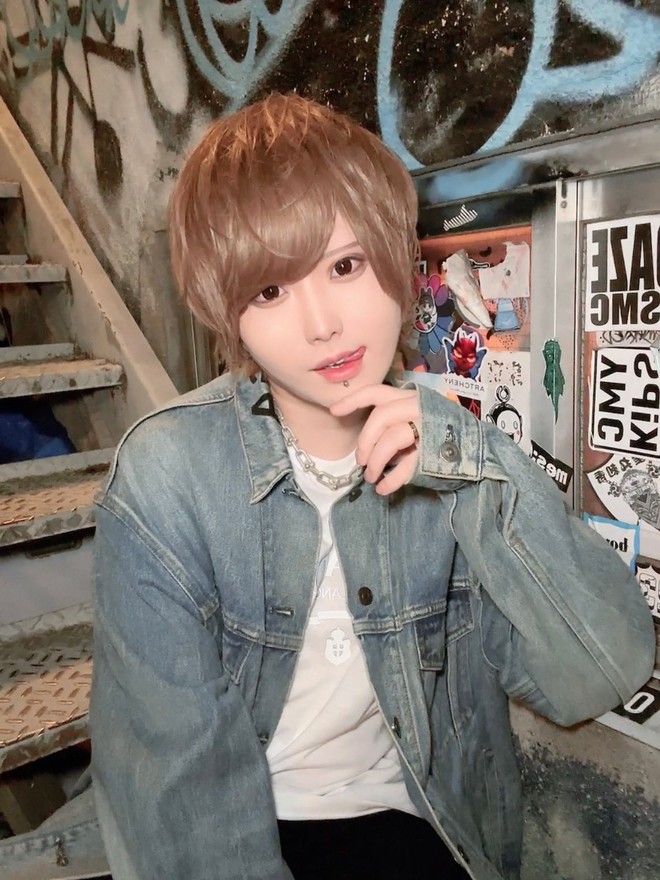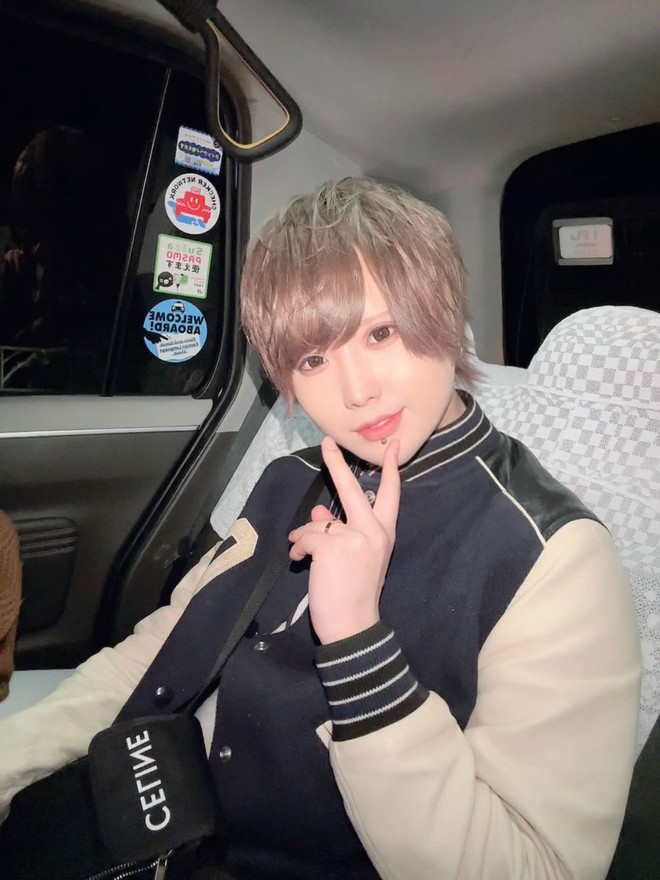 Hatenyan's look is loved by many people
Recently, Hatenyan's popularity has transcended national borders after one of his tweets went viral.
In the post, the 22-year-old suddenly posted photos of himself before and after makeup and likened the difference between the two versions with makeup and after makeup like day and night. It can be seen that, if looking at the two photos, it is difficult to tell that these two are the same person.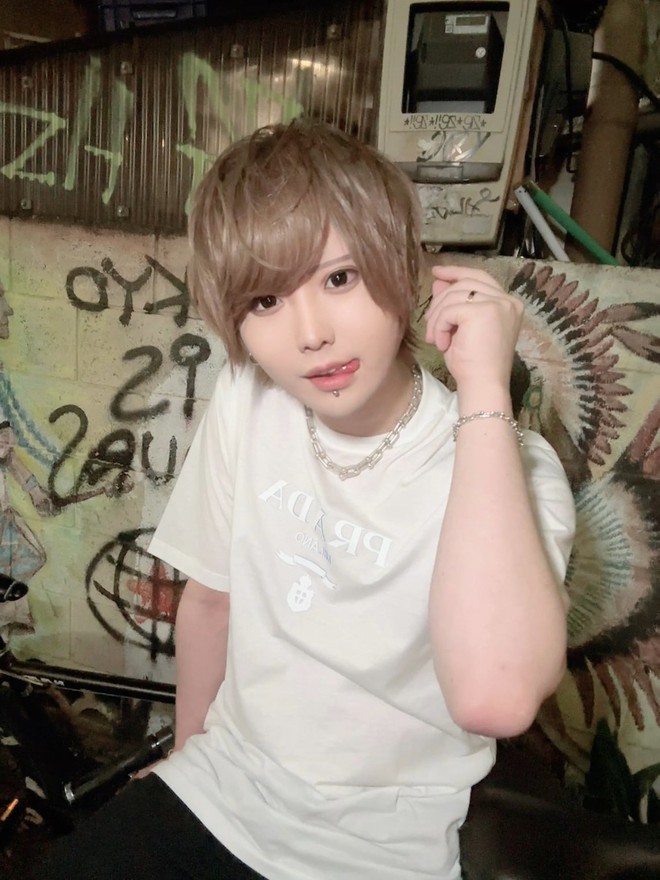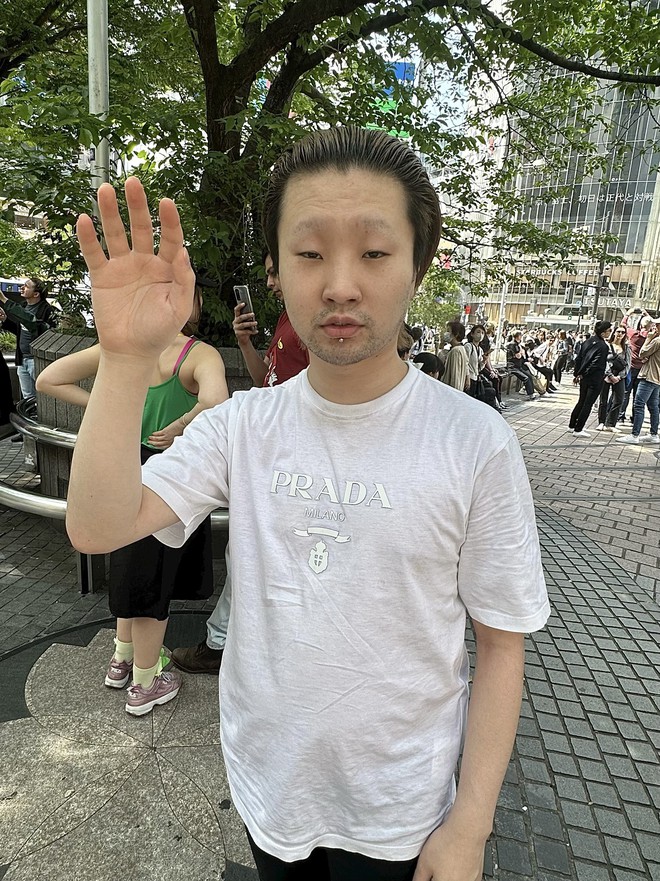 The same outfit but it's hard to believe that these two are actually one
"On the left is my avatar on the dating app. Me and a girl have arranged to meet for a drink. Because I was in such a hurry, I arrived at the appointment without having time to put on makeup. I am not impersonating anyone, why are you? Is he angry?" – Hatenyan wittily shared.
However, when witnessing this "360-degree" change of the hot boy online, many fans are not only not angry or feel cheated like many similar cases before, but instead feel sorry. restore the guy's makeup skills.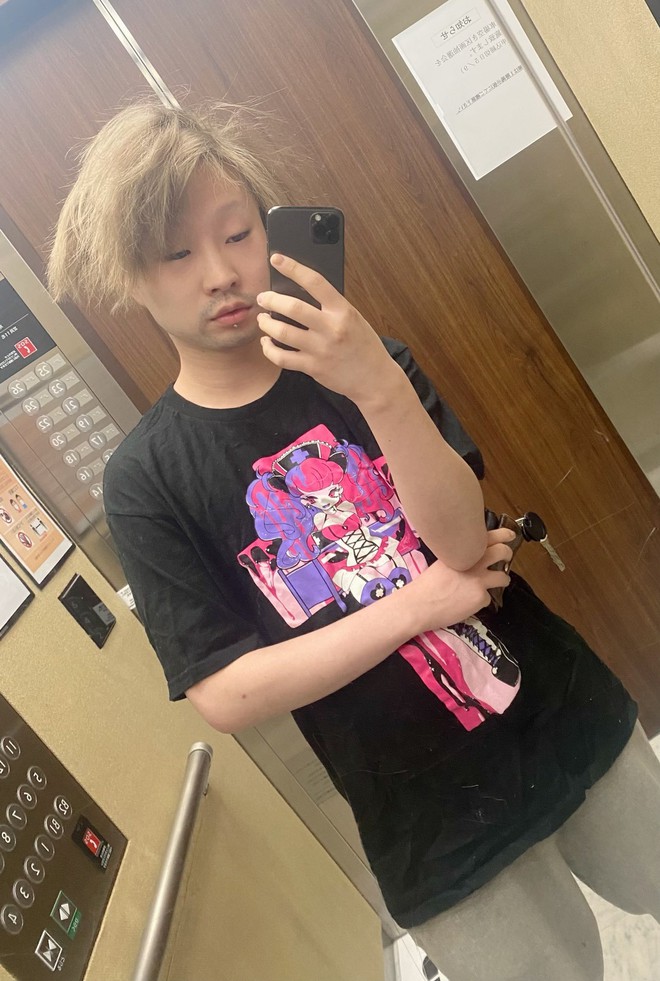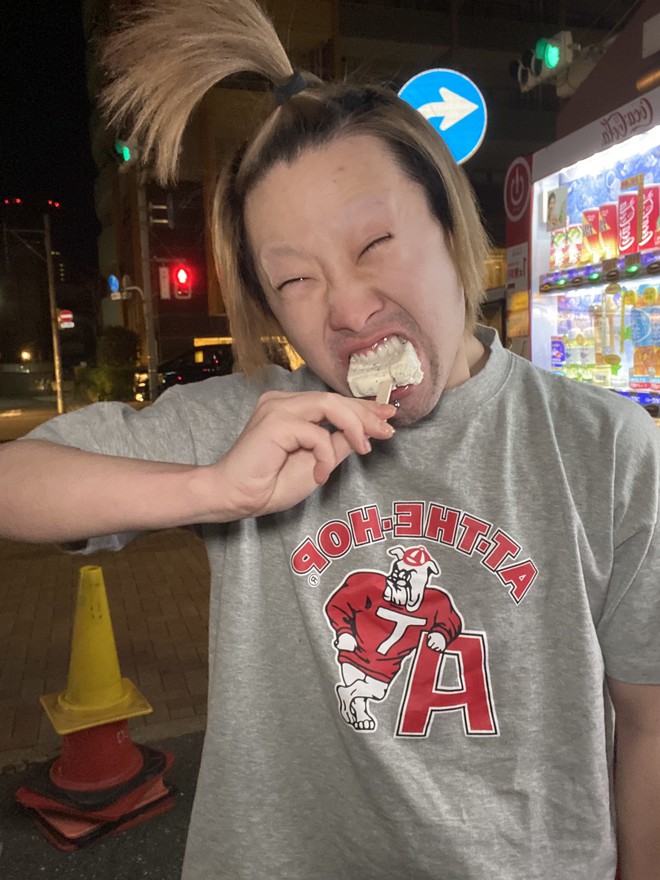 Hatenyan "stuns" every time she shows off her real appearance
It is known that many fans previously knew the truth about his bare face but still gave their support to Hatenyan. It is said that Hatenyan used to work in "host club"-style pubs in Shinjuku, Tokyo and hone his makeup skills during this time. After setting up a YouTube channel and other personal pages, his videos with the same "transformation" content have received countless followers' support.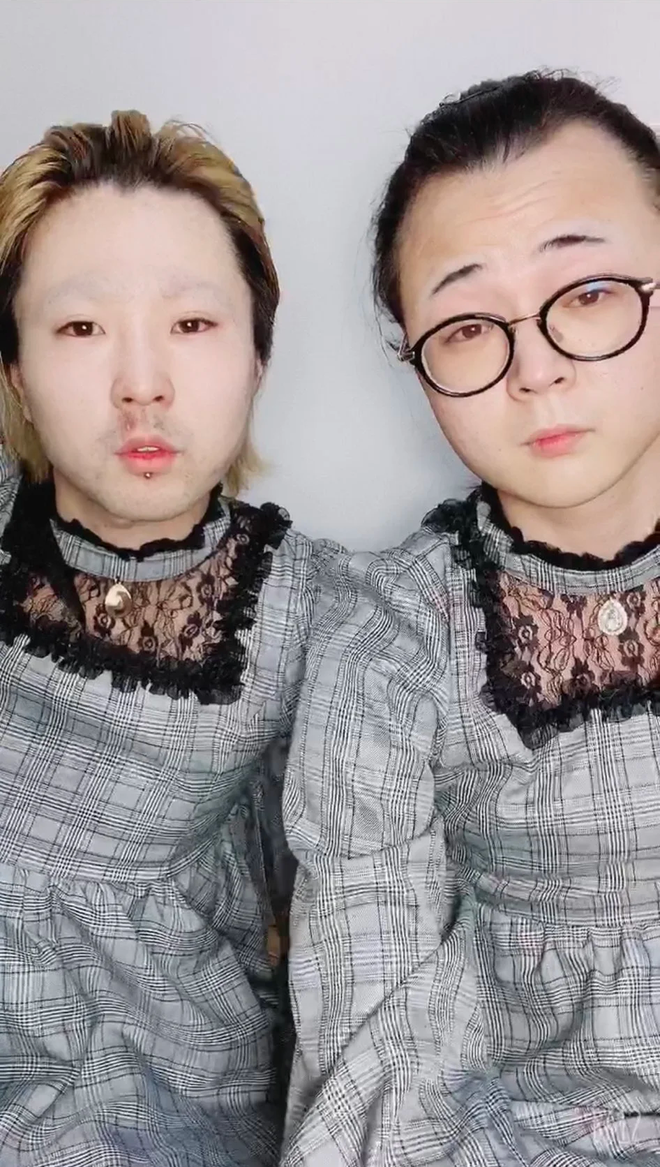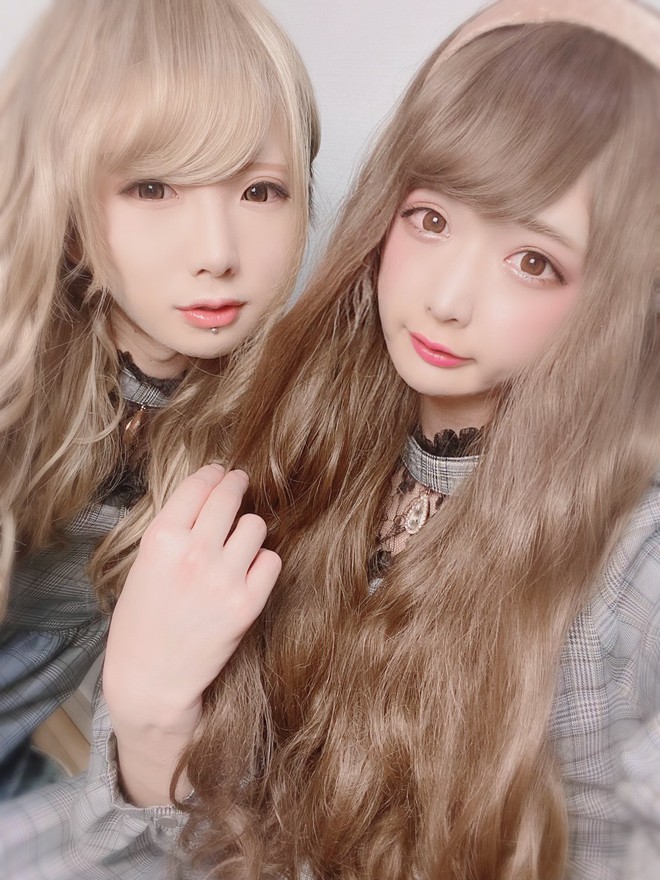 He even tries to transform into cute girls with his friends
Source: Oddity Central