Updating the Community Rules is part of Tinder's ongoing efforts to make the app a fun and safe place to meet new people.
"Most Tinder members are between the ages of 18-25 and Tinder is often their first dating experience. To guide these young people into starting their own dating journey, Tinder is using an updated policy to remind and raise awareness among members about healthy dating habits including online and face-to-face dating." said Ehren Schlue, senior vice president of Membership Strategy at Tinder.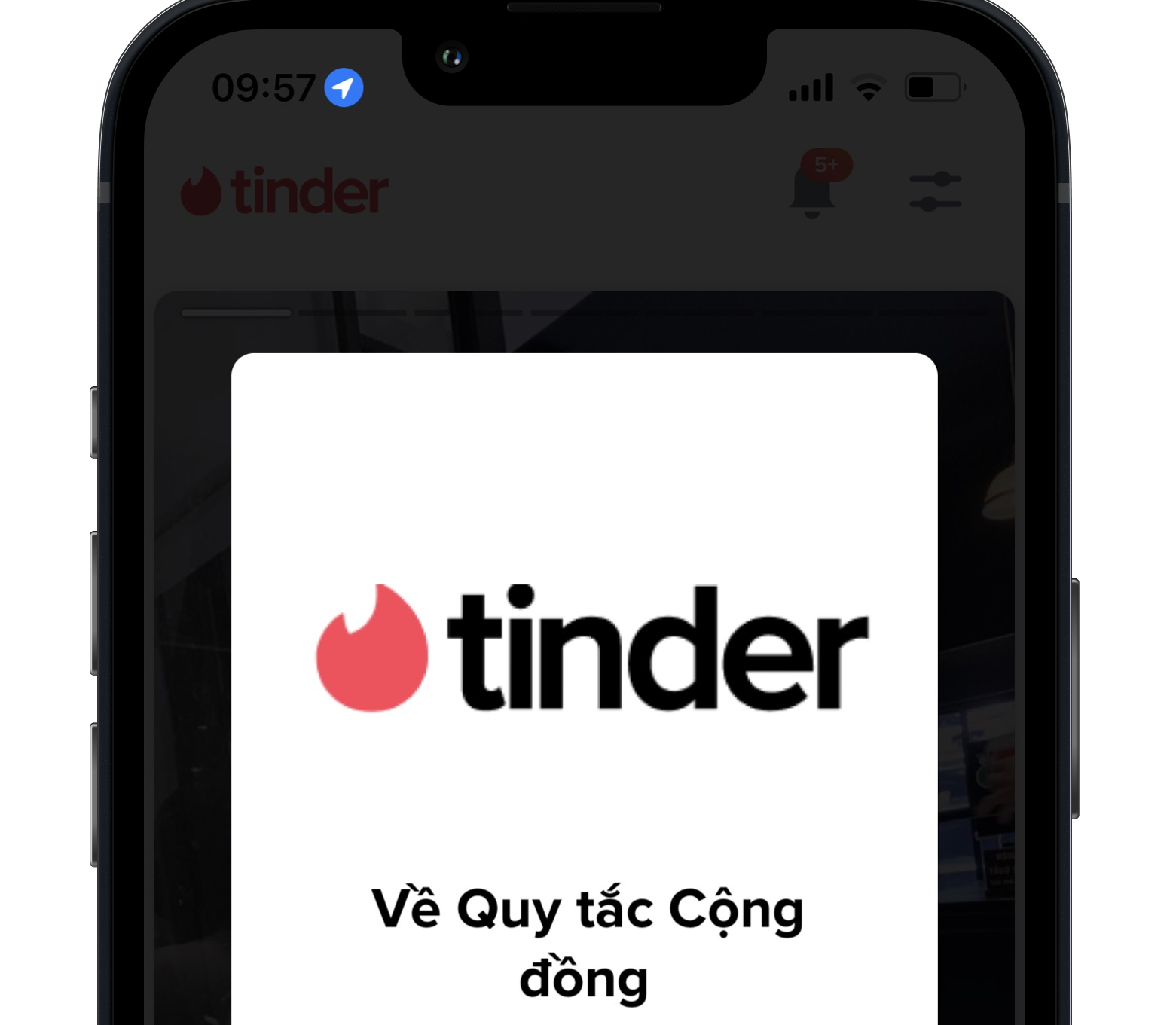 Tinder's Community Code is built on the principles of authenticity, inclusiveness, and respect. The Tinder Community Rules update will help keep Tinder a place to make meaningful connections. Members will begin receiving notifications about these updates both in the Tinder app and via email.
Accordingly, with authenticity: "Long-term dating" is the most chosen Dating Intent on Tinder (40% of Tinder members). This shows that young people dating on Tinder are very serious about finding quality partners.
Along with that, respect has always been at the core of Tinder, starting with mutual compatibility, requiring both members to express interest in each other before starting a conversation.
In addition, Tinder has grown and evolved to reflect the diversity of its members and create a safe and inclusive space to connect.