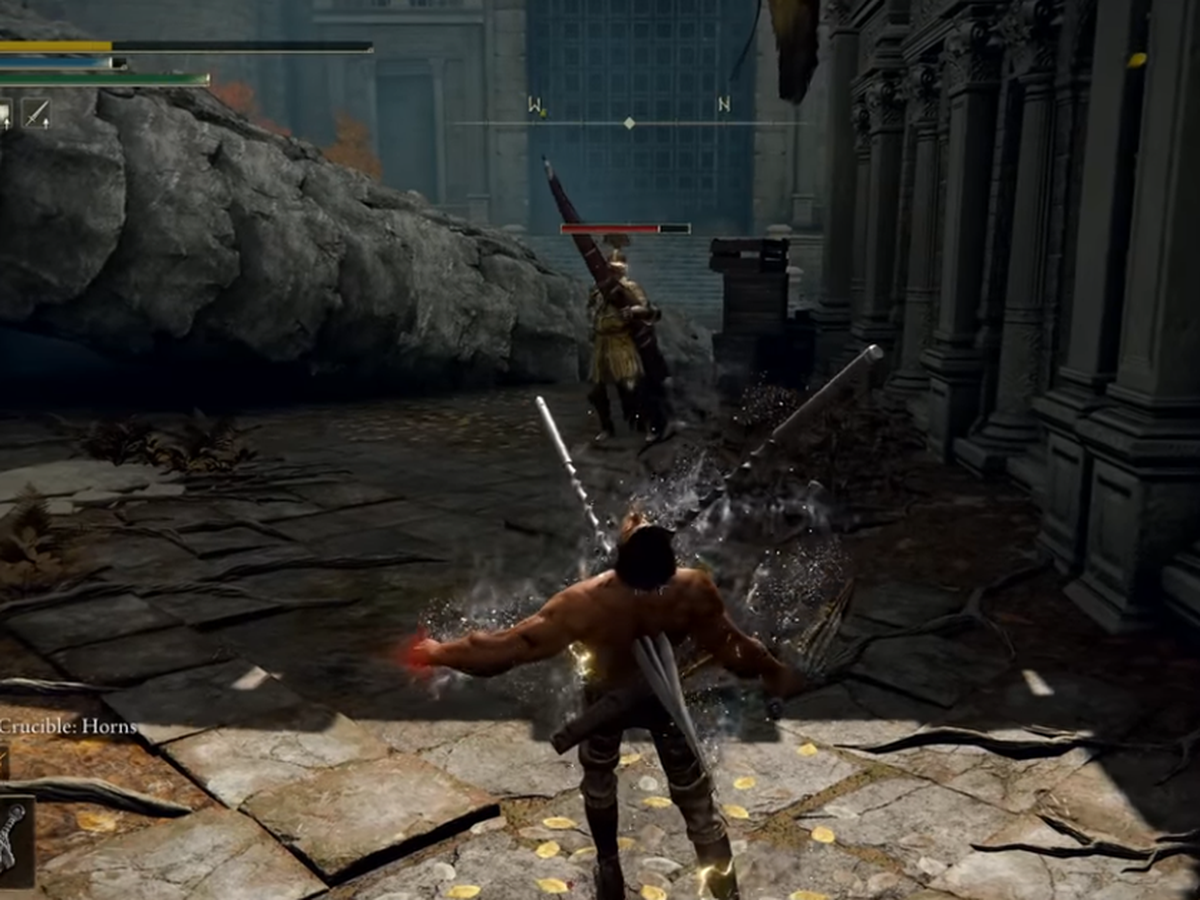 It cannot be denied that since its launch, Elden Ring has created a huge attraction for the world gaming village, and at the same time opened up many creative horizons for players. Even after the release of the new expansion and big update, many Elden Ring gamers are still exploring and challenging themselves with extreme conditions. Typically, the gamer guy below, who just made the online community stir when he decided to complete the Elden Ring without making any move buttons.
The creativity of Elden Ring gamers is always great
Specifically, this gamer named ymfah surprised many people when he did not use the usual way of moving like pressing the WASD keys or using the lever. Instead, this guy is more creative by taking advantage of his ability to glide, fly, and jump to move. In a simple way, this can be relatively easy, even saving time in the player's journey. But if you think further, it will become the ultimate challenge in the boss battles that are not easy in Elden Ring.
Typically, the gamer guy ymfah, without using the scroll key, can still break the game
This can be taken for granted, when it is difficult to navigate the character to dodge attacks from the boss of Elden Ring without using the movement keys. And that's when the use of spells, summoners, and summons comes into play. As can be seen in the video posted later, ymfah had to scour the land of The Lands Between to find items and resources to support him in the first place.
ymfah took a lot of time with a reasonable strategy to complete the challenge
Of course, to practice this challenge and break the Elden Ring island also takes a lot of time. Although it was all done by ymfah in just 1 hour, it took him several months of practice before he mastered and completed the video as expected from viewers.