After revealing behind-the-scenes videos of eye-catching stunts that made the audience extremely excited, recently, the studio has released the second official trailer. This time, Ethan Hunt may no longer be able to embark on a mission that defies death as before, when many mysterious and unpredictable enemies begin to find him.
Unlike the first trailer, which mainly revealed some expensive action sequences, in this trailer, the details related to the task Ethan must perform are somewhat clearer. Through the dialogue in the first seconds of the movie "I can't run away from the past", this part will mark the first time that Ethan's past before the IMF is "unveiled". Even the new main villain played by Esai Morales has known Ethan from before: "Long time no see, my friend".
Even director McQuarrie once revealed that the character "knew Ethan before Ethan was Ethan". And not only this person, many other formidable enemies are looking to Ethan. Especially the presence of the evil woman played by Pom Klementieff (Guardians of the Galaxy). Along with the extremely impressive visuals, Klementieff's character also presents the image of a well-trained assassin, making it difficult for even an Ethan with a lot of dueling experience to escape her sights.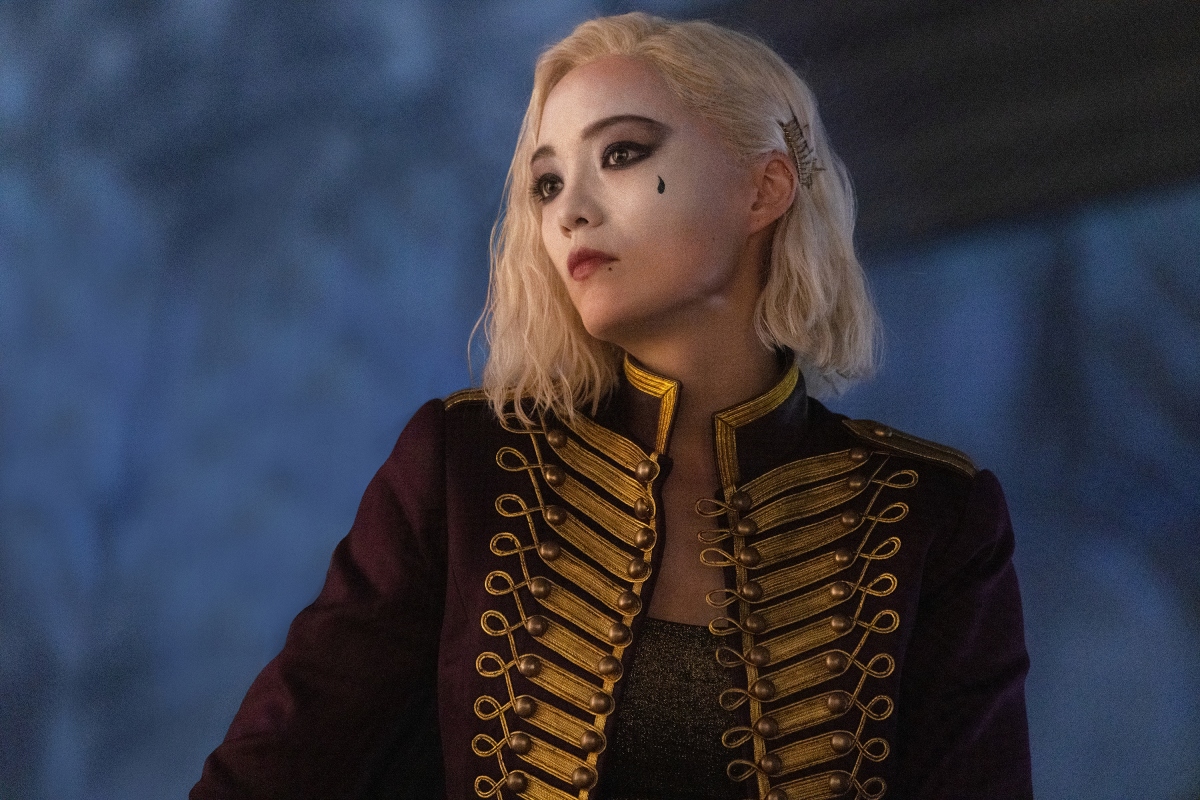 Pom Klementieff with an extremely impressive shape.
With the fate of the world at stake and dark forces from his past approaching, this time Ethan must be more cautious than ever. Because the whole family, the people he loves are in the sights. Although the volunteer comrades did not risk their lives to join Ethan on the mission, he clearly did not want anyone to sacrifice for this mission. It all made Ethan risk his life to a whole new level.
In the final seconds of the trailer, interspersed with familiar "Mission: Impossible" theme soundtracks, are a series of breathtaking moments as Ethan plunges into the fray. From free-falling from a locomotive flying in the wind, to fighting on the roof of a speeding train. Especially in the last scene, an amazing new action stunt has appeared: Ethan is trying to save his own life by clinging with only two hands to a train car that is hanging in the middle of the wall. stone.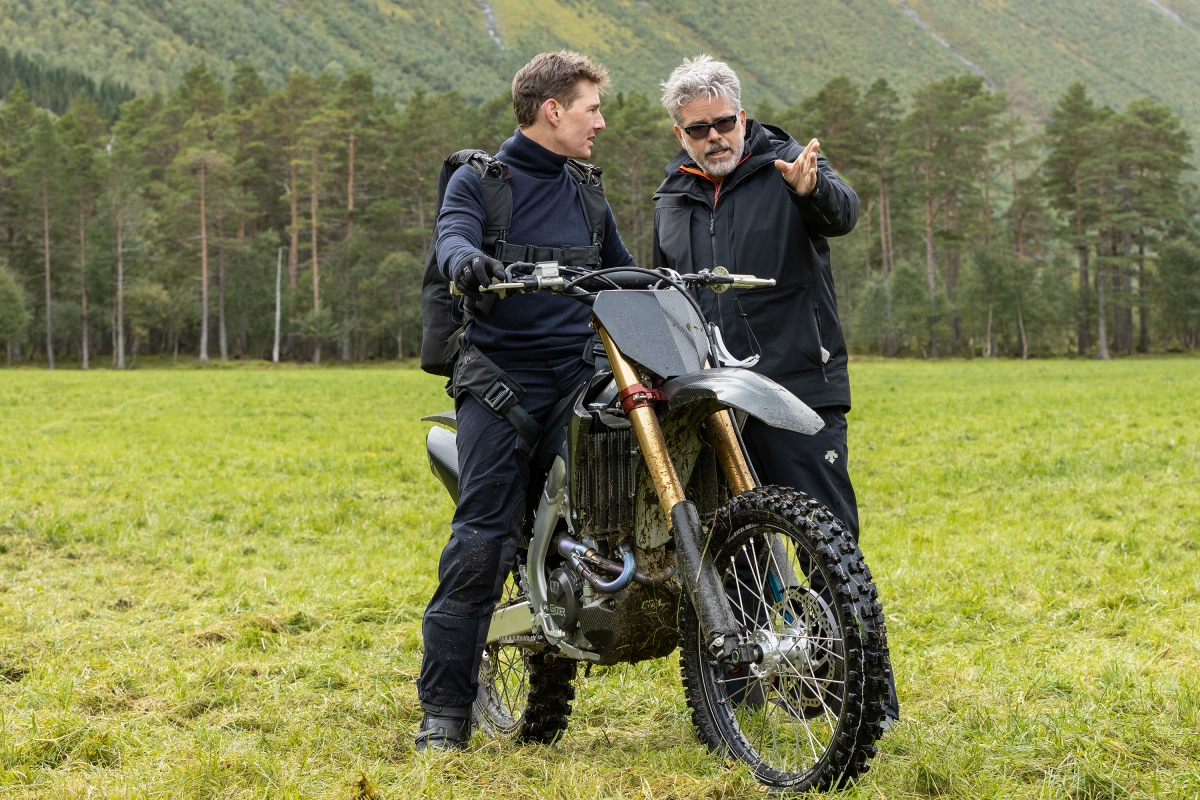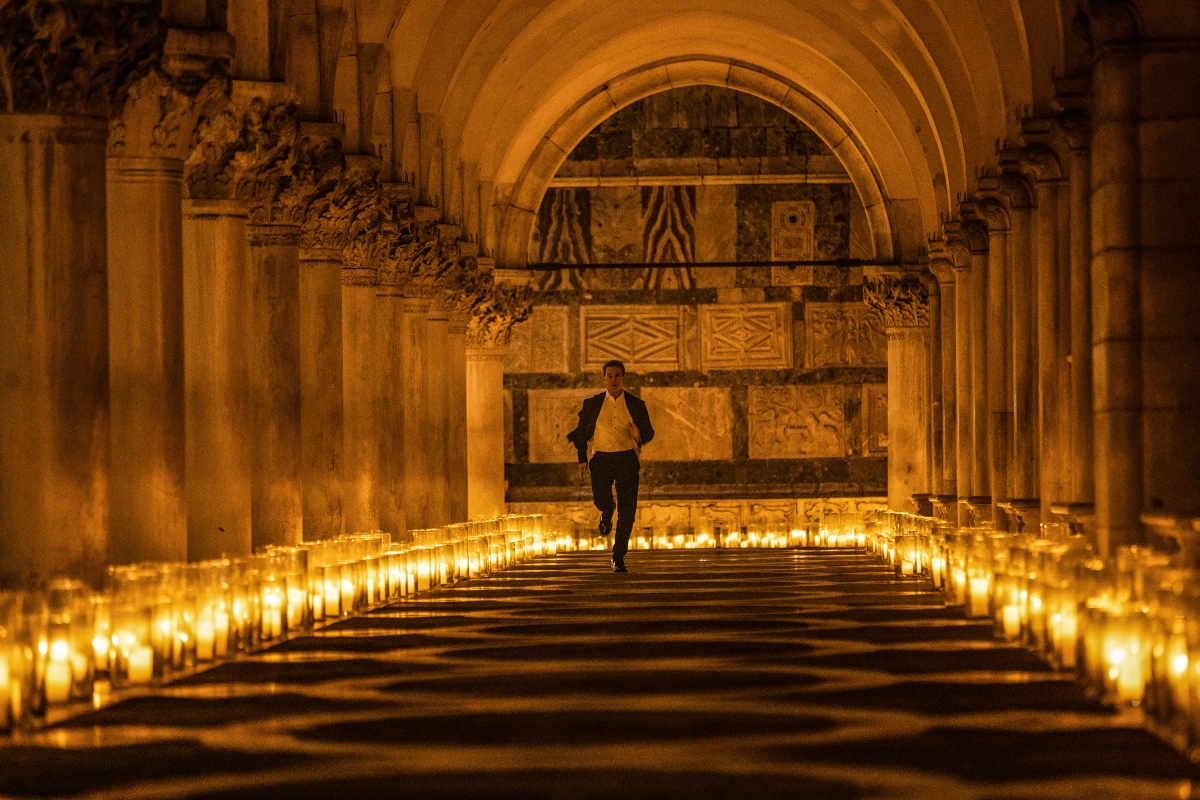 In addition to Tom Cruise, Atwell, and Klementieff, "Mission: Karma Impossible Part One" also features an all-star cast that includes Rebecca Ferguson, Ving Rhames, Henry Czerny, Simon Pegg, Vanessa Kirby, Angela Bassett, Cary Elwes, Indira Varma, Rob Delaney, and Charles Parnell.