The fact that gamers have problems with their accounts is a "as old as Diem" story. From the very beginning, problems or problems of players related to accounts have become an indispensable part of online games. That's why publishers always have a customer service department to help players solve some of their problems.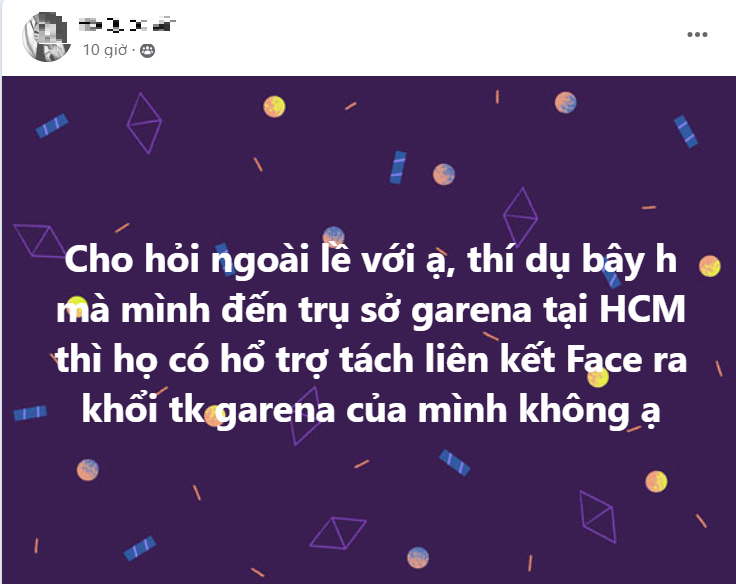 Saying "somewhat" because not all problems of gamers can be solved completely and satisfactorily. There will be problems that the publisher also has to "give up" due to the regulations related to the game. For example, recently, a gamer Lien Quan asked for advice from the online community because he intended to go to the publisher Garena's headquarters to solve his problem.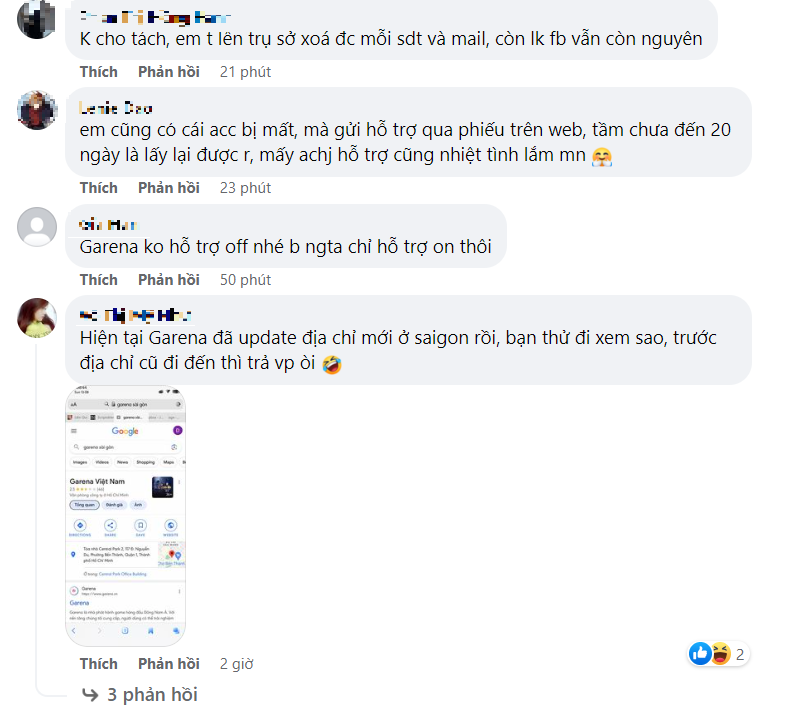 Specifically, this player wants to separate the Facebook link from his account. But according to the advice of the majority of gamers, currently Garena still does not support to solve this problem. Besides, there are also mixed opinions about whether Garena supports in person or not, or all issues have to be resolved online.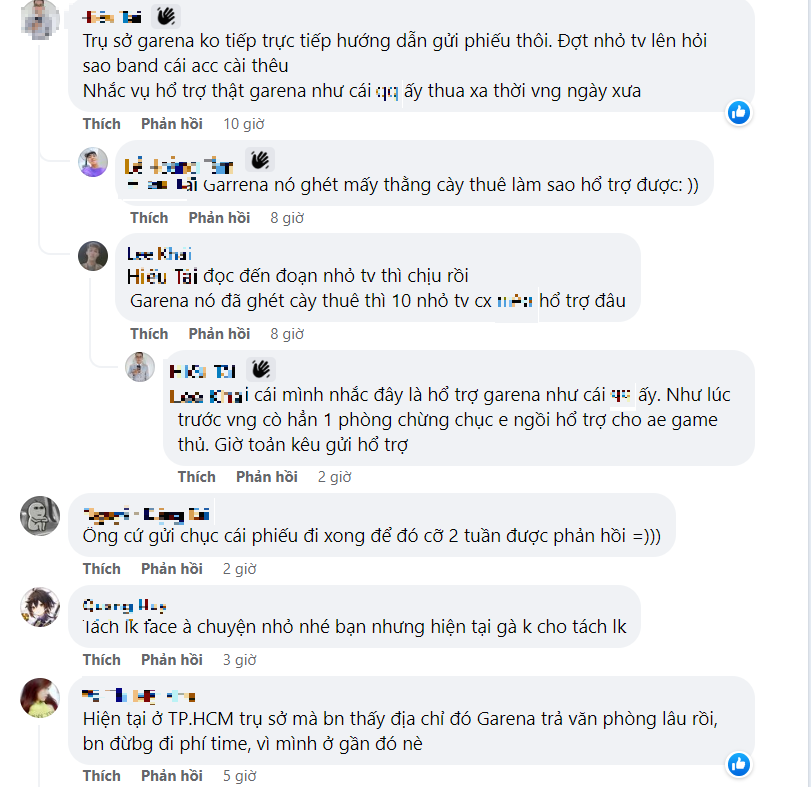 Some players advise that this gamer should not waste his time because going to Garena's headquarters in Ho Chi Minh City is not certain, but now wanting to go to this headquarters is "not a simple thing". Even if they go to the place, the player will still have to send the settlement ticket, not all can be achieved according to the player's wishes.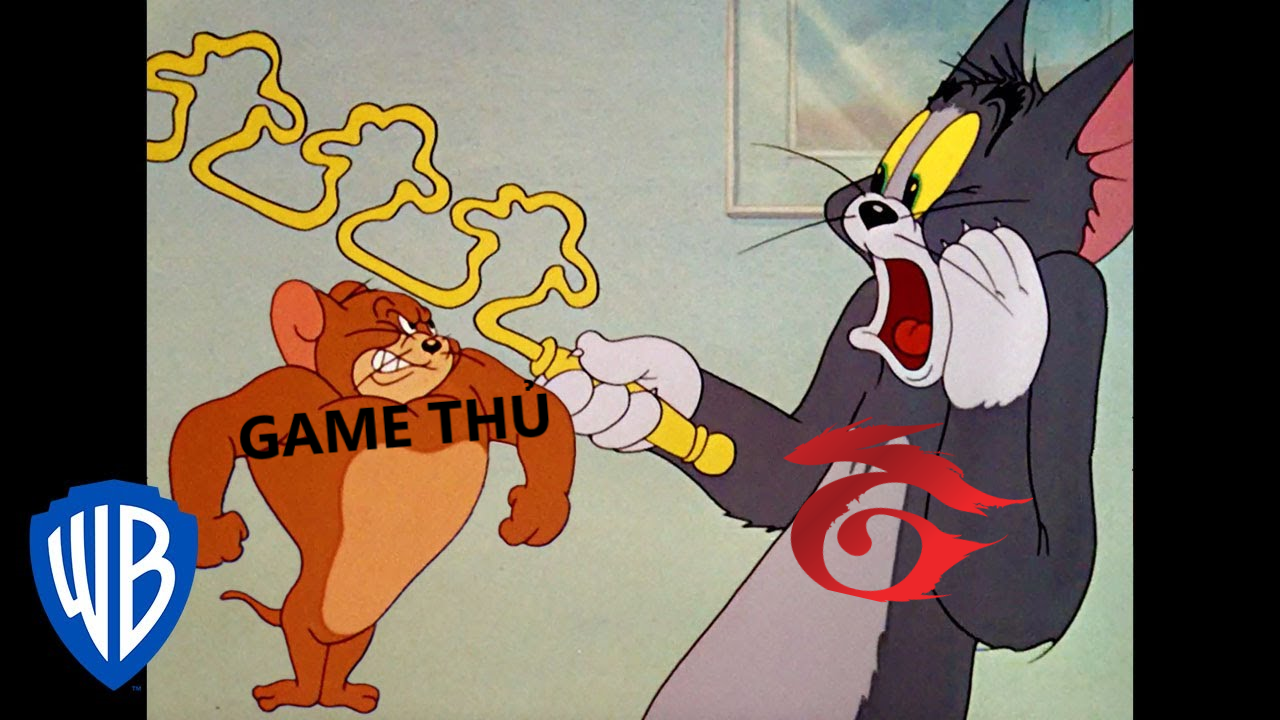 Because if so, there will probably be a lot of gamers coming to the publisher's headquarters. With that, perhaps no publisher dares to open its office. In conclusion, gamers should still calmly solve the problem in the traditional way, ie sending support letters on the game's platforms. Going to Garena's headquarters will probably cause gamers to lose their work.