Streamer Blee (real name Jung Eun Hye), a familiar face on the AfreecaTV platform. Blee's main activity is interacting and chatting with her fans. Although she has her own community and has a significant number of followers, it is fair to say that she does not really have her own mark.
Before she could polish her name, Blee got entangled in the "salt face" drama. Accordingly, during the broadcast, she used alcohol excessively. This makes the female streamer lack of alertness, so she takes action to call the emergency number right after reading a comment that someone is sick. It was only when the operator asked for the address information that she needed help, that she realized and said she would call back later.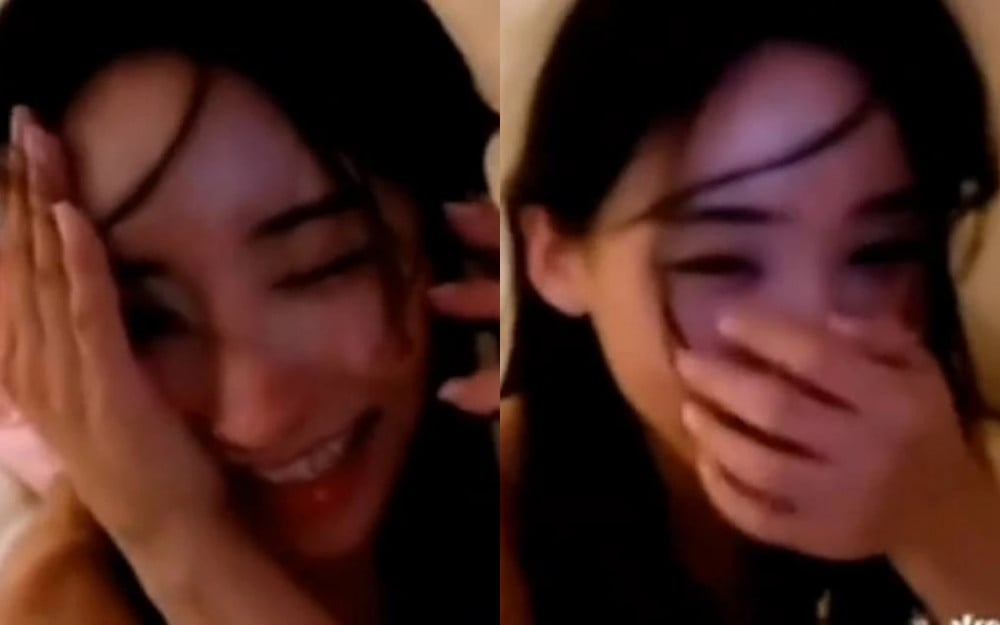 Performing a "prank" action, the female streamer was criticized by viewers. At the time of the incident, the female lead also harshly said that the followers were too serious, even challenging the critics by saying: "Report me. Report me".
The controversial video of the female streamer then quickly spread through many different online communities and social networking platforms, receiving much criticism from netizens. As the controversy grew, she made a new move. Blee explained:
"I wasn't aware of the full gravity of the situation at first. I was drinking when one of my fans said she wasn't feeling well. My instinct was to call an ambulance for them, but realized I didn't have their address. I called 119, which was a mistake because I was too drunk."
She added, "I never intended to prank call 119. I'm currently reflecting on myself. I sincerely apologize for causing such an incident."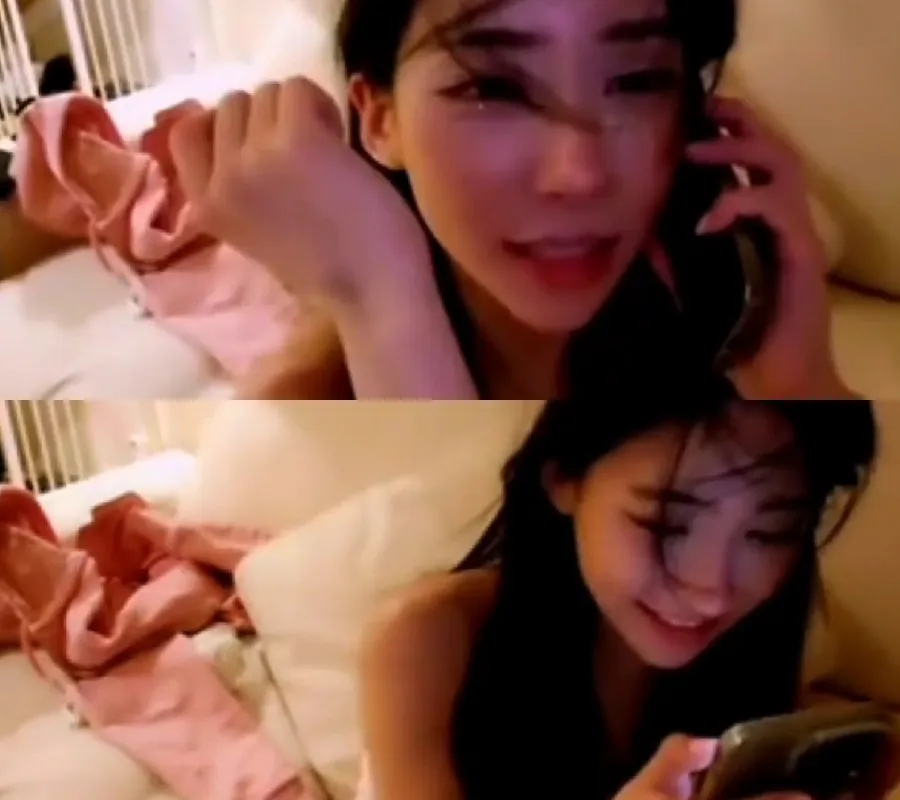 In addition, in Korea, individuals who make harassing calls to emergency switchboards will be subject to fines, detention and other sanctions. Depending on the severity of the false reporting, offenders can face up to 5 years in prison or a fine of up to nearly 180 million VND. These calls are one of the great concerns of society. It can waste precious human resources on frivolous actions.