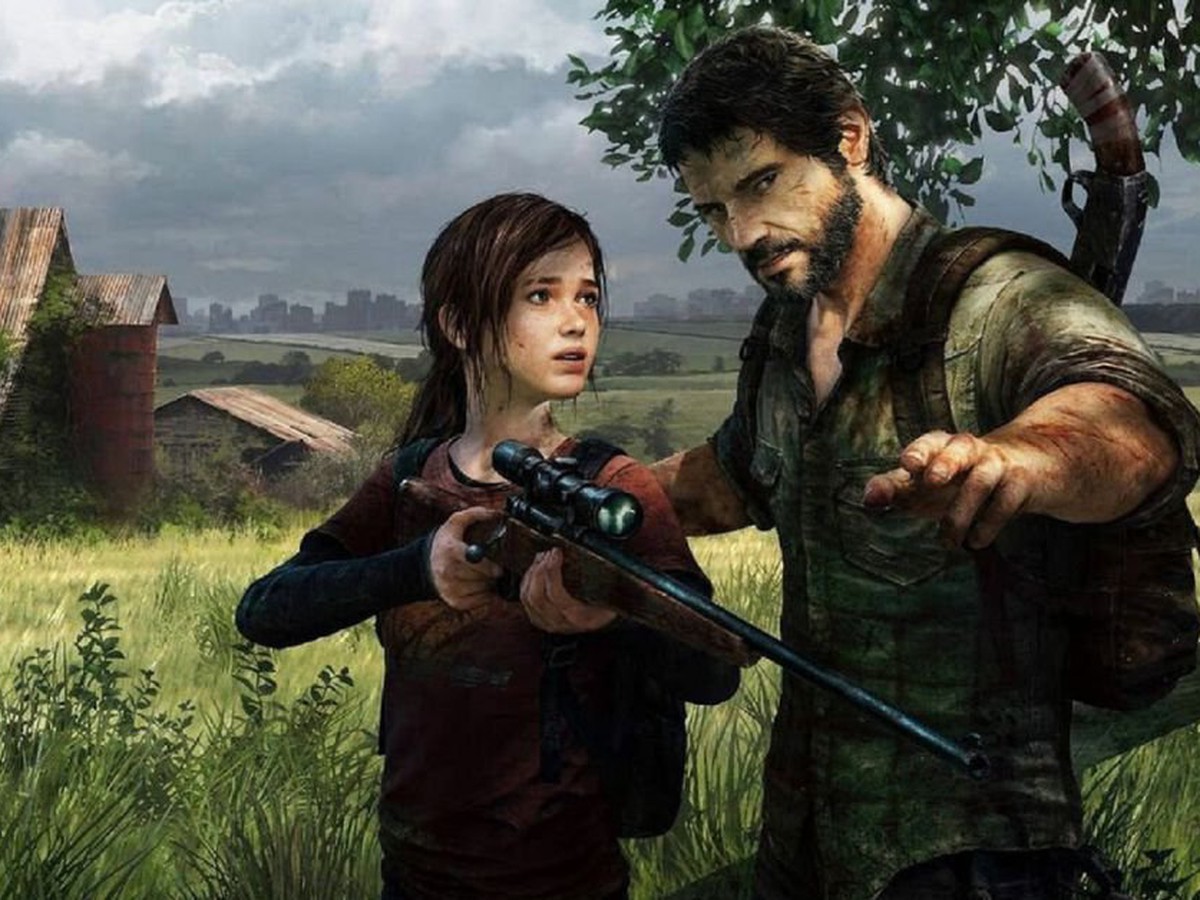 The HBO drama adaptation of The Last of Us has received a lot of positive feedback in the past. This is evident in the sales of The Last of Us as well as The Last of Us Part 2 have increased sharply over the past time, even though both games are quite old. Even many opinions are suggesting that the project developer soon release part 3 of the game.
The Last of Us is popular these days thanks to the TV series adaptation on HBO
Listening to the aspirations of gamers, game director Neil Druckmann recently gave the answer. However, it probably won't make many people happy. The good news is that The Last of Us Part 3 can completely become a reality in the future, but the bad news is that it is also a condition that is not easy. Specifically, Neil thinks that if the developers can come up with a story with a compelling, universally loved message like the previous two versions of The Last of Us did, then the third part of the game. is entirely possible.
Also thanks to this movie, a lot of people are expecting the game to continue to release a third part in the future
It also comes with bad news when Neil also does not hesitate to assert that if they can't come up with something better, The Last of Us Part 2 will be the game that closes the successful cycle of the series. This. Of course, there are still quite a few opinions that are skeptical about Neil's thesis when he thinks that The Last of Us Part 3's dream revenue level, if it happens, will be something that cannot be ignored for anyone. publishers. However, perhaps this should be reconsidered. According to sharing from Neil, Uncharted 4 is the highest-grossing part in the series, but also the last part of this game for the simple reason, running out of good stories to tell.
However, this has not been confirmed by the publisher and it is possible that The Last of Us Part 2 will be the game that closes the series.
The success and appeal of The Last of Us series cannot be denied. However, perhaps it is also better to listen to the developer's opinion, when it is advisable to let the project have a beautiful and complete ending, instead of trying to run after revenue and create quality later versions. downward.