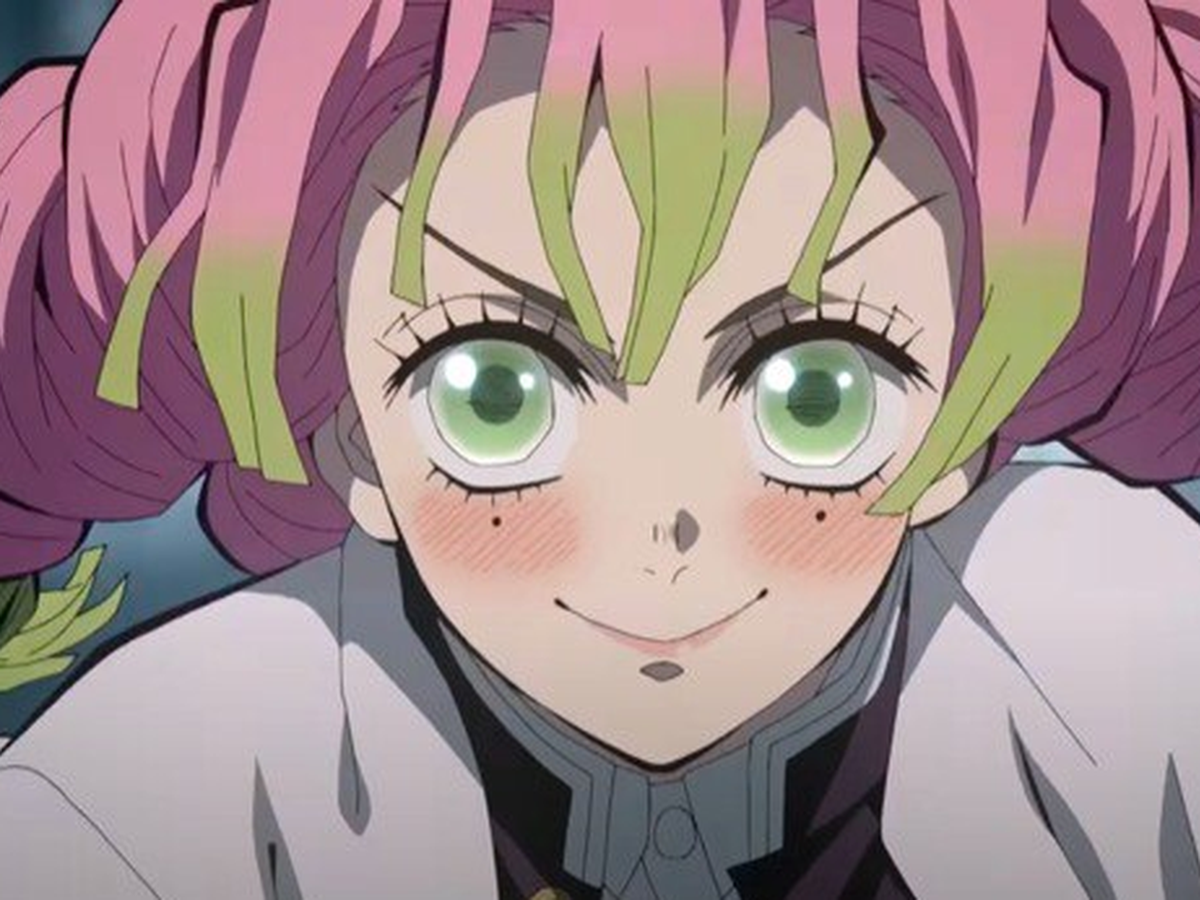 March is already halfway through, which means that many of the currently airing anime series are already at the peak of the plot (counted in 1 release season). It also means that there will be a new anime series about to be broadcast next month, which makes many people look forward to it.
Usually the spring anime series will have the largest number of releases year after year. Many exciting anime series are waiting for fans to discover this season, ranging from the original anime to the manga adaptations that fans have been waiting for years. But out of all these works, which one is the most anticipated?
Popular Japanese site Anime!Anime! conducted a survey among registered readers with the question: "What is the anime series you are most looking forward to in the Spring-2023 anime series (April – June)?".
The survey was conducted from March 1 to 8 this year in Japan. In which, the response rate from men accounted for 45%, women 50% and 5% did not disclose their gender.
And recently, the results for this survey have been announced.
Let's take a look at the top 10 most anticipated anime in the Spring 2023 anime series!
10. Uma Musume: Pretty Derby – Road to the Top
9. Hell's Paradise: Jigokuraku
8. Tiger & Bunny season 2 (Premiered on Japanese TV)
7. Mashle: Magic and Muscles
6. Dr. Stone: New World (season 3)
5. KonoSuba: An Explosion on This Wonderful World!
4. Yamada-kun to Lv999 no Koi wo Suru
3. Mobile Suit Gundam: The Witch from Mercury part 2
2. Oshi no Ko
1. Kimetsu no Yaiba: Swordsmith Village Arc
What about you, which anime are you most looking forward to in the upcoming new anime season?