With a 3-0 victory over Gen.G, BLG will advance to the finals of the losing bracket against T1. Faker and his teammates will have to face two LPL representatives alone.
Entering MSI 2023 as the No. 1 seed of the LCK region, Gen.G is considered as one of the candidates for the championship of the tournament. Many fans believe that Chovy and his teammates will defeat Bilibili Gaming to enter the final rematch with T1.
Game 1
The Gragas card that caused a lot of trouble for Doran's T1 suddenly became harmless when confronting Bin's Jax. BLG relies on Bin and ELK to promote their strength with snowballs rolling from laning to teamfights, the more GEN fights, the more he puts himself in a losing position, when he can't solve the problem called Jax in the hands of Ben.
With the advantage of money, BLG easily swept Gen G and single-handedly ended the hopes of the defending LCK champion in the first game.
Game 2
It seemed that the game was arranged when GEN had too many advantages with an extremely strong lineup in teamfights. However, just a moment of Peanut's carelessness, the chance to win suddenly returned to BLG.
The period of fishing helped BLG get the Soul of the Water Dragon, creating an extremely powerful healing ability that overwhelmed the wombo combos on the GEN side. Adding the huge amount of damage from Gwen and Jinx, GEN collapsed in the late game and received a regretful defeat.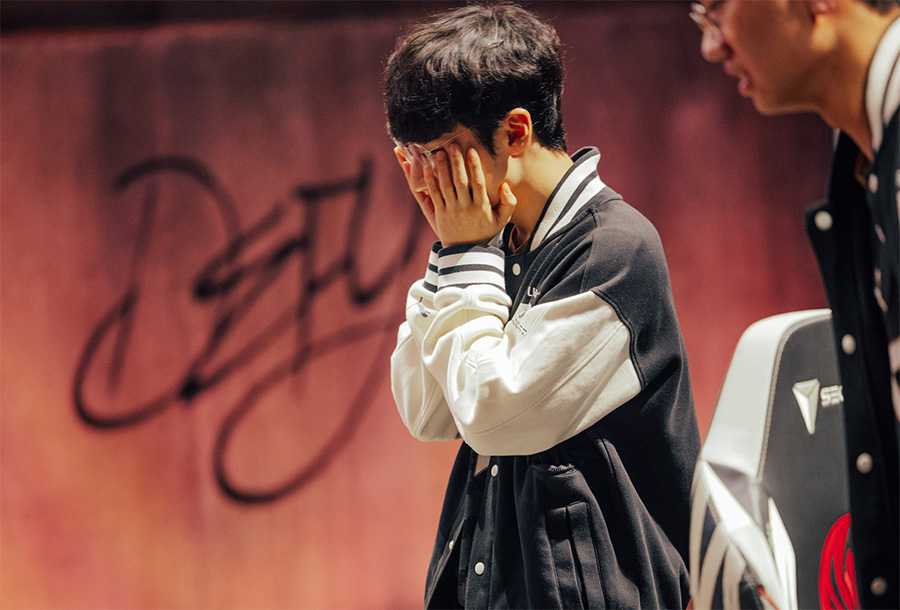 Peanut made a mistake that caused Gen.G to lose the game
Game 3
The first bet between Peyz and Elk was skewed towards the Chinese AD carry. Even GEN can't protect his ADC like BLG. Elk's penta kill situation is the most obvious demonstration of the superiority in the ADC position between the two teams.
Although GEN tried very hard to prolong the game, but Elk was too green to freely deal damage, the GEN squad lay down one by one. In the 35th minute, BLG with the Baron buff organized a push into the opponent's bottom lane without fear, thereby putting an end to the match.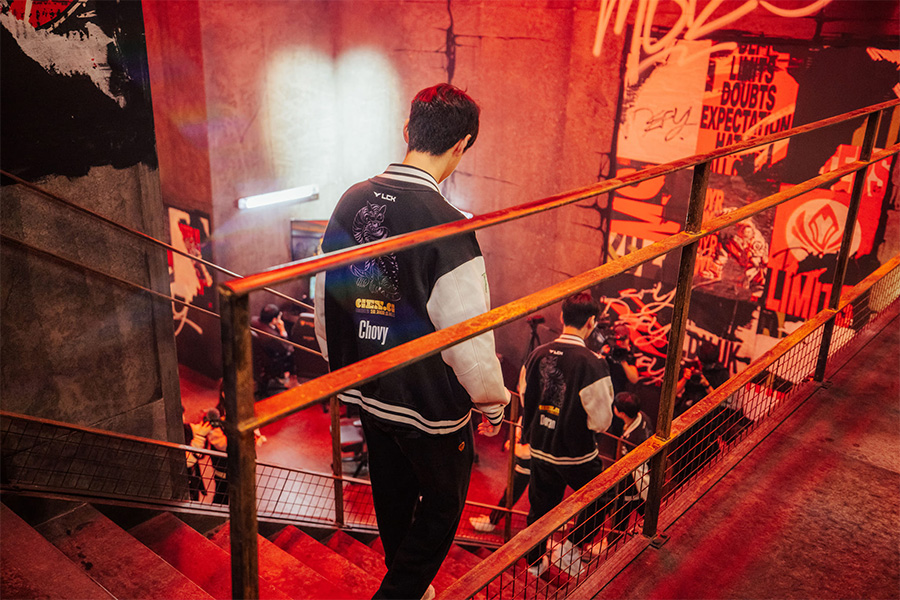 GenG, the defending champion of the LCK officially stopped in the Top 4 MSI 2023
The number 1 seed in the LCK region – GEN.G Esports officially stopped at the top 4 of MSI 2023 after a 0-3 loss to Bilibili Gaming. Meanwhile, Bilibili Gaming after the big win against GEN will face T1 in the final of the losing bracket.