Sorcerer
Although there are many formations that deal strong magic damage in the meta, the Mage system is quite weak. Too much reliance on Twisted Fate (a unit that is fiercely contested) makes this squad extremely weak at the moment. So in the upcoming version 13.8, the Magician will get a huge boost to return to the Tactics Arena meta.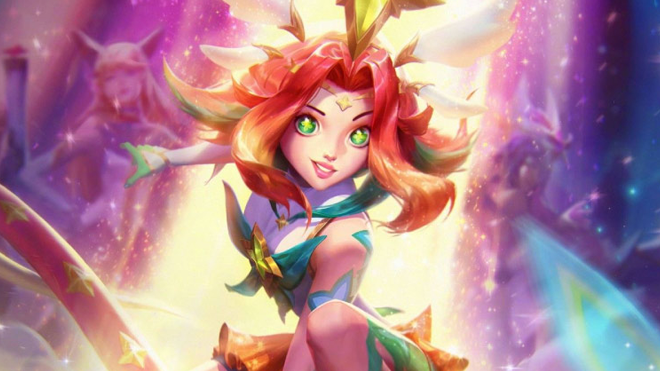 The Magician will be greatly increased in strength in the upcoming version 13.8 – source: Riot Games
Specifically, Lux will receive a large damage buff in the early stages of the game and help the Magician system to keep blood effectively. Next, the amount of attack stats increased from 4 Magicians or more was greatly buffed. This helps the entire squad deal much better damage than before instead of depending on Twisted Fate alone.
Super Beast Squad
Although possessing a strong main force, Miss Fortune, the Super Beast Squad is having a big problem in terms of gameplay. The effect of this race requires the champion to kill an opponent to receive a stack. However, the main generals at the beginning of the battle of this race are not strong enough. As a result, players will earn very little stacks before owning Miss Fortune.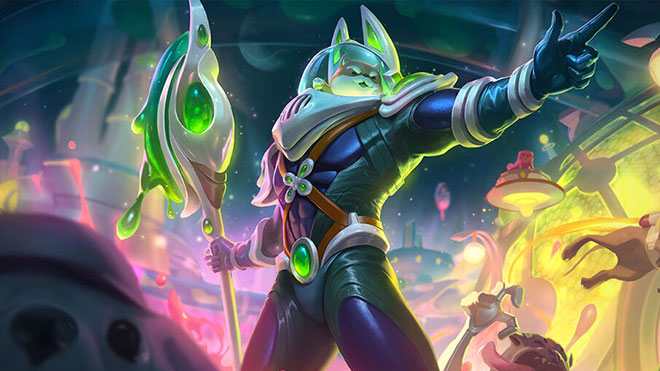 Nasus will make the Super Beast Squad squad much stronger – source: Riot Games
Realizing this problem, Riot Games has significantly buffed Nasus and Jinx in the upcoming patch 13.8. These two units will play a key role in the early game and help the Super Beast Squad squad accumulate extremely quickly. So even if Riot reduces the power of Miss Fortune, the Super Beast Squad is still a very strong squad in the next version.
Bel'Veth – Danger
Once a very strong champion, Bel'Veth is currently not very popular with players. The fact that squads possessing extremely strong long-range mains like Lucian, Draven (3 stars) take the throne makes Bel'Veth very easy to defeat. However, in the upcoming patch 13.8, Bel'Veth will become a bit more "breathable" when the above squads are nerfed.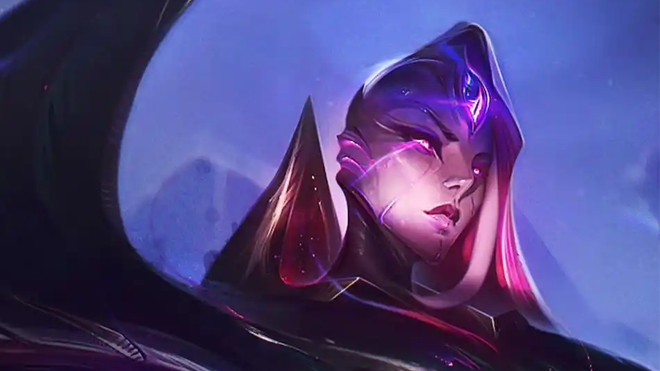 Bel'Veth promises to be a very strong mainstay in the next version – source: Riot Games
Furthermore, the Void Queen herself also gets a big buff in the next patch. Specifically, the stacked attack speed of Bel'Veth every time she uses a skill will be increased to 30%. This helps Bel'Veth be able to take down enemy champions a lot faster than they are currently.
Conclude
With the increased power by Riot Games (both directly and indirectly), the squads of Magicians, Super Beasts, and Bel'Veth Danger have become much stronger in the next version. These promises to be extremely effective ranking options after Lucian, Draven, and LeBlanc were significantly reduced in strength.