Grand Theft Auto V (GTA 5) is an open-world action-adventure game developed by Rockstar North and published by Rockstar Games.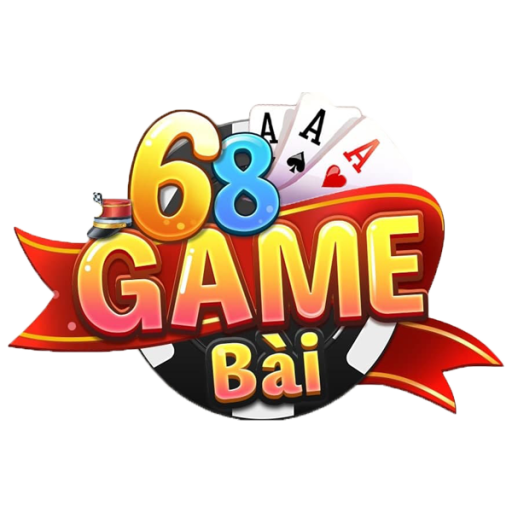 68 Card Games
Number 1 Prestige Rewards Card Game 2023


In the game, players will take on the role of three main characters and participate in activities of stealing, driving, shooting, and performing missions to earn money. GTA 5 also features an online multiplayer mode, allowing players to explore the city of Los Santos with friends and perform various activities. This game has become one of the best-selling games and is highly appreciated for its graphics and storyline.
If you are passionate about GTA 5 but don't have a PC & Console to experience, here are 5 mobile games like GTA 5 for you to explore.
Gangstar Vegas: is an action and adventure game by Gameloft. In the game, the player plays a gangster in Las Vegas, performing missions, stealing, driving and fighting for money.
Payback 2: is a racing and shooting game by Apex Designs Entertainment Ltd. In the game, players will participate in car races and shooting matches, in addition to diverse and rich missions.
Miami Crime Simulator 3: is an open world action game by Naxeex LLC. In the game, the player plays a criminal in Miami, performing missions, owning a variety of weapons and driving.
Los Angeles Crimes: is a shooting and racing game by RAIN CITY STUDIO. The game allows players to create their own character and participate in car races or fight with other gangsters.
Grand Theft Auto: San Andreas
This is the mobile version of the popular PC and console game of the same name. In the game, the player assumes the role of Carl Johnson and controls him on missions and exploration of the city of San Andreas.