Not long ago, netizens couldn't help but be excited by the news that Tran Thanh Tam (born in 2000, nicknamed "hot girl fried egg") was about to get married. This share was revealed by the owner in a chat with streamer Misthy.
And not to let people be more curious, Thanh Tam also quickly made her lover public. She often let the guy "on the air" in her videos.
Tran Thanh Tam made her lover public after announcing her marriage
Accordingly, the "hot girl fried egg" revealed that the opponent was 7 years older than her. This is also the reason why she calls her lover "uncle".
Also in these videos, the two freely show their affection for each other. In particular, Thanh Tam's lover also acts sweetly and takes care of her like feeding even when she is filming a clip.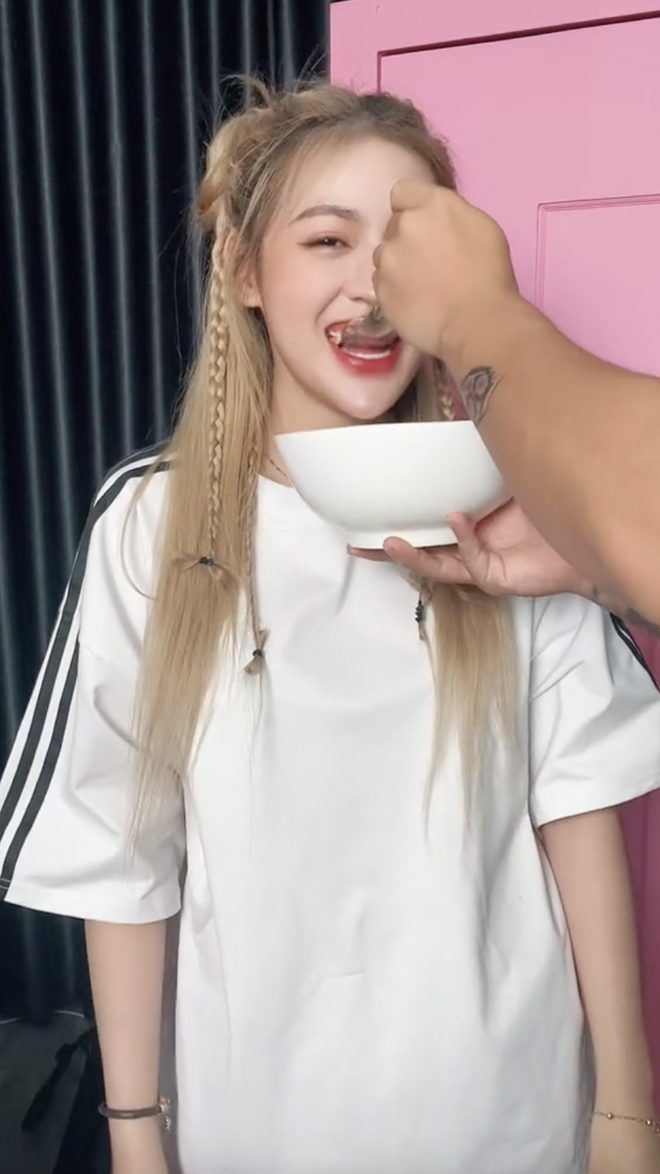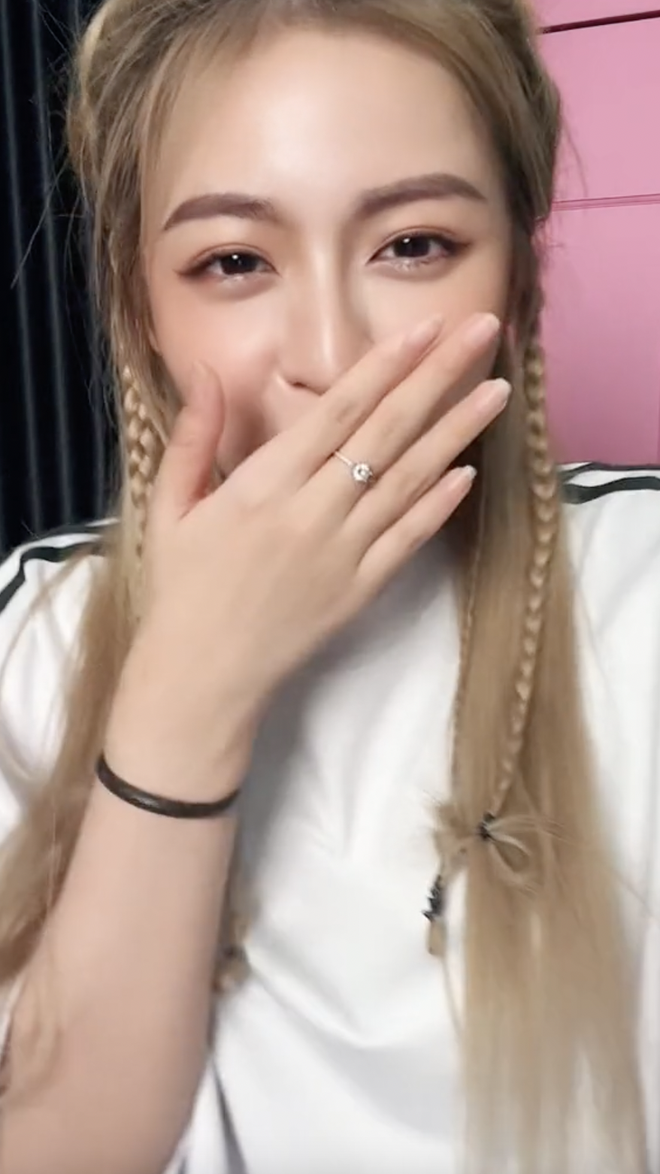 She is well taken care of by her boyfriend
Below Thanh Tam's clips, netizens have left many comments congratulating her on finding happiness, looking forward to the couple's wedding. Besides, many people also commented that she was getting more and more beautiful, perhaps because her lover "cool hands" took care of.
It is known that Thanh Tam's boyfriend is Mai Thien An – a founder and CEO in many fields such as entertainment companies, tourism activities and director of some talk shows. On MXH, the guy only followed Thanh Tam and spent a highlight to save the happy memories and moments of both. For her part, Tran Thanh Tam also brought her boyfriend to meet his family.
A cute couple's moment