As Freejam's latest product, RoboCraft 2 allows you to create amazing vehicles and then enter the online racetrack with a series of exciting events. Not just normal racing cars, you can equip them with everything you want, from long-range attack weapons, trap tools or simply decorative details… everything. Everything you love can appear on your car.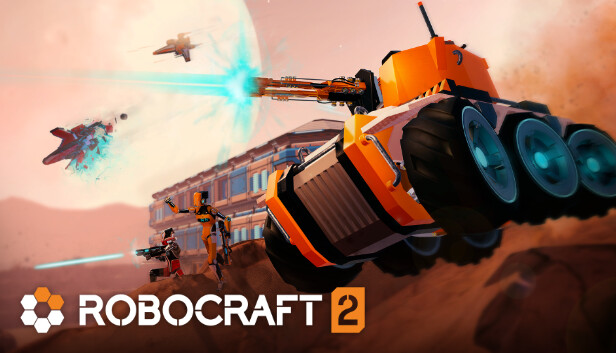 RoboCraft 2 is set 100 years after the events of version 1. Now, humans return to Mars to continue their journey to conquer and divide the territory on this planet. What helps people do this are cars that can operate well on all different terrains. Not just normal cars, you can build tanks, seaplanes, armored vehicles… as long as you can win in fierce races.
Everything in RoboCraft II is created using blocks, as the game's name suggests. Even the environment and logic in the game are determined by the block. Logic blocks create diverse gameplay, different UI and change the scoring method. The developer will store the best products that gamers create to consider adding to each update.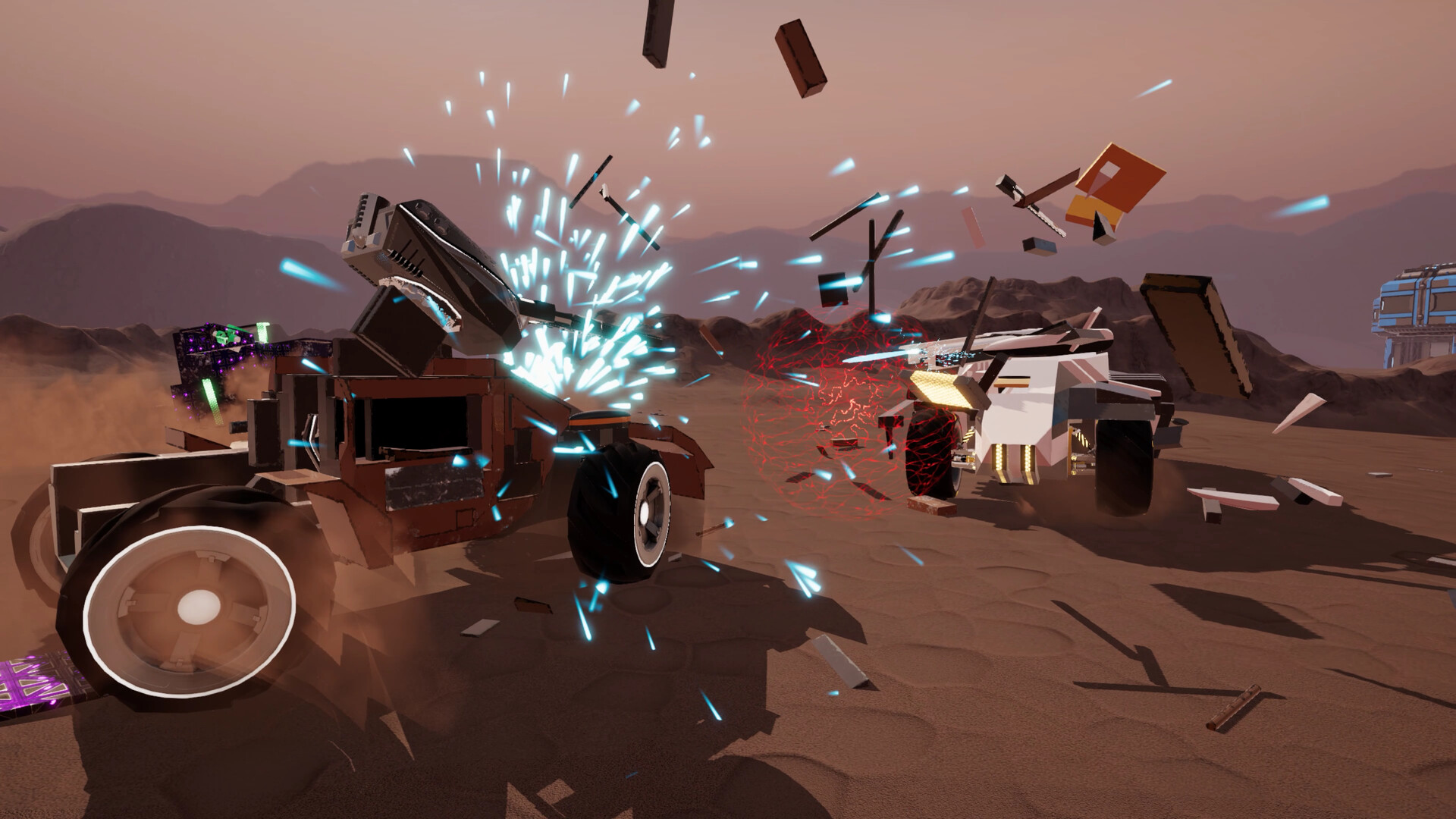 The World Editor tool in Robocraft II allows creating your own world with different environments and lighting. Constant creativity will help you go further in this exciting racing and car design experience.
Robocraft II is currently released for free on Steam. Those who are interested can download and play now.