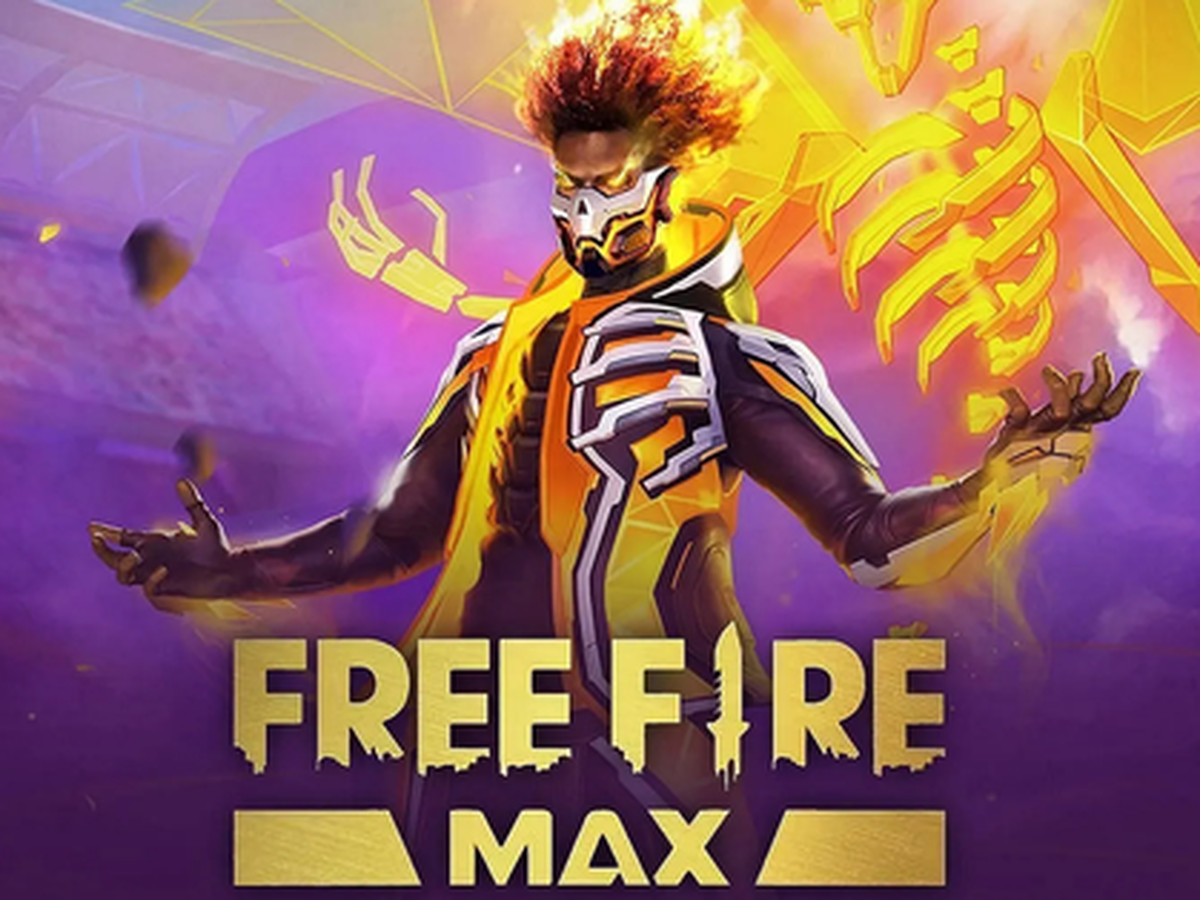 Recently, the Free Fire community has been buzzing about the information that Garena Free Fire MAX will be dead at the end of March this year. The incident originated in the Brazilian region, when many gamers are receiving official notifications from the publisher Garena in the game's mailbox. Specifically, this notice in Portuguese confirms that, from March 21, 2023, Free Fire MAX will be officially suspended providing maintenance and update services.
Brief announcement of the closure of Garena Free Fire MAX.
It is known that Garena Free Fire MAX is a version with more advanced graphics and images, requiring more space to store than the original Free Fire version. Through Firelink technology, players in the MAX version can completely compete with players in the original version and thanks to that, data conversion is also easy and convenient. With the reason that he wanted to focus on developing for the original version, Garena decided to suspend MAX support in the near future. Perhaps, managing and maintaining both data sources at the same time is not easy.
What gamers will remember most about the MAX version is the realistic and eye-catching MAX Setting feature.
However, the strange thing is that this announcement is only made available to gamers in the Brazilian server region. For other regions of the world, this information has not yet appeared and it is difficult to verify the reliability of the information in the past few days. Most likely, the discontinuation will take place, even, not ruling out the possibility that Garena is suspending the MAX version in regions where the game is not really popular.
To ensure data preservation, gamers should link their Free Fire MAX account with MXH sites to be able to maintain access to the original version in the near future. All the latest information about the discontinuation will be updated in the next articles.