PUBG Nation Cup (PNC) is a world-class tournament for the PUBG game that starts periodically with the participation of 16 countries. This tournament system is 4 years old and has attracted the attention of a large gaming community. This year, PNC 2023 is held in Korea and offers a total prize pool of up to 300,000 USD. Among them, Vietnam continues to be a bright candidate to "reap gold" against serious opponents.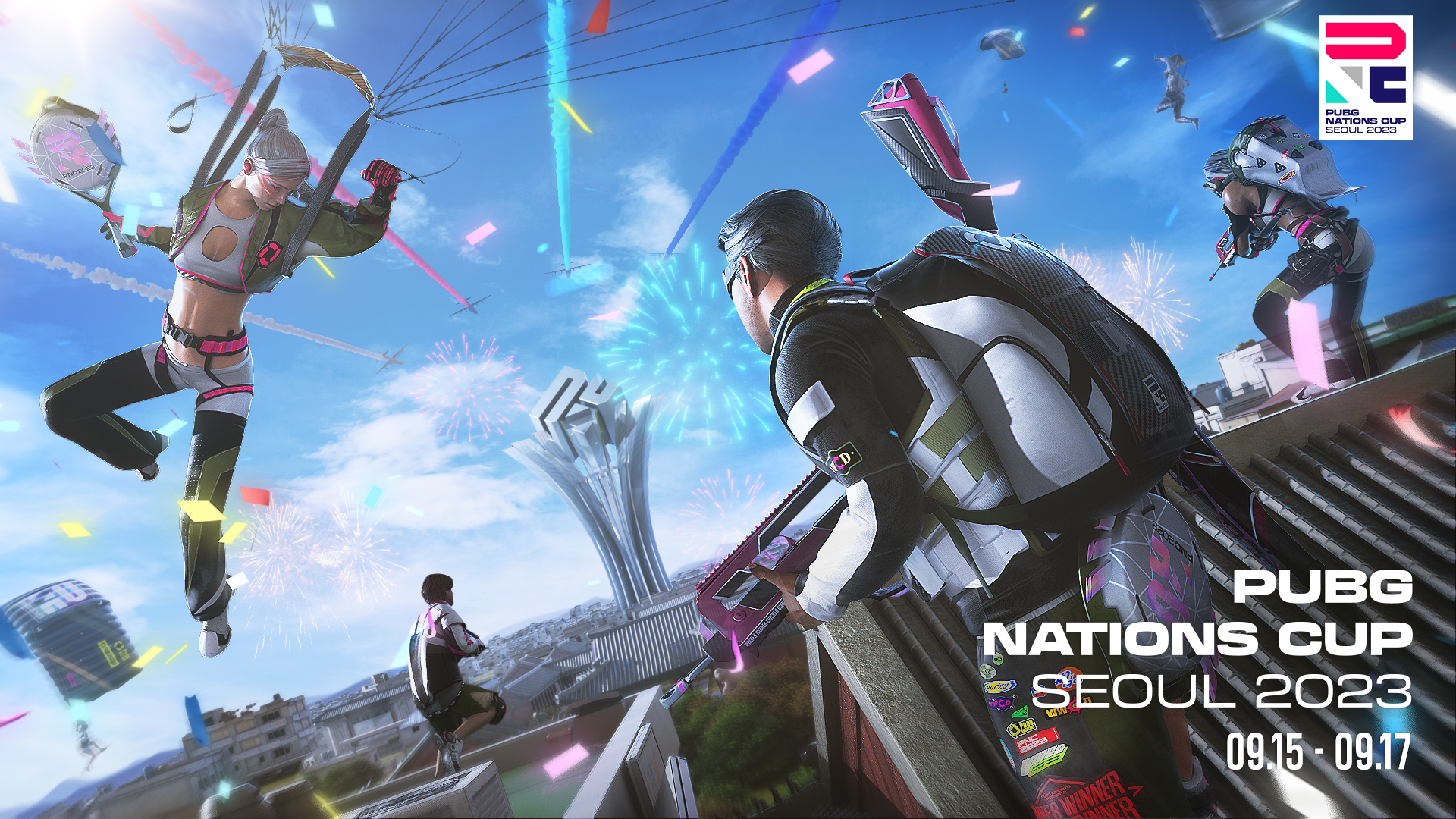 PNC is one of the largest tournament systems in the PUBG game.
As usual, before the tournament officially started, PUBG publisher opened a new event. Called "Pick the Winner", this event allows global gamers to vote for the team they predict will become this year's defending champions. If correct, players will receive extremely valuable exclusive rewards.
Pick the Winner allows players to vote for the competing nation they trust at PNC 2023.
With the runner-up performance of last year's season, Vietnam is being placed in full trust by the international PUBG community to "do great" at PNC 2023. Thanks to that, we have called for a lot of votes from domestic and international fans. If compared with other "big players" such as Korea, the United Kingdom… Vietnam is not at all weak in competing fairly for votes at the present time.

Vietnam is receiving support from the international community.
However, the current results show that our team was pushed to 4th place, behind China, Korea, and the United States. In particular, the representative of the country of billions of people rose with an overwhelming number of votes despite not having an outstanding squad. If you combine the votes of the remaining 15 teams, it is impossible to surpass China.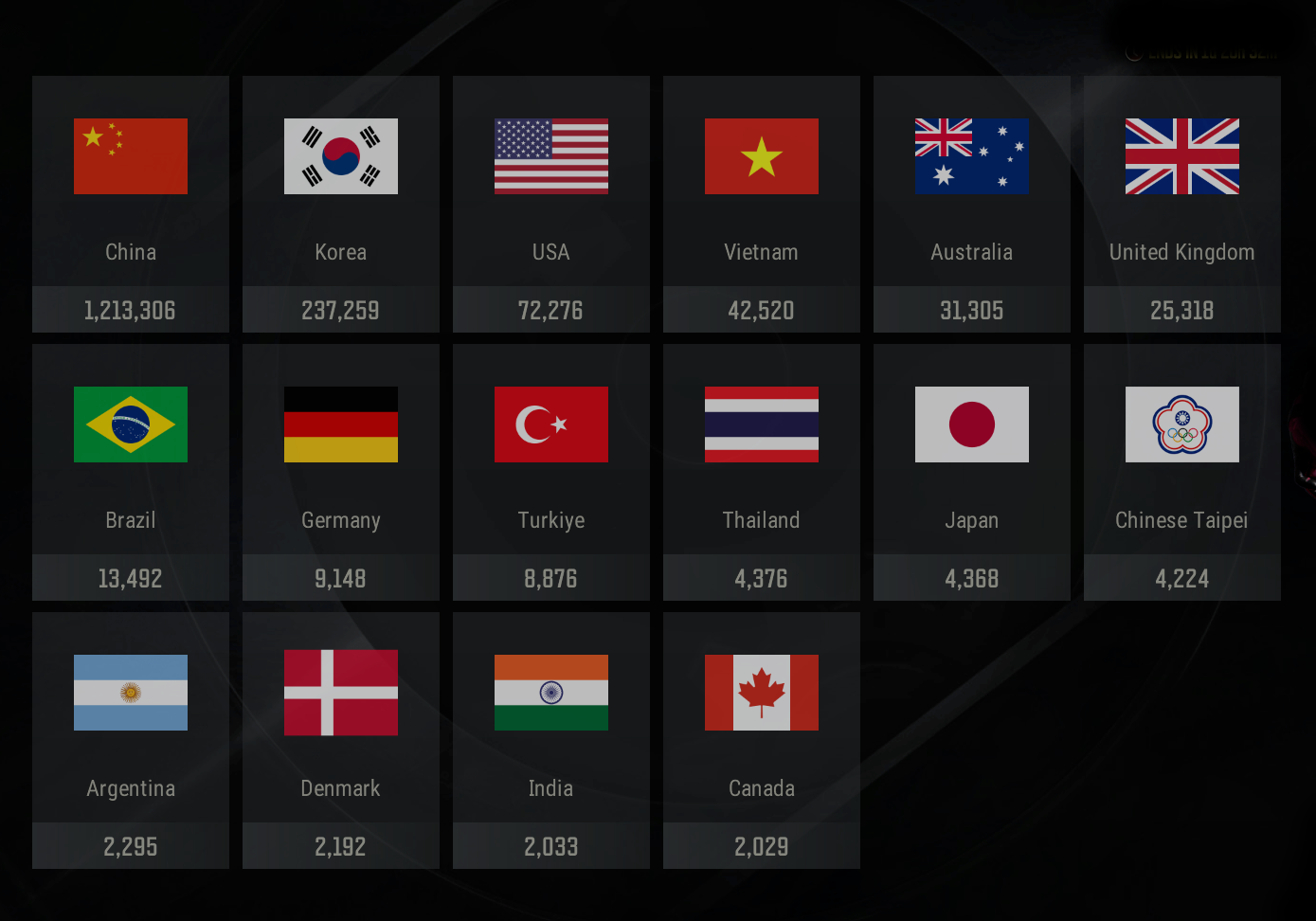 The overwhelming situation that China creates on the voting rankings ahead of PNC 2023.
It's a pity that we didn't have a high ranking in the voting at the opening event. However, the fans' precious love is certainly not wasted. Thanks to trust and love, Vietnamese "shooters" have great motivation to conquer the throne this season.