The Rise of Lux – The Witch
In the last 13.14b, Riot Games nerfed a series of gameplay around 3-star generals (reroll). This helps the formations with the play style to keep gold and towards the end of the game become easier to breathe and have more acting ground. Lux – Witch is one of them when this squad has risen strongly right after version 13.14b was released.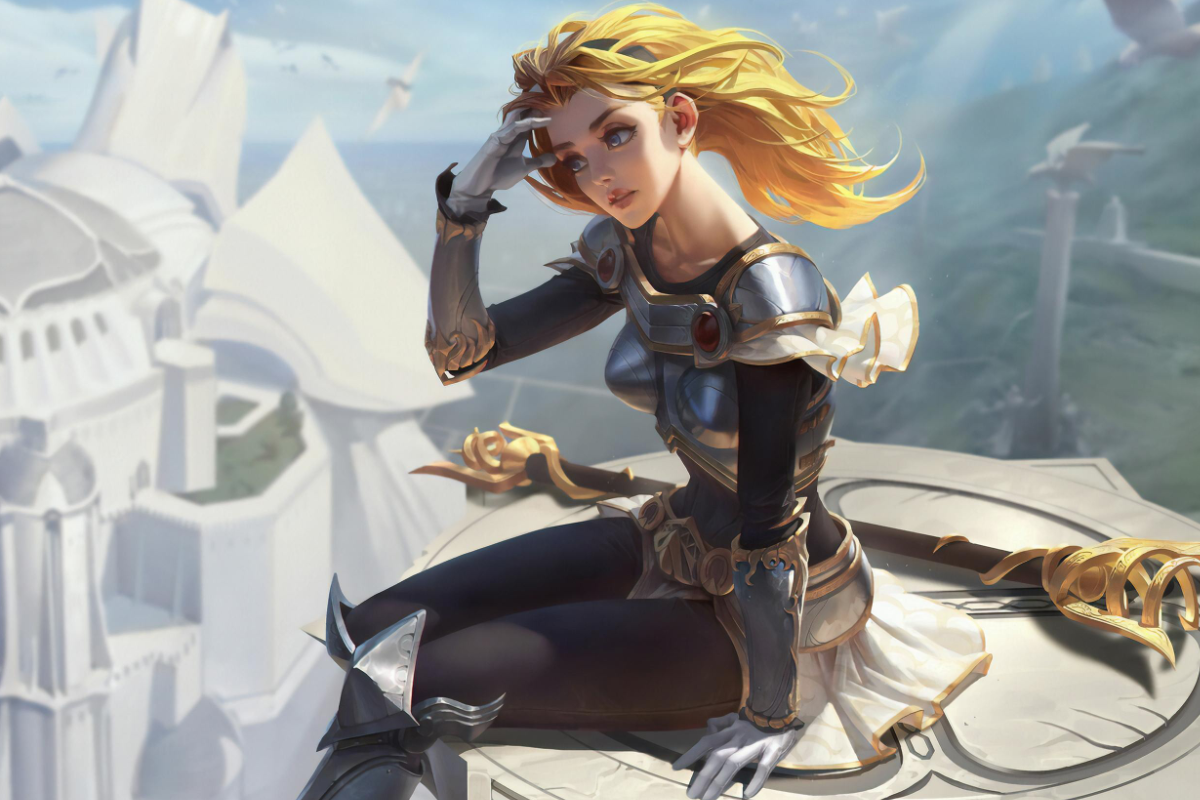 Lux is emerging strongly after the release of 13.14b
Build Lux ​​- Witches squad
Players should start the match with 3 Void with Malzahar, Kassadin, Cho'Gath to keep health. At level 5, Cho'Gath will be removed and replaced with Vel'Koz, players should also add Swain and Taric for optimal damage. If Taric is not available soon Orianna is a good alternative.

The ideal starting lineup with 3 Void
By mid game, players should aim for 3 Demacia with Lux and Sona and another champion. Lux will usually be picked as the strongest champion and will receive powerful Light Equips to deal effective damage. Jarvan IV is a champion that players should buy at level 7 to get more Tactician effects.

Players should have 3 Demacia in mid game
At the end of the game, if you have a 2-star Lux and good enough tanks, you should aim for level 9. This allows the player to add Ahri to the squad to optimize the amount of damage output. Moreover, Ahri's move also has the effect of increasing the energy of the opponent to counter champions with annoying crowd control skills.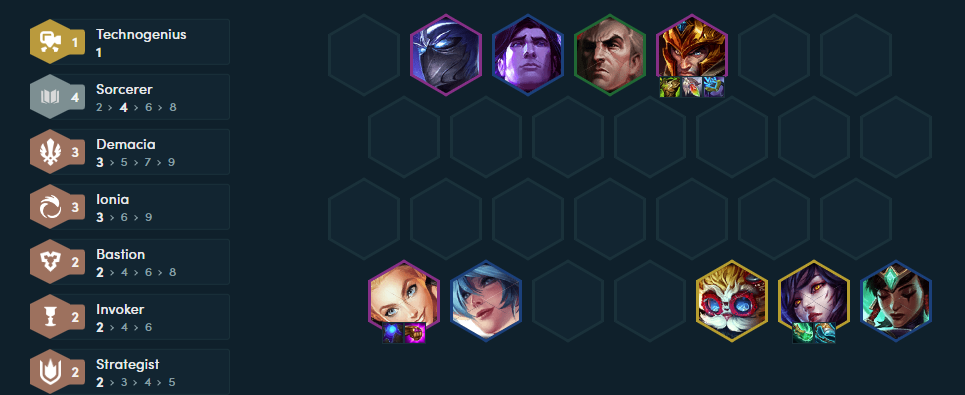 Complete late game lineup with the addition of Ahri
With the Legend selection, Aurelion Sol proved to be quite suitable for the experienced gameplay of this squad. Even so, players should also choose cores that provide the ability to fight in round 3-2 or 4-2 to ensure the strength of the squad. In terms of equipment, Lux will need Blue Charm and Gem Gloves and Ahri should hold Shojin Spear, Breaking Mace and 1 random item.
Conclude
With the squads using 3-star generals being reduced in strength, Lux – Witch emerges as an extremely strong choice at the moment. This promises to be an extremely effective way to climb rankings after version 13.14b is released.