Shop Titans is a shop building and management game, developed by Kabam Games. This game allows players to build and develop their own shop in a mystical world where they can produce and sell various items for profit.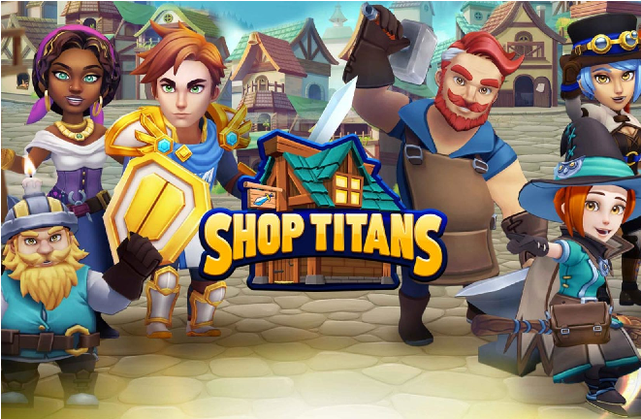 Here are some highlights and key features of the Shop Titans game:
1. Shop building: Players can build their own shop as they want, customizing the architecture, decoration and interior layout.
2. Jewelry and Weapon Production: In this game, the player can create jewels, weapons, armor and other items through resource extraction and use of recipes. manufacture.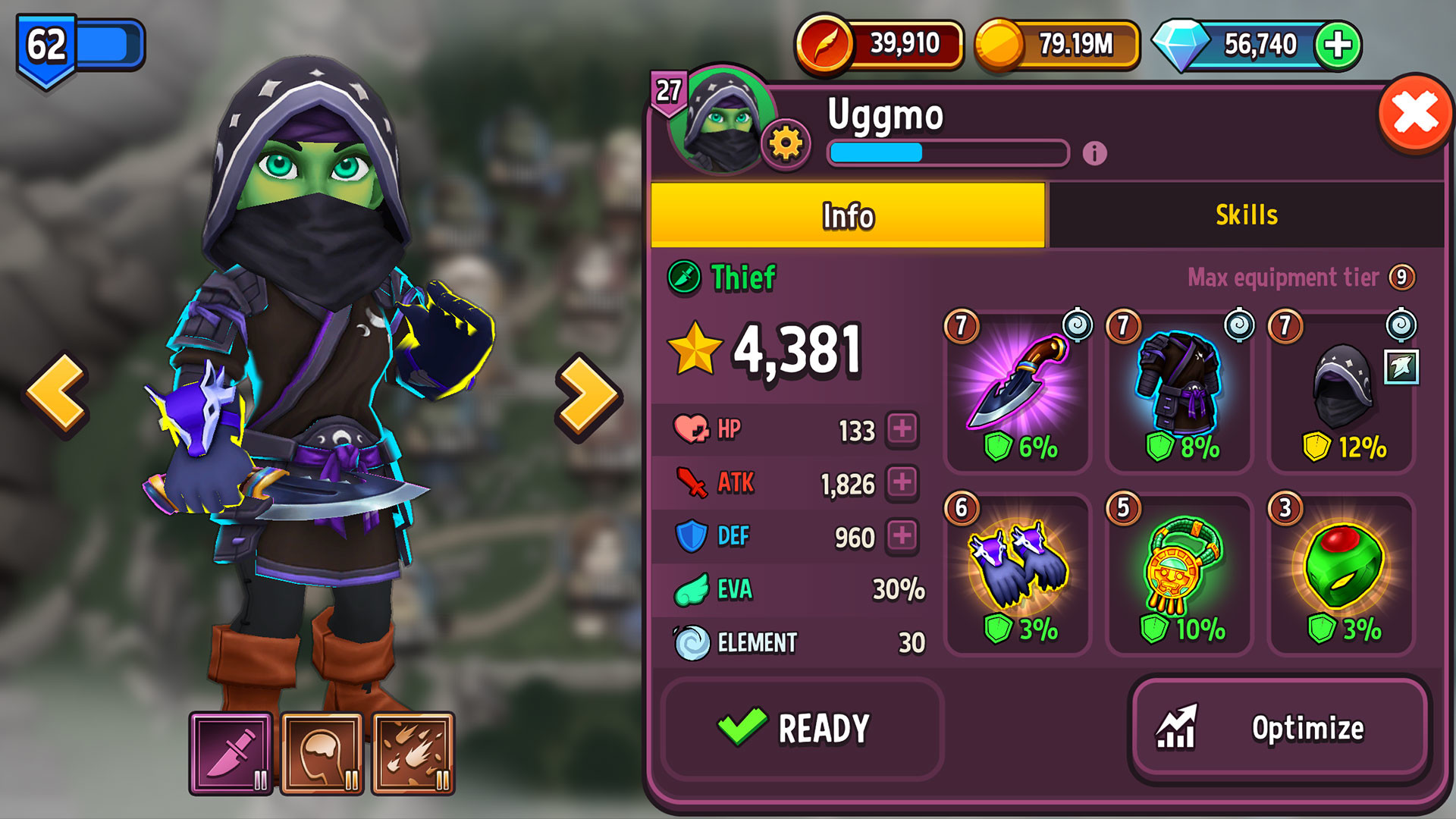 3. Craftsmanship: Players can hire and cooperate with independent craftsmen to produce items. Each craftsman has its own phenotype, skills and personality, which influence the production process.
4. Trade with other players: Players can participate in the multi-player market, buy and sell goods and trade with other players to make a profit and find the necessary items for their store. .
5. Special Missions and Events: The game offers daily quests and special events that help players earn more rewards and experience new challenges.
6. Expansion and Upgrade: Players can expand their shop, upgrade production equipment, and expand their network of craftsmen to achieve better production performance.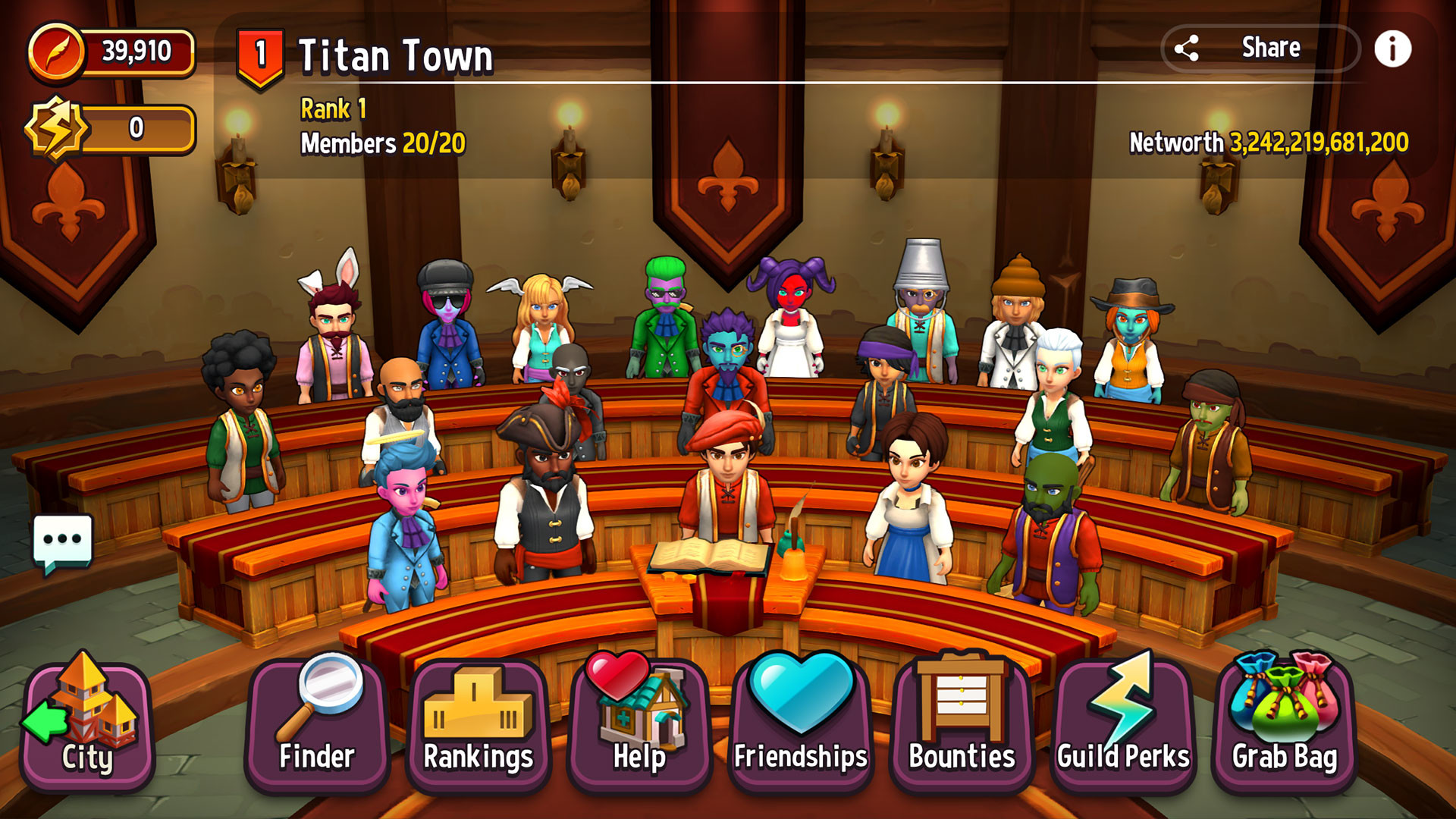 Shop Titans combines shop building, resource management, and item creation to attract and retain players. This game is often aimed at promoting interaction between players through the multiplayer market, creating an exciting virtual business environment.