Following the success of APL 2023 that just took place in Thailand, the AIC 2023 tournament was officially announced on channels and Lien Quan Mobile forums. According to information, the tournament is expected to take place in November in the city. Ho Chi Minh, Vietnam. This is the second international tournament in 2023 of this "key" subject.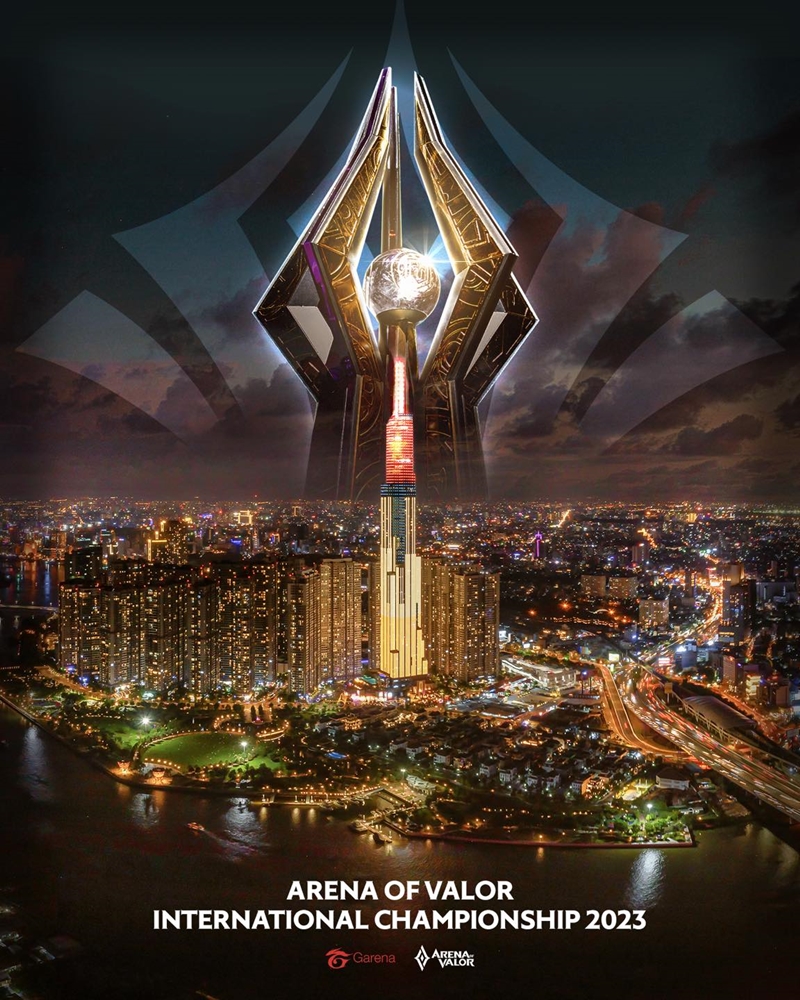 It is expected that AIC 2023 will have the participation of 16 teams. In particular, Vietnam, Thailand and Chinese Taipei will each have 3 teams participating. The 2023 AIC bonus level has not yet been announced. Previously, AIC 2022 had a total prize money of up to 2 million USD (more than 46 billion VND), with champion V Gaming alone "holding" 700,000 USD (about 16 billion VND).
Ever since it was announced, the tournament made the community "restless", excitedly "waiting" for all information about this event. The commentators and MC Lien Quan were also excited and discussed enthusiastically. MC Phuong Thao also tagged her Thai colleagues in the post and expressed her nostalgia.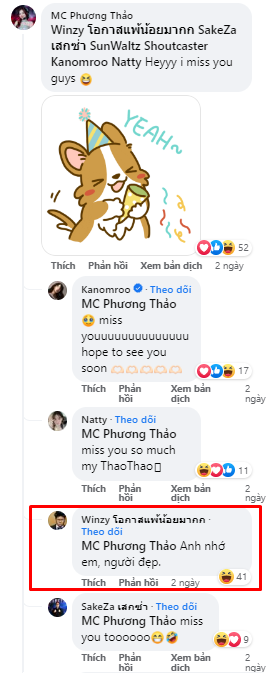 Responding to the love of the beautiful MC, commentators or MCs from other countries also look forward to the reunion. As for Winzy, he was so enthusiastic and careful that he used a language conversion tool to Vietnamese to express his thoughts. Accordingly, the comment line: "I miss you, beautiful" by the male commentator made viewers unable to stop laughing. Looking at this expression of emotions, it must be difficult for the owner to understand why there are so many "haha" expressions!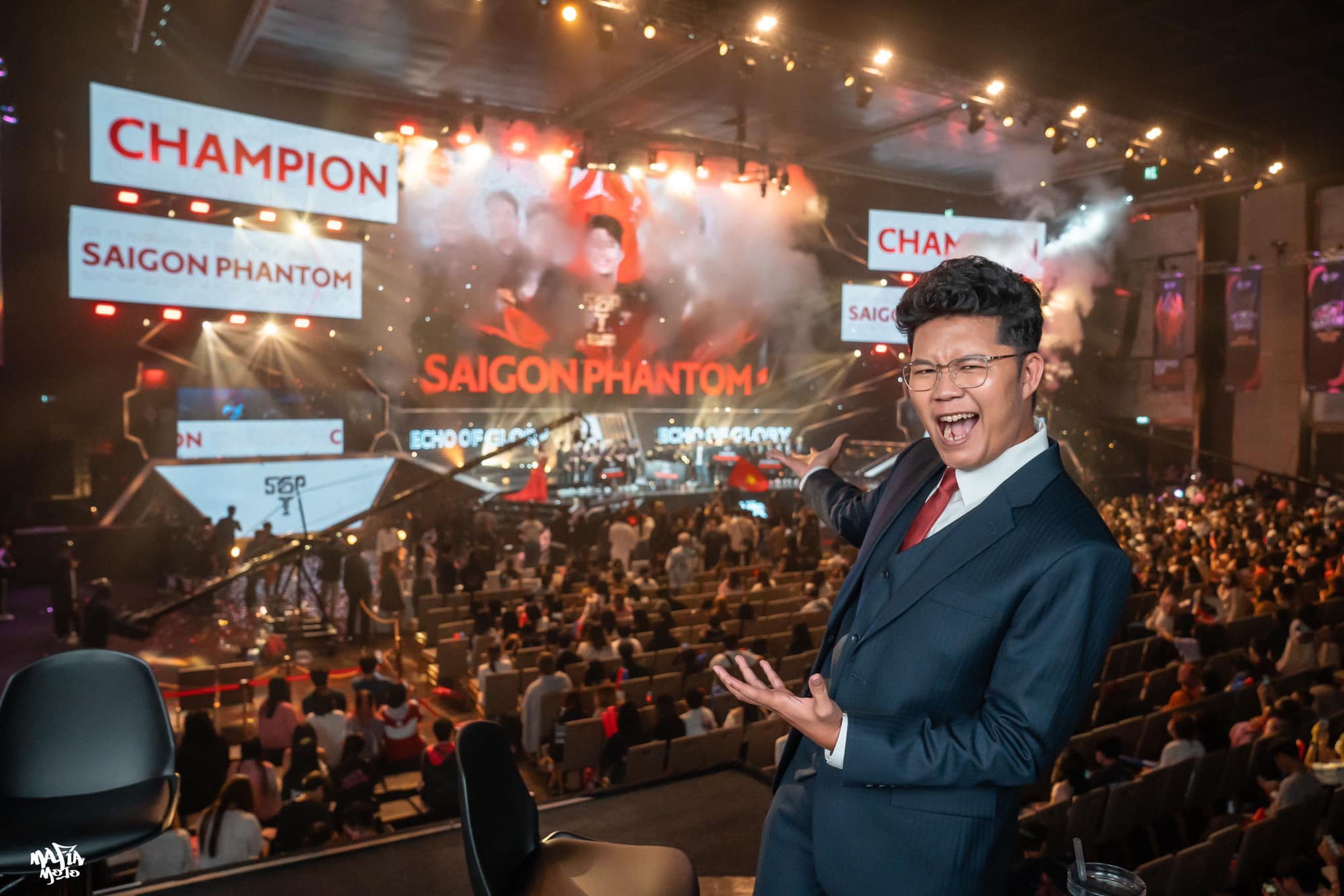 Sharing this funny story, MC Phuong Thao both enjoyed and felt sorry for her colleague because "Google translate" caused so much harm.