Many players claim that this is Garena's most spectacular makeover ever.
The journey of "changing flesh" of 5 DC generals has entered the next stage and Joker is a character about to be released by the Coalition. As soon as it was revealed at the end of last year, this general made gamers curious by its mysterious and mysterious appearance. After a long process of tweaking and perfecting, Joker was finally reborn. Not only owning a new name, "crazy clown" also surprised fans by his attractive "anime boy" appearance.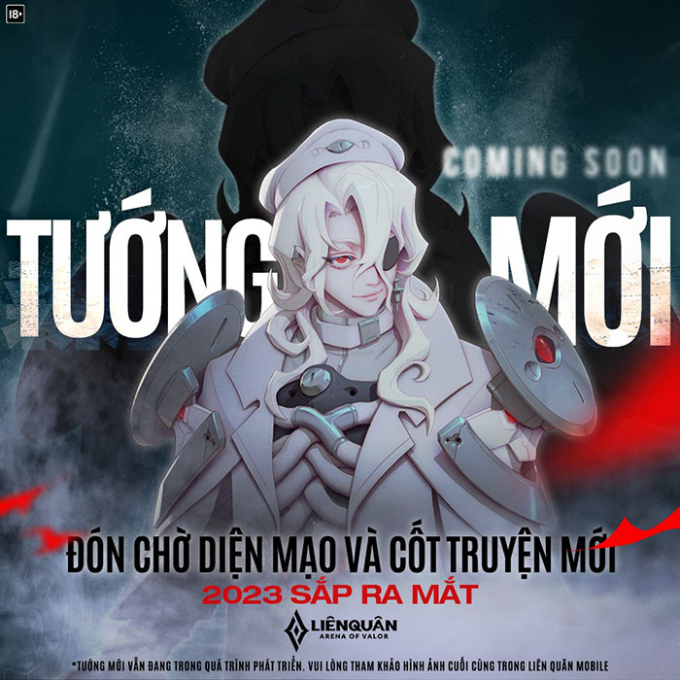 Joker has made many Lien Quan fans look forward to nearly a year.
Contrary to the imagination of many gamers, this general was not edited by the publisher too much. Instead, they gave the clown a new nickname, Stuart. In the champion introduction video, Stuart is also "transplanted" with a hysterical, arrogant personality and a crazy smile. He is now Kaine's nemesis, using his deadly gun to stalk and haunt his prey until fear surges.
Long romantic platinum hair, elegant military uniform and heavenly aura have made Stuart score strong points in the hearts of fans. As soon as the first animations about this "crazy guy" were revealed, many gamers were surprised and equally excited. Many people also assert that this is the most spectacular makeover in the history of Lien Quan Mobile. Even if it maintains this form, players will be very pleased if the game intends to refresh the entire champion system.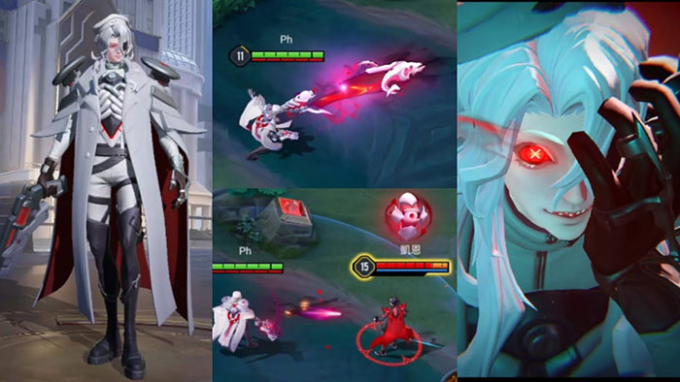 Stuart makes many gamers excited with beautiful visuals and skill effects (Source: DM HEXAOV)

"Touching – tu – tuaning" (Stuart) is becoming a hot topic of discussion of the Lien Quan Mobile Vietnam community.
Previously, Lien Quan Mobile edited Batman into Kaine. This change also quickly received positive feedback from players and became a good premise to launch Stuart at the present time. Hopefully with strong support, the remaining 3 DC generals, Flash, Wonder Woman and Superman will continue to not disappoint players.