Thai female streamer GamToh not only has a large domestic fan base but is also loved by many international viewers. She has up to 1.8 million followers on her Fanpage. Regularly livestreaming Lien Quan Mobile and Free Fire games, GamToh's live channel is a familiar address for the Thai game fan community.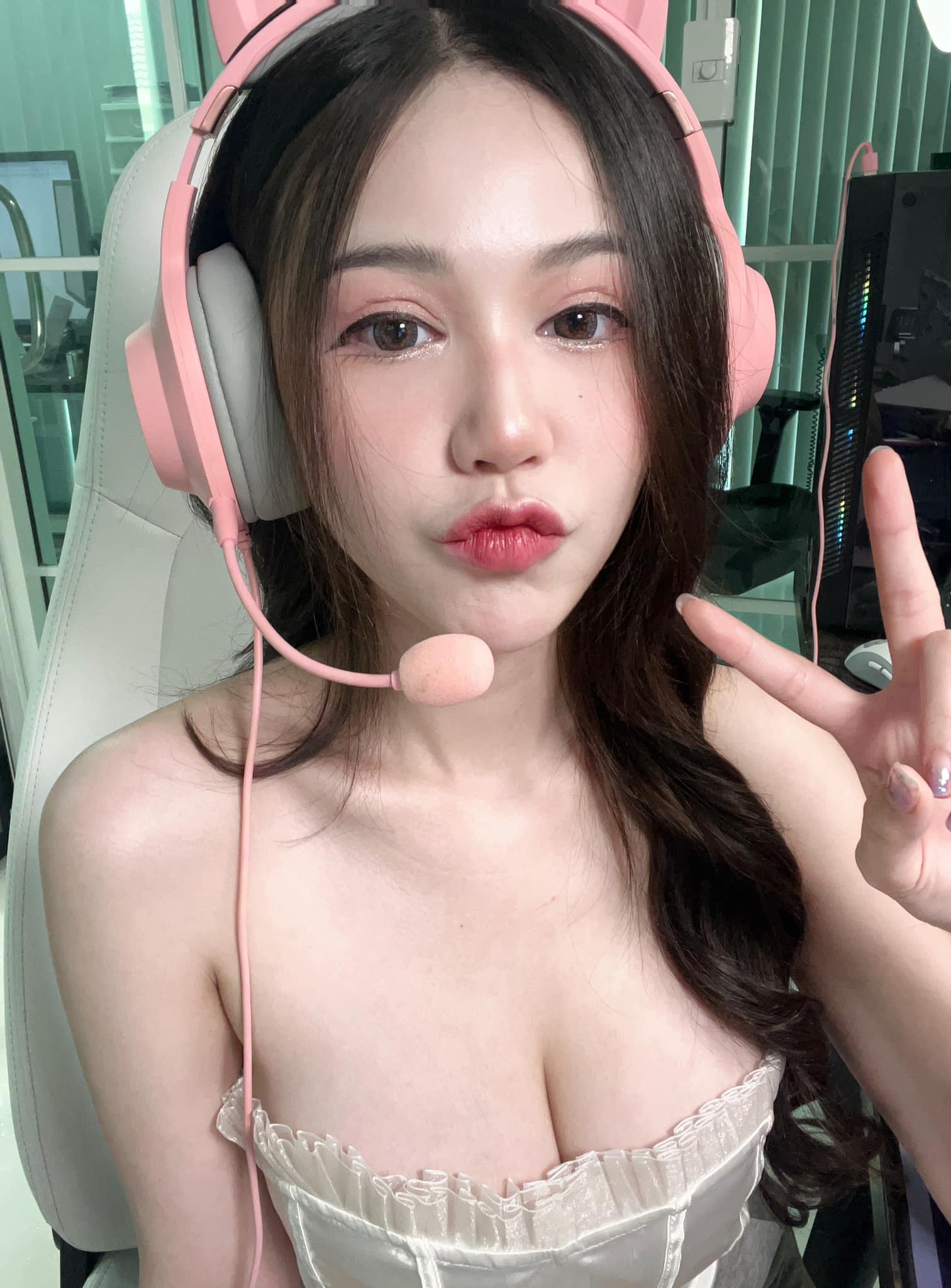 It must be added that the female streamer born in 2001 has many physical strengths: an innocent, innocent face, a "mature" and busty body, making her easily sympathetic to the opposite person.
Meanwhile, streamer Nong Noey or DJ Noey (real name Krongkan Nangnuan) is no less competitive. Noey is the "national wife" model of most male gamers. It is known that she has been with Lien Quan since she was in high school and livestreamed this subject in 2019. And General Raz (a mage with heavy damage) is her "closet general". With accumulated experience and a journey to build a name, Noey is one of the top female streamers in the industry.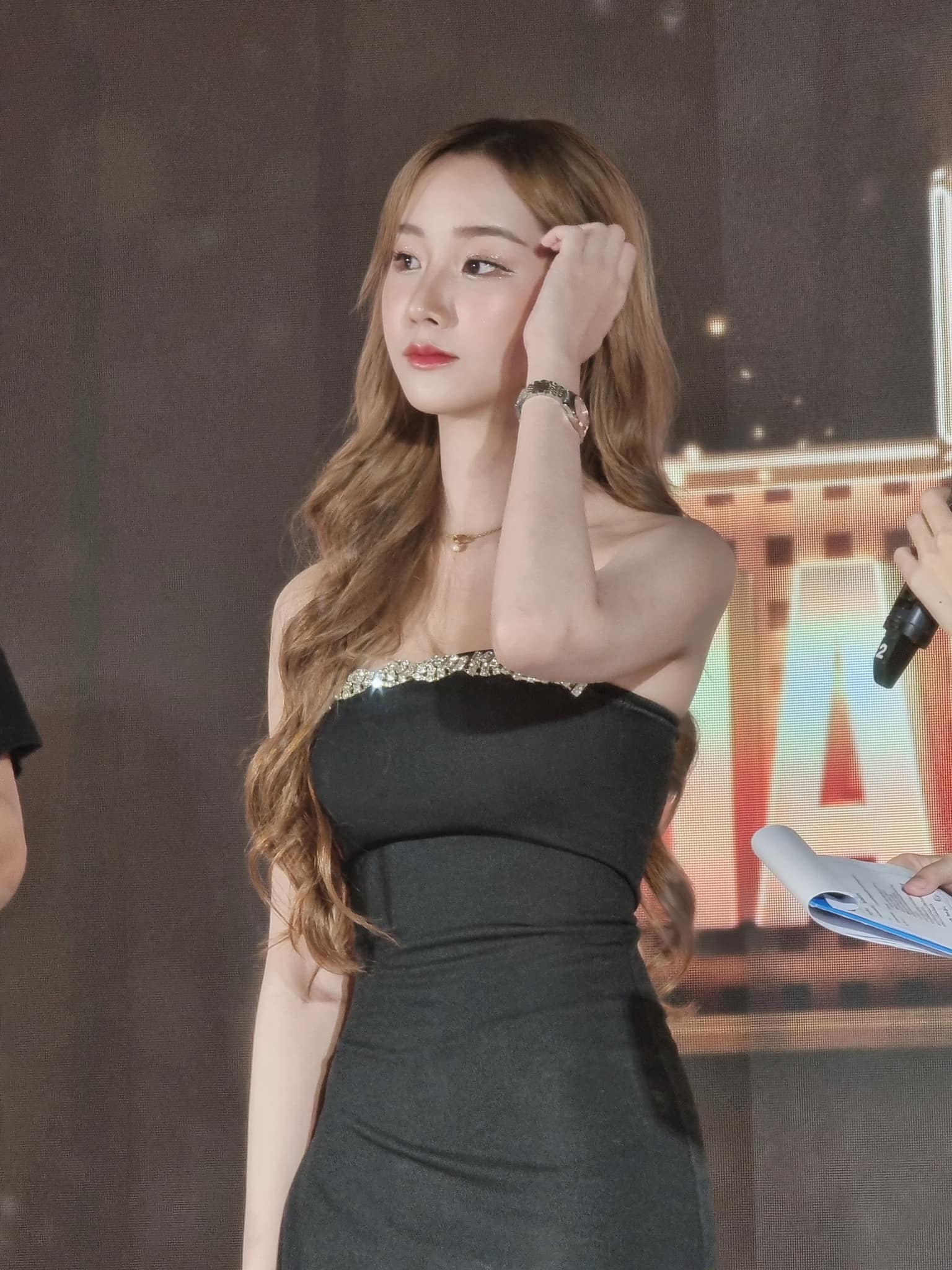 Both girls have common highlights: extremely attractive beauty and gaming skills that are not easy to "bully". It is known that these two beauties will have a "light" competition in a showmatch. The meeting excited fans and excitedly counted down the wait. Viewers even joked that this was no different from a "blockbuster" or "super product" of entertainment this weekend.
"War between the pink shadows",
"It's too difficult to predict the score",
"I'm happy whoever wins"…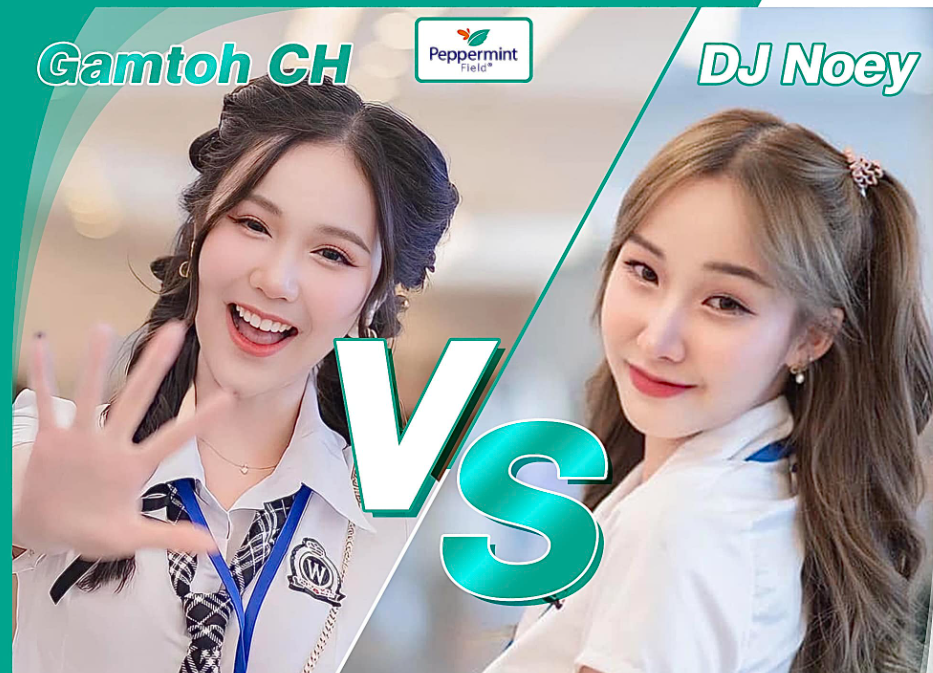 Currently, the two gods of war are ready and in good spirits, waiting for the day to appear on stage.