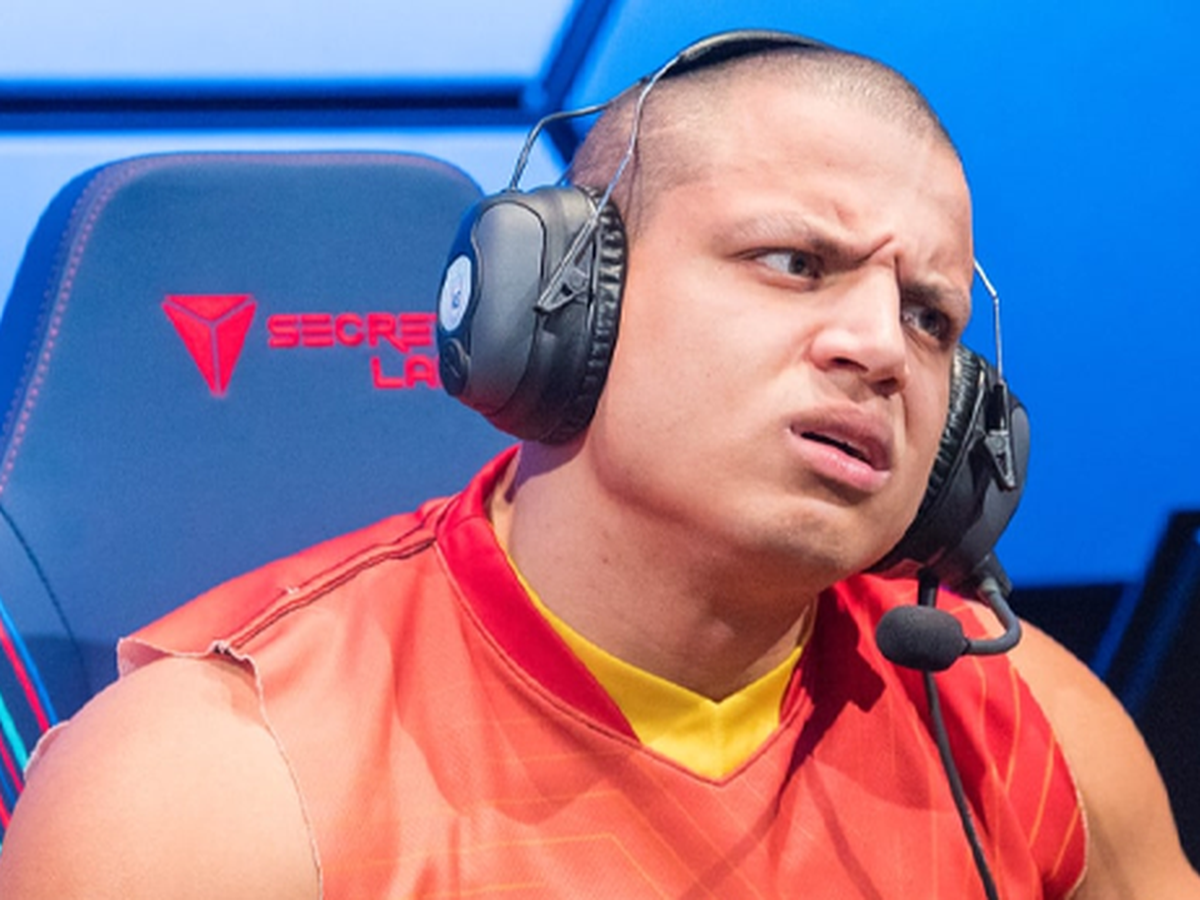 In recent years, the ranked experience of League of Legends has been complained by many players. Recently, the famous streamer – Tyler1 shared about the big problems that the League of Legends (LoL) singles ranking environment is facing. These issues are causing the LoL experience of many gamers to be ruined and Riot needs to fix it.
Tyler1 has pointed out a series of problems with the League of Legends solo queue environment – source: Tyler1
The first problem shared by Tyler1 is that many players try new champions (also known as champion tests) in ranked matches. The ranked environment is where a player's skill and understanding are demonstrated. Therefore, Tyler1 proposes that a player can only use a champion in solo queue if he has used that character 10 times.
Trying out new champions in solo queue is something that shouldn't exist – source: Riot Games
Next, the Jungle position is also a big problem for League of Legends at this time. With the changes of the 2023 season, junglers will level 3 extremely quickly. Many people take advantage of this to attack lane areas early to snowball in the early game.
The final problem Tyler1 had was that players had too few bans. With League of Legends already having more than 160 champions, 10 bans in a match is not enough to eliminate the characters gamers do not want to confront. Increasing bans per player is essential in the future.
Only 1 ban per player is too little compared to the number of champions in League of Legends – source: Riot Games
With the growing development of League of Legends, the rating system of this game proved to be lacking in some tools and features. Hopefully, Riot Games will listen to players' opinions to add the necessary features and make the League of Legends ranked playing experience better.