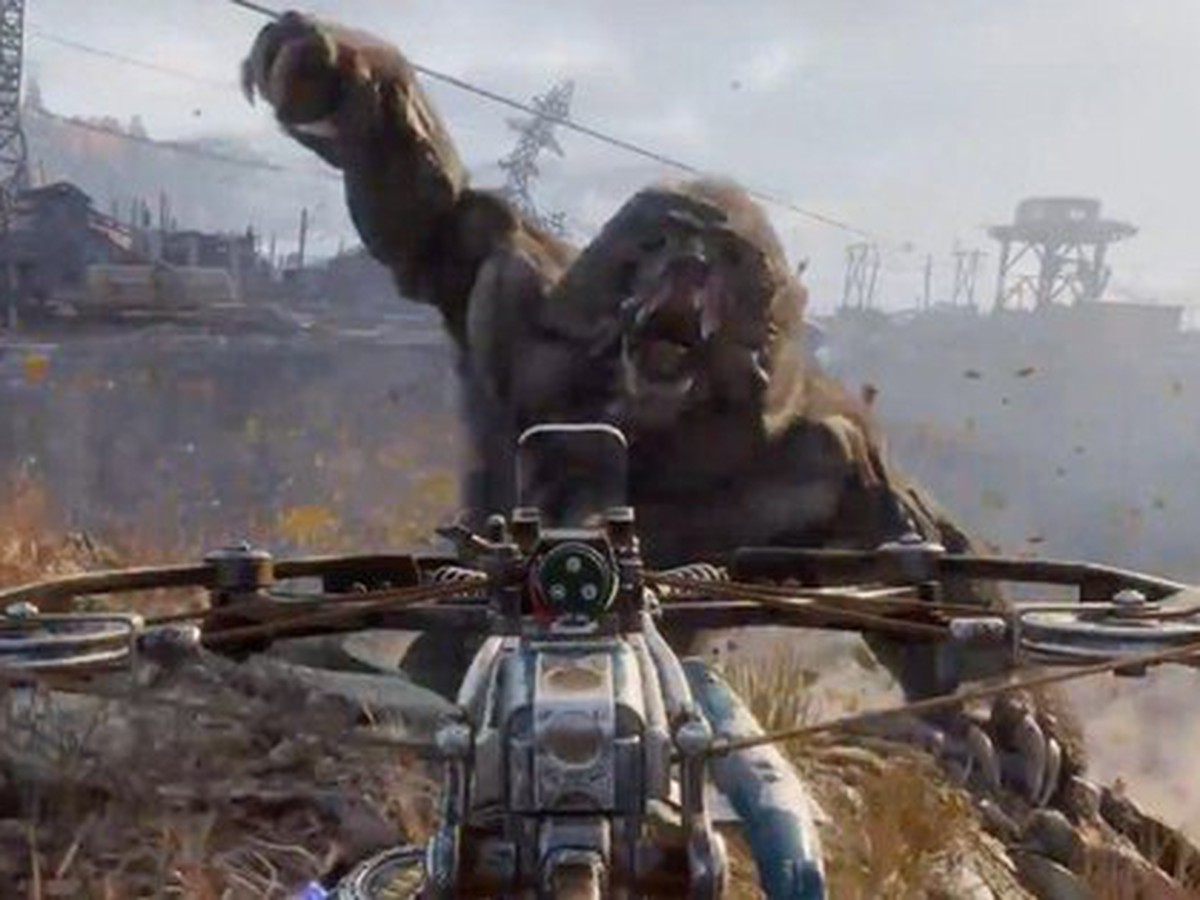 Steam is famous as one of the world's leading gaming platforms at the moment, but not all games are forever on Steam. There are titles deleted for basic reasons such as loss, stoppage of development, closure. But at the same time, there are also many games that have suddenly disappeared from Steam, for many reasons that no gamer can expect.
The Day Before was removed because the developer forgot to register the trademark
As one of the most anticipated blockbusters this year, but just before the developers released the introductory trailer, The Day Before was suddenly completely removed from Steam, and also on the expected list. most awaited on this platform.
The reason was also given soon after. Developer Fntastic claims that Steam has blocked and removed their game page because of title copyright issues. Accordingly, for some reason, the name The Day Before was trademarked by someone before Fntastic. Currently, the game has delayed its release date to October.
Intervention from Epic Games
Steam's biggest competitor at the moment is probably just Epic Games – a platform that is ready to splurge on giving away many blockbuster games for free in exchange for popularity and increasing the number of users. Historically, there have been many times when Epic Games has tripped Steam in an extremely proactive way.
The simplest example can be mentioned in the game Metro Exodus. Since the launch, there have been a lot of pre-orders for the game on Steam. But then Epic Games appeared, signing an exclusive deal with the developer of Metro Exodus. All orders for the game on Steam have since been suspended, at least until the game's exclusivity deal with Epic Games ends.
Expiration of music copyright
It sounds unbelievable, but this is the reason why horror blockbuster Alan Wake sometimes mysteriously disappears on Steam. Specifically, developers often pay to own the copyright of songs for a certain period of time, and for Alan Wake, 7 years. After that time, if you continue to use the above audio, the game will disappear from Steam because the license has expired.
Because he was not paying attention, Alan Wake violated this issue and disappeared for a period of time. Fortunately, Microsoft was then able to renegotiate the music rights, and return the game with all the original music as before.