Solar cells are considered a weapon to help reduce carbon emissions, but because they only have a lifespan of 25 years, they pose a big problem in terms of waste and recycling.
Dr Rong Deng, an expert in solar cell recycling at the University of New South Wales, said that there are more than 1 terawatt of solar power in the world and there are about 2.5 billion panels.
According to the British government, the country has tens of millions of solar panels but lacks the dedicated infrastructure to remove and recycle them.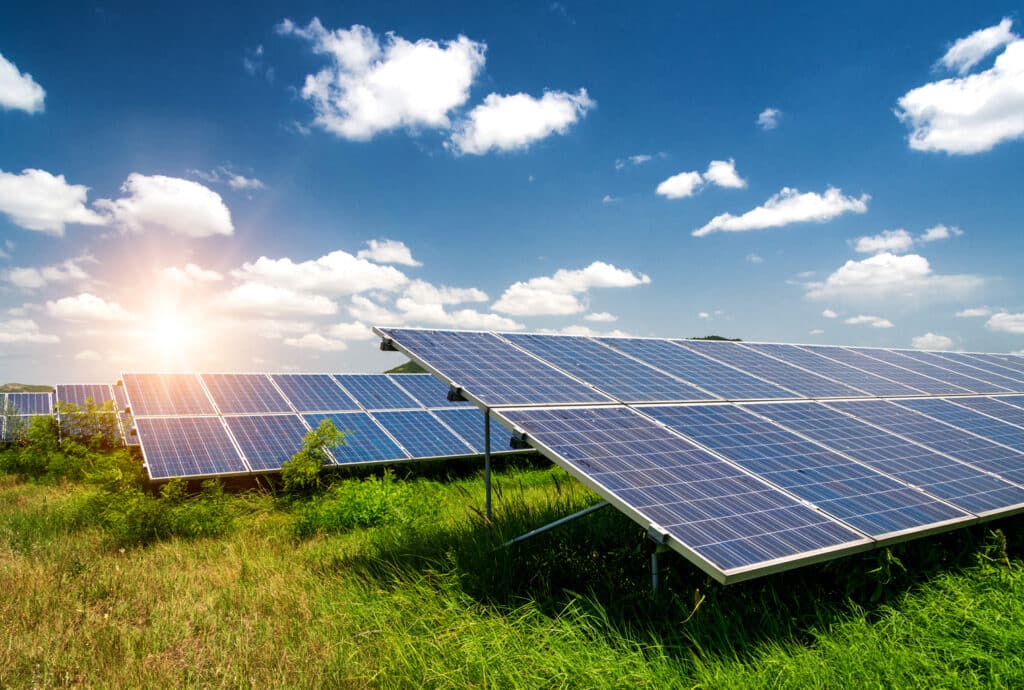 Energy experts worry that this type of equipment will pose the risk of a global environmental disaster. They are calling on the government to take urgent action to prevent this danger.
As of 2021, the world's solar power generation capacity has increased by 22%. Around 13,000 solar panels are installed in the UK each month, mostly on the roofs of homes. Following this growth trend, the volume of waste solar cells in the future will be very large.
Experts hope, when the world's first factory aiming to completely recycle solar cells officially opens in France at the end of June, it will help open up an important solution. The plant, owned by the company ROSI, is able to extract and reuse 99% of a panel's components, from glass and aluminum frames to silver and copper, often among the hardest to extract.
Scientists are also trying to develop solar cell recycling technology, but so far ROSI is the only company in the field of solar cell recycling that has scaled up its operations to the industrial level.
In addition, this recycling technology is very expensive, so many importers or manufacturers in charge of processing solar cells in Europe prefer to shred them because it is much cheaper this way.