Whether it is the console, PC or mobile game market, cross-platform is the general trend of the global gaming industry today.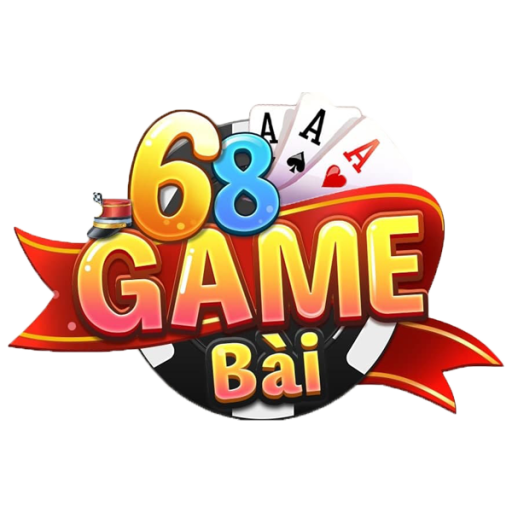 68 Card Games
Number 1 Prestige Rewards Card Game 2023


According to Unity's game report, game projects developed using the cross-platform model have grown by 100% over the past three years. The downturn of the economy as a whole has forced large developers to seek out the rising market and push the product to more platforms by breaking the closed ecology. Since last year, Google has also started promoting the Google Play Games service on PC, with the aim of bringing more mobile game products to the PC platform and providing a cross-platform compatible gaming experience.
Currently, Google Play Games on PC has opened testing in 13 countries, and according to Google's feedback, the test data results of the first batch of games are relatively positive and have achieved varying degrees of progress. on revenue. On this basis, Google is planning to push Google Play Games on PC platform to more countries.
At the recent Google Game Developers Conference, Google sent three game division directors to present the development of Google Play Games. At key points in game launch, Google works with its partners to create marketing campaigns that include video, features, and games. "We promote through media, press and social networks. And in these times, we're leveraging our most effective channels, including the Google Search homepage, to raise awareness and reach new potential players."
It has enabled these different channels for its launches. In Korea and Taiwan, Google pushed the game's launch trailer to local big screens and retail screens; partnered with 11 YouTube Games creators to create cool videos that teach players about Google Play Games on PC.
The company has received feedback from users. Collaborative players and creators alike love the immersive experience of playing on the bigger screen, playing cross-platform, and controlling the game with a mouse and keyboard. All of this gives them the ability to multitask and new ways to experience the game.
Compared to single-platform users, AFK Arena's 7-day cross-platform user retention has increased by nearly 60%. Since launching on Google Play, Civilization: Return of the King has seen a 20% increase in total monthly active users on mobile and PC.
Increasing user awareness through ongoing marketing and increasing the number of cross-platform users participating in games continues to expand into more markets. They look forward to bringing these cross-platform experiences to more players. The company may reduce CPU and GPU requirements and will continue to increase the level of optimization to further expand access.