Hola Daebak FPT Day has become a prominent event not only in the student community but also attracted the attention of many Audition lovers. With the special appearance of Audition, the vibrant music universe accompanied students in an exciting and fun festival.
With the goal of bringing joy and special experience to the community, Audition has prepared more than 6,000 unique and attractive gifts. From in-game items, meaningful gifts to special rewards, young people had the opportunity to receive valuable gifts and experience an authentic music space.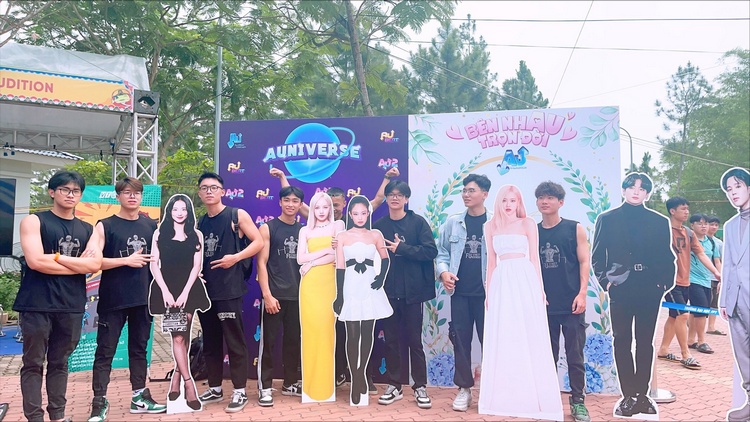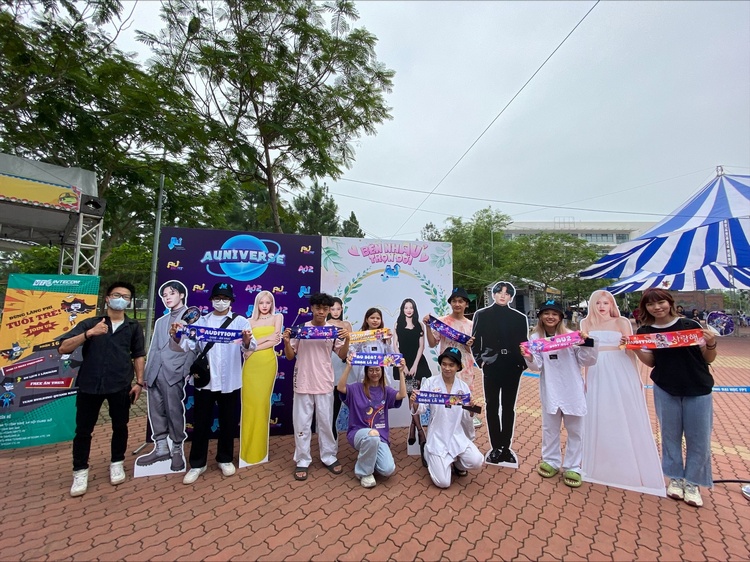 Hola Daebak FPT Festival is not only an opportunity for the community to exchange and have fun, but also an opportunity for talented dancers to show their abilities on the virtual dance floor in Audition. Beautiful boys and girls appeared at the event, creating an atmosphere full of charm and positive energy. The talented dancers performed wonderful dance moves and conveyed the message of the importance of music and dance in everyday life.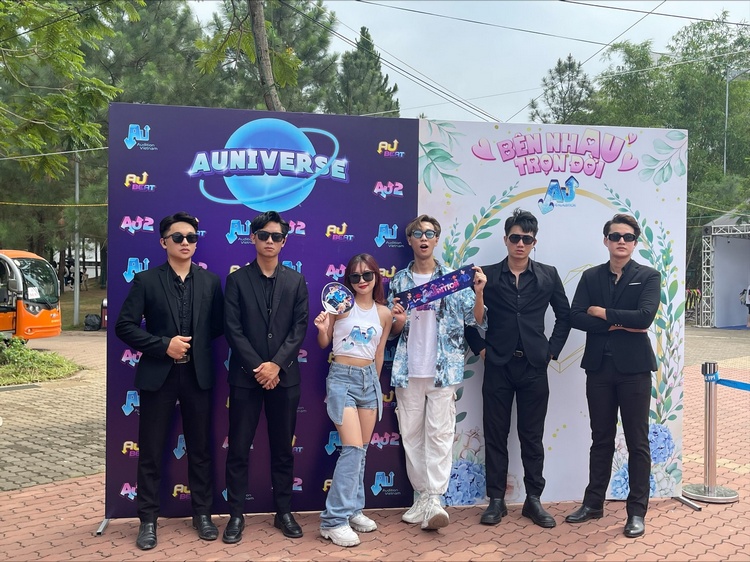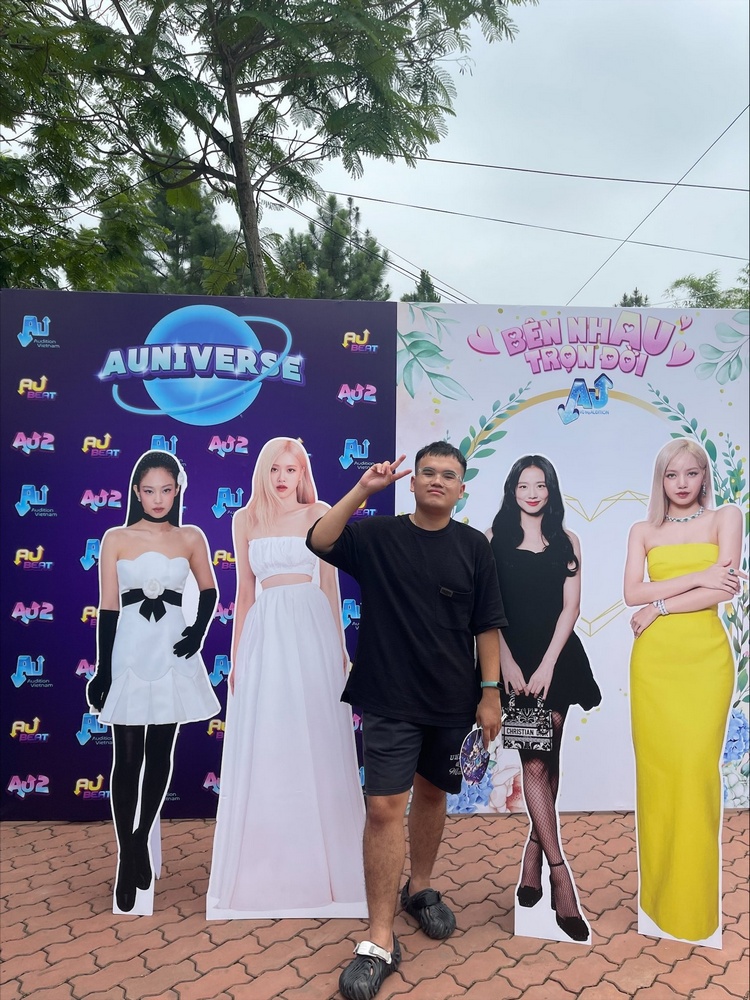 However, the message that Audition brings to students is not only about enjoying music but also going further. Audition aspires to inspire students to gain confidence and discover their potential through music and dance. Audition sees participating in music and dance as a way to express yourself, explore creativity, and make lasting memories.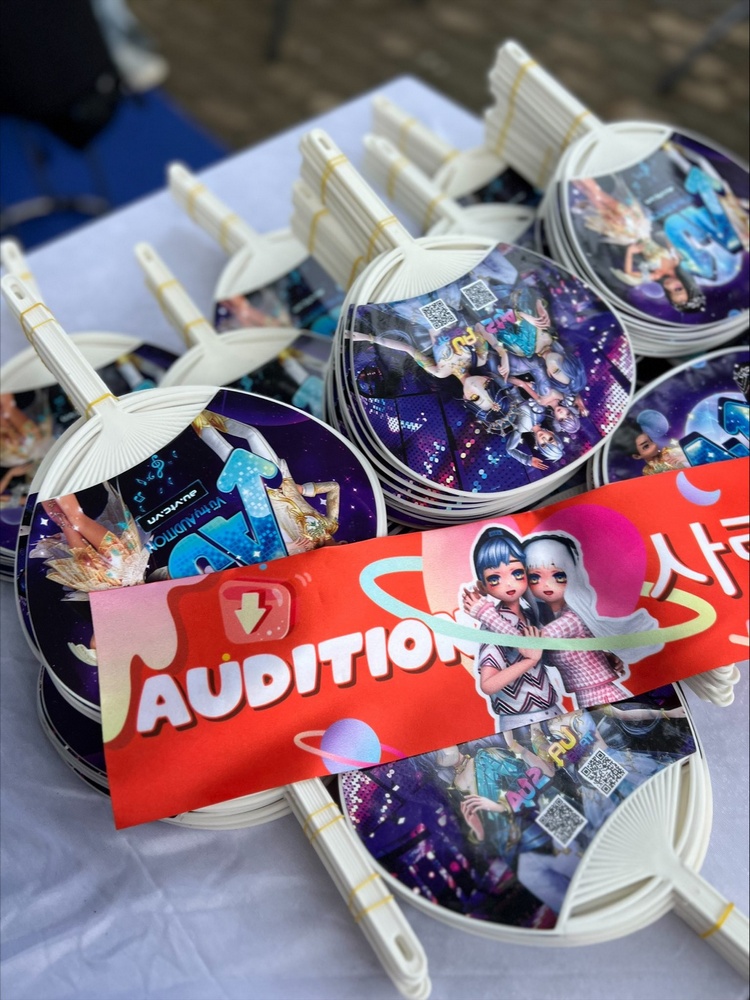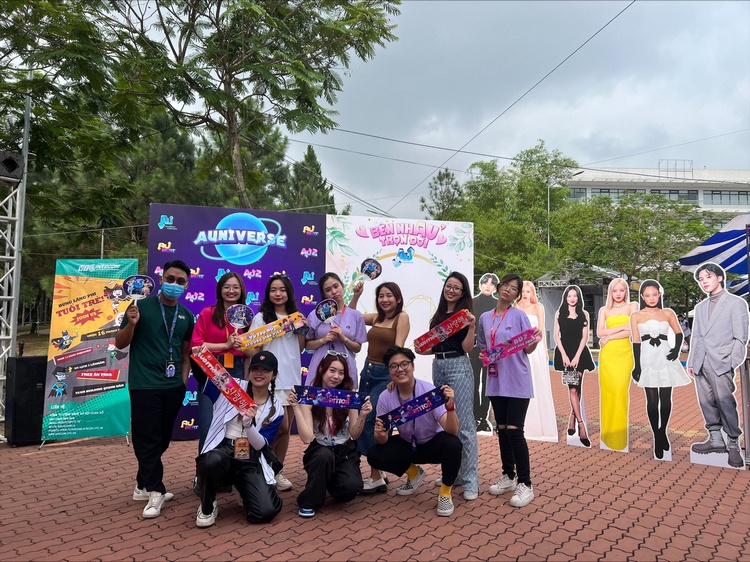 More than just a game, Audition acts as a companion, an inspiration and a supportive community for the student community. Through the Hola Daebak FPT event, Audition has encouraged healthy and creative entertainment, thereby creating a positive and connected environment for young people.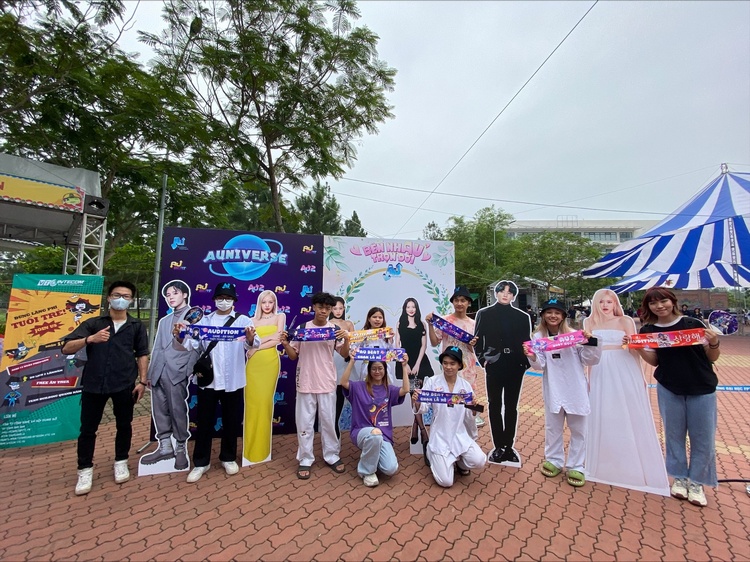 Hola Daebak FPT Festival, although taking place in a short time, will definitely create memorable memories and joy for both Audition and the student community. Of course, Audition's spirit of accompanying and supporting the Vietnamese student community will continue forever, bringing joy and connection through music and dance.
Follow the latest information and updates about the Audition tournament on the official website, fanpage and group below:
Home page: https://au.vtc.vn
Fanpage: https://www.facebook.com/AuditionVTC
Group: https://www.facebook.com/groups/822624181780443