The return of Awesome Academy season 2 promises to bring more explosive moments to the Esports-loving community in Vietnam.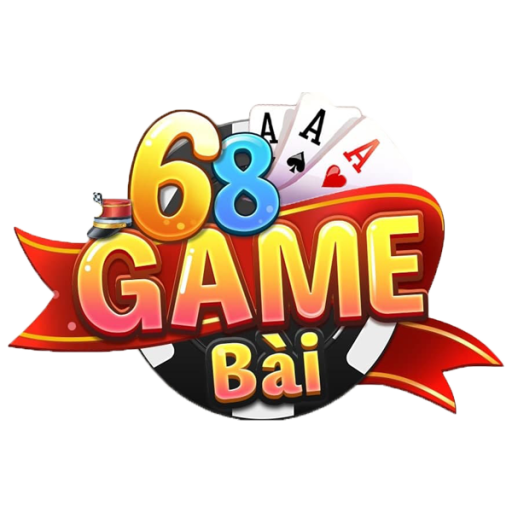 68 Card Games
Number 1 Prestige Rewards Card Game 2023


Season 1 of Awesome Academy has left a strong mark in creating a playground for young people who are passionate about Esports as well as fulfilling the mission of bringing the image of e-sports closer to the masses. In this comeback of Awesome Academy, Samsung will cooperate with Lien Quan Mobile game to bring audiences and students more interesting experiences.
In particular, season 2 of Awesome Academy will return at 2 universities to work side by side in inspiring young people/students on the journey to pursue their passion for Esport. This is the environment driven by the growing e-sports movement in universities.
"From the perspective of education and schools, I always support healthy playgrounds for students in a methodical and professional manner. In my personal opinion, this is a good program because it is methodical and professional. I hope the school's students always support and welcome the program to the school." – Mr. Nguyen Huy Thanh, Representative of University of Economics and Finance, Ho Chi Minh City shared.
With Esports gaining more and more recognition and growing rapidly, universities are also creating the best conditions to nurture the e-sports movement among students. Thanks to the methodical and professional in the organization and training, Awesome Academy is receiving a lot of support from the community in this comeback.
Not only that, right at the time of announcing the start of season 2, Awesome Academy also received a lot of attention from a large number of students. After the boom in season 1 with PUBG Mobile, Awesome Academy season 2 will be a place for participants to learn and practice their knowledge and skills to participate in a professional Mobile Union environment with famous coaches. along with a variety of interesting side activities. Season 2 of Awesome Academy will continue to open new paths and hopes for young people, working side by side to conquer the shining journey in the Esport arena not only domestically but also internationally.