An improved mobile game from the classic MU. "MU: Infinite Golden Eggs" was officially released. Join the event of Top Power Race to open the server now, there will be a chance to win the final prize: Honda large displacement bike worth 180 million!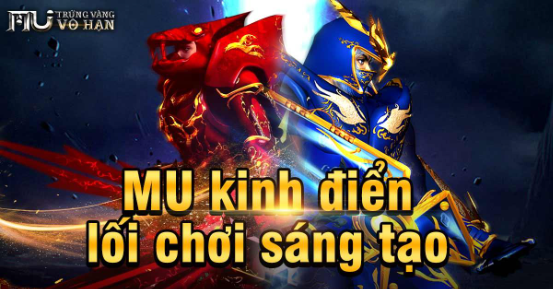 "MU: Infinite Golden Eggs" is an ancient restored MMO Miracle mobile game, with highly restored graphics according to the classic version, familiar features are reproduced such as Blood Castle, Devil's Square, Cong. Thanh Chien… Besides, there are also new features such as Golden Eggs, Dragon Devil Christmas… are waiting for you to experience! Freely explore in the outskirts of the entire map, hang up offline will also receive a lot of EXP and high benefits, rare equipment just farm as you like. Bring your friends, let's explore the Continent of Miracles!
Join the event of the Top Power Racing event, win a large Honda motorcycle!
From 4/7 to 17/7, participate in the Top Power Race event and finally reach 1st place on the server, you will receive a large displacement Honda Rebel 500 worth 180 million! At the end of the event, players who reach the Top 10 of each server's Battle Force rankings will receive a special ingame gift package, and have the opportunity to participate in the Honda Airblade 2023 motorcycle draw worth 56.69 million! What are the soldiers waiting for, quickly download the game to participate in the event, let's try your luck!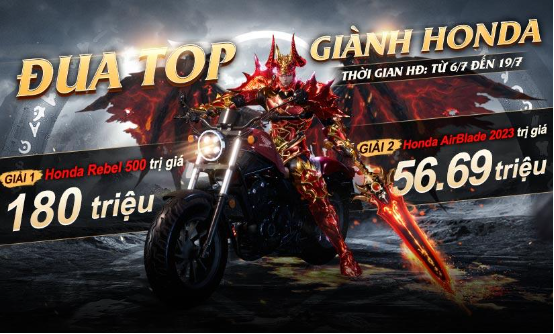 Server opening event overview
Log in to the game now, check your inbox to receive rewards by appointment: Diamonds, Blessing Stones, Soul Stones, limited title "Pioneer King"… Complete server opening events: Objectives 7 Days, First Drop Equipment, Boss Hunt… also have a chance to get lots of Diamonds, Dai Thien Shen equipment, cool mounts and many other rich rewards!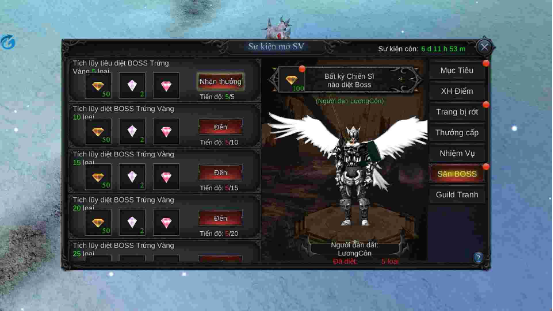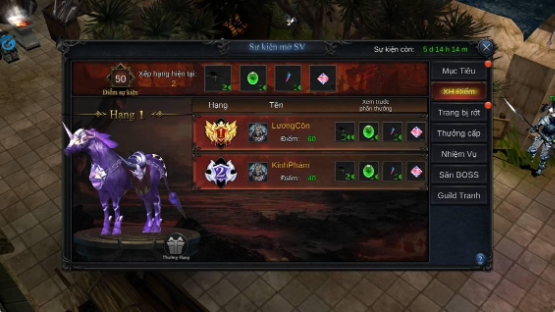 Game download link: https://muvsgame.onelink.me/eQnb/65txngcd
Event Link: https://mu.vsgame.vn/duatopgianhhonda/
Facebook: https://www.facebook.com/mu.tvvh