Recently, Chinese police arrested 10 individuals for distributing game cheating tools. This action is one of Tencent's pioneering policies in suppressing AI fraud in the country of billions of people. It is known that the above devices are used in the game VALORANT – one of Riot Games' key products.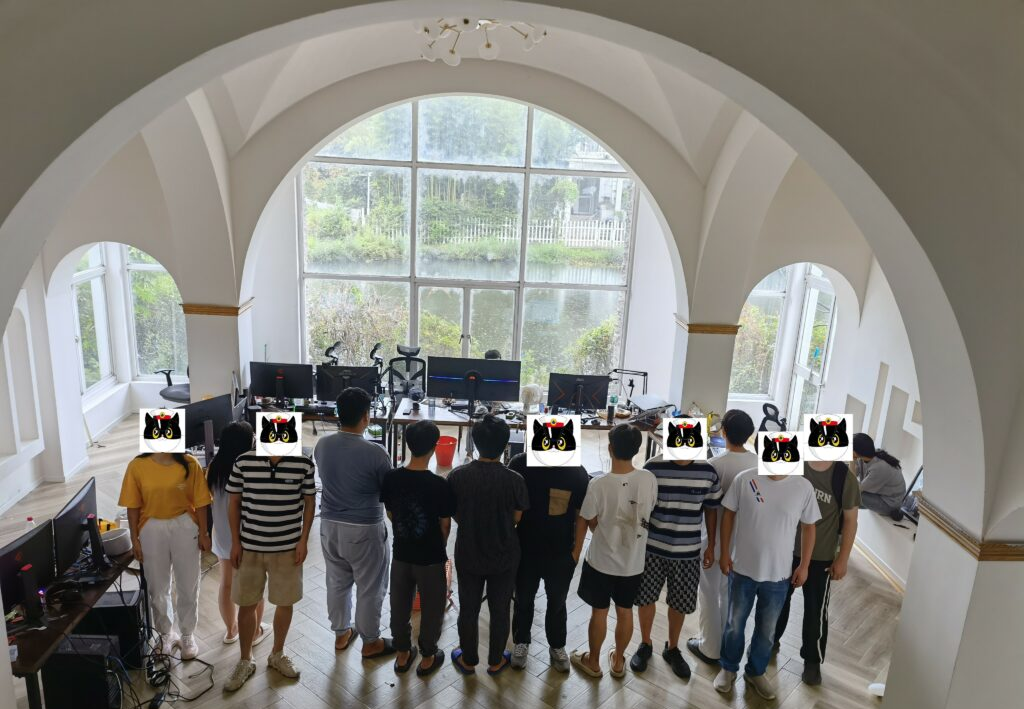 Specifically, this arrest was conducted after a month-long investigation cooperation between local law enforcement and Tencent. The above subjects conducted many exchange transactions, estimated to have a value of up to 30 million Yuan (more than 100 billion VND). As of September 22, the suspects have confessed their crimes.
According to published information, 20 police coordinated raids across multiple locations in Zhejiang, Chongqing and other provinces. They successfully arrested 10 subjects, including 2 people responsible for developing fraudulent software and 8 bodyguards. More than 17 computers, 11 mobile phones, source codes and other hardware components were confiscated.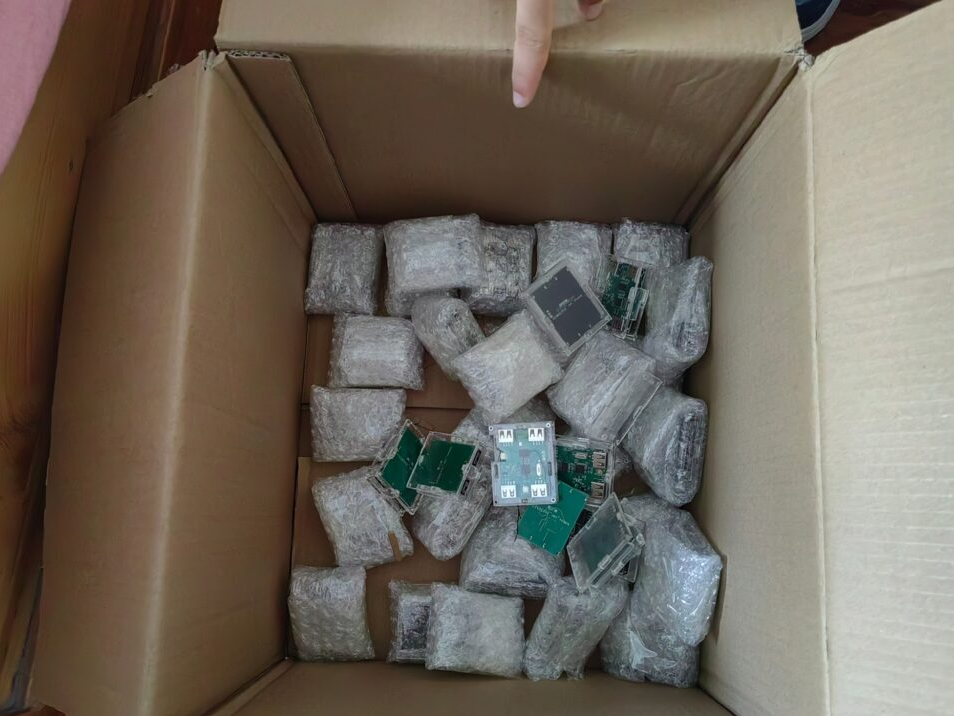 The cheat command "implanted" circuit boards are carefully packaged for shipping.
Previously, Riot Games improved measures to remove "hacks" in VALORANT through the Vanguard system. This system is designed to end the game as soon as a thief is discovered. However, some individuals still find ways to get by thanks to AI. Because this group of tools often runs outside the operating system, making it undetectable by regular security programs.
In China alone, more than 770 fraud tools were discovered in the past month. According to shared official records, Riot has banned more than 39 thousand accounts and more than 10 thousand computers with suspicious signs.
Source: VALO2ASIA