In the 2nd playoffs of LCK Spring 2023, Dplus KIA had a very remarkable confrontation with Hanwha Life Esports. ShowMaker and his teammates are more appreciated, especially when HLE is still fragmented in how to operate the game as well as coordinate between players. Not to mention, DK has always been considered a very good playoffs team and often makes surprises.
DK was highly anticipated before entering the match against HLE – source: LoL Esports
However, the match result was really a big surprise for the LoL community, especially DK fans. The team that was once considered the "last hope of the LCK" failed on a day when all 5 members were no longer themselves. Even Deft or Canyon made a lot of serious mistakes, not hitting the right style. The 1-2 loss to HLE made DK have 2 consecutive years of absence from MSI.
But the defeat caused DK to say goodbye to the dream of the title and the MSI this Spring – source: LoL Esports
But what is remarkable is the performance of the HLE players. Indeed, many viewers are starting to think that DRX's "miracle journey" will be repeated in the LCK Spring 2023. This is even more grounded when the two current HLE mainstays are Zeka and Kingen – the series. The duo has reached the top together at Worlds 2022. Not to mention, they also have Viper – the extremely quality ADC of the current LoL village.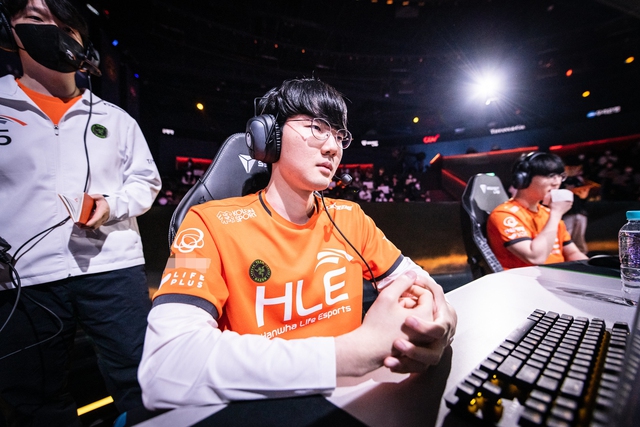 But HLE is showing that the deeper they go, the better – source: LoL Esports
In the victory over DK, player Zeka was the most prominent name in the HLE squad, especially when he used the "national generals" of the Yone – Yasuo brothers in the 2 decisive games. However, the most surprising thing was that Zeka did not fully understand Yasuo's skill set. In the interview with female reporter Ashley Kang, he was asked "Why do you always use the ultimate on Heimerdinger?".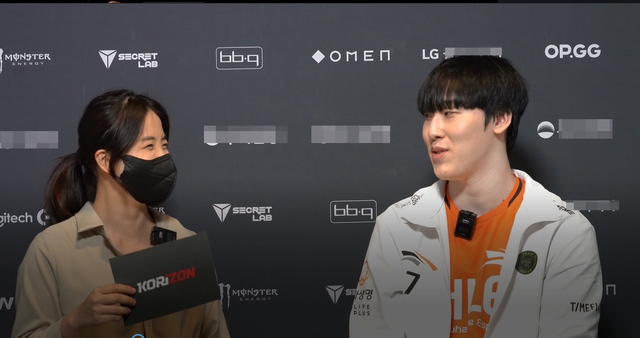 Zeka was asked why she kept using her ultimate on Heimerdinger – source: Twitter
The answer of the HLE player made the audience… bewildered. Specifically, he honestly admitted: "I didn't know that Yasuo's ultimate could select the target. So when I'm up and down, I just press R. Actually, I only know this mechanism after the game."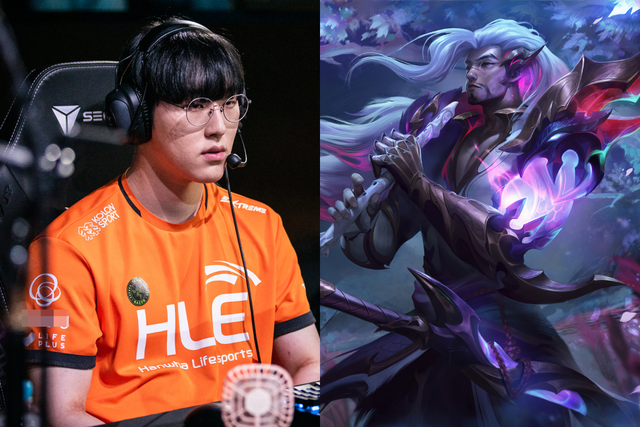 Zeka admits he doesn't understand Yasuo's skill set well – source: Twitter
Yasuo is considered the "national general" of the Vietnamese and world League of Legends village. However, perhaps due to not using too much, Zeka actually does not understand this champion's skill set. Fortunately for Zeka, he put it to good use and together with HLE won. If not, perhaps the children of the HLE family will have to suffer a lot of "brick and stone" from the public.